Metro Aviation has never had sales quotas and we don't employ a sales team.  Instead, we are focused on providing a quality service to companies that share our values.  We are honored to partner with these industry leaders.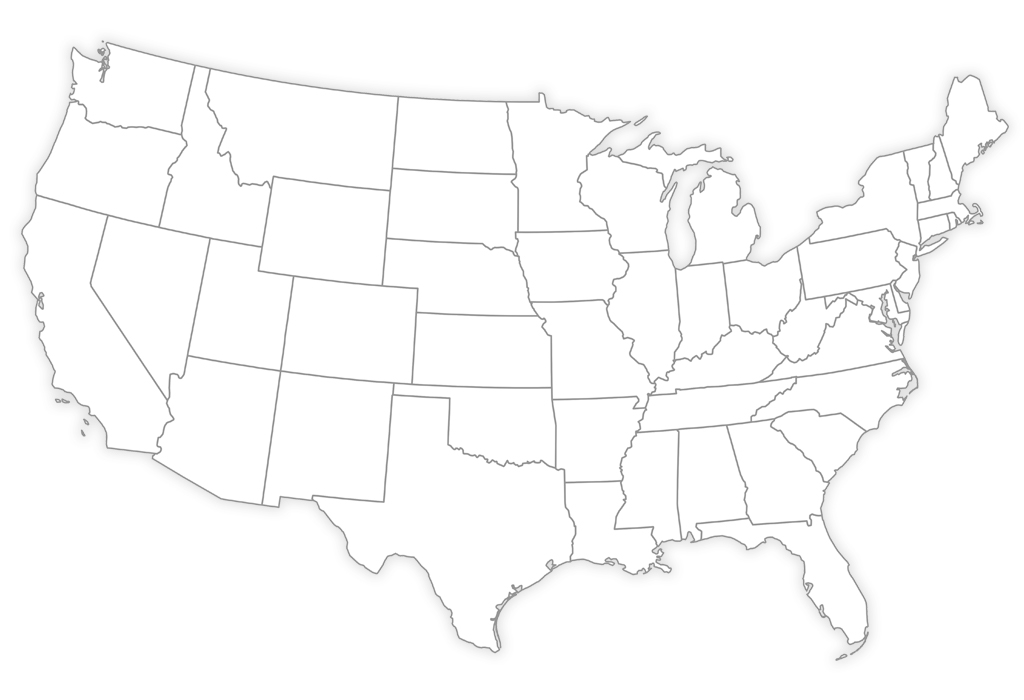 Metro Programs
Metro Aviation is constantly growing our capabilities and expanding our reach. Metro holds more than 30 Supplemental Type Certificates (STC) and completes about 35 aircraft each year for U.S. customers and global clients. Click a point to view details of that program.
AirLink
Bend, OR
Mercy Flight
Great Falls, MT
Help Flight
Billings, MT.
AirMed
Salt Lake City, UT
GundersenAir
La Crosse, WI
West Michigan Air Care
Kalamazoo, MI
Memorial MedFlight
South Bend, IN
Survival Flight
Ann Arbor, MI
ProMedica Air
Swanton, OH
Metro Life Flight
Cleveland, OH
LifeFlight
Pittsburgh, PA
Dhart
Lebanon, NH
Cooper 1
Camden, NJ
Medstar Transport
Lanham, MD
Nightingale
Norfolk, VA
Vidant EastCare
Greenville, NC
Mountain Area Medical Airlift
Asheville, NC
Children's Response
Atlanta, GA
AeroMed
Tampa, FL
AdventHealth Flight 1
Orlando, FL
First Flight
Melbourne, FL
Medlight of Ohio
Columbus, OH
Air Care and Mobile Care
Cincinnati, OH
IU Health Lifeline
Indianapolis, IN
Children's Hospital
New Orleans, LA
Acadian Air Med
Lafayette, LA
Nationwide Monarch 1
Columbus, OH
Life Air Rescue
Shreveport, LA
Life Line
Springfield, MO
UT Health
Tyler, TX
Teddy Bear Transport
Fort Worth, TX
WAKE FOREST BAPTIST MEDICAL CENTER
Winston-Salem, NC
REGIONAL AIR MEDICAL SERVICES
Jasper, AL
PENNSTAR FLIGHT
Blue Bell, PA
Duke Life Flight
Durham, NC
UW Med Flight
Madison, WI
MedForce Aeromedical Transport
Bettendorf, IA
PAFFORD AIR ONE
Ruston, LA
SUPERIOR AIR MED
Elmhurst, IL
AUGUSTA UNIVERSITY HEALTH
Augusta, GA
BILLINGS CLINIC MEDFLIGHT
Bozeman, MT
Guardian Air
Flagstaff, Arizona
WASHINGTON COUNTY EMS
Brenham, Texas
UVA Health
Charlottesville, VA
Metro Aviation operates more than 160 aircraft for more than 40 customers across the country.  We are a traditional provider, meaning we staff the pilots and mechanics for our hospital partners, but do not employ any medical crew.
At Metro, we pride ourselves on our attention to detail, innovation and ability to exceed our customers' expectations.  We hold more than 30 Supplemental Type Certificates (STC) and complete about 35 aircraft each year for U.S. customers and global clients.
Metro is proud to be a chosen partner for Air Methods, PHI, Massachusetts State Police, Argentina Federal Police and more.