The Lightweight Workhorse
ec145e
The EC145e is a powerful, reliable and affordable light twin helicopter boasting a short delivery lead-time, excellent cost competitiveness, and increased useful payload. It retains the power, performance, and reliability of the EC145 and the same large cabin with clam-shell rear doors for easy and safe loading and unloading.
The EC145e has a maximum takeoff weight of 7,903 lbs, the same as the EC145C2 variant, but the useful load is increased by as much as 330 lbs (VFR) and as much as 270 lbs (IFR).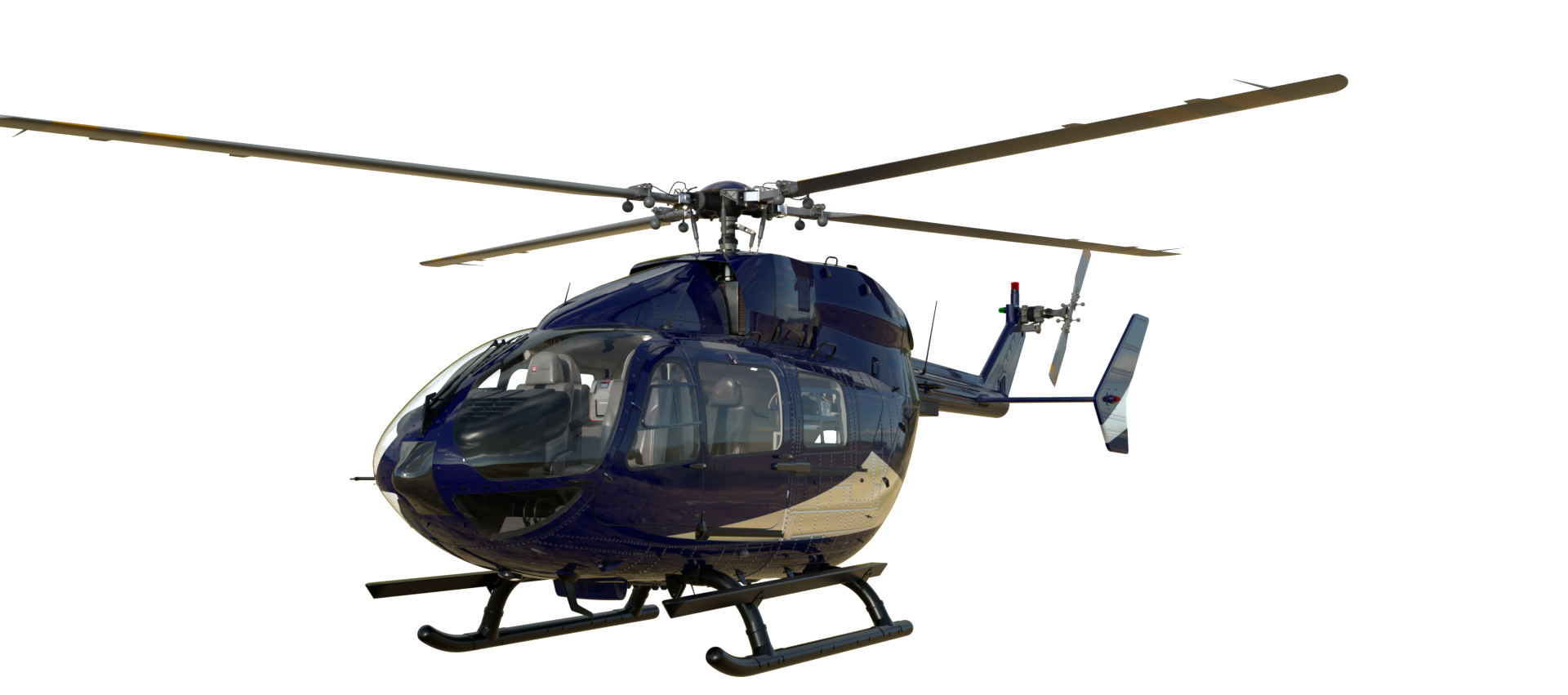 Limited Quantity. unlimited potential.
The helicopter industry was first introduced to the 145e at the Heli-Expo in 2015 when Metro Aviation was announced as the launch customer for the aircraft with an initial order of six helicopters.  Fast forward to today and Metro has ordered an unprecedented 43 EC145e aircraft.  As of May 2023, 33 of those aircraft are in service, and the remaining are undergoing completion or awaiting production.
Originally launched as a basic VFR platform, Metro worked with Genesys Aerosystems to develop step-up approved options including two-axis Helisas ™ and an Electronic Flight Instrument System (EFIS).
With support from Metro Aviation, Genesys AeroSystems and S-TEC established an STC for the aircraft in February 2019. The IFR platform incorporates the latest HeliSAS/EFIS technology, including the Genesys AeroSystems IDU-650 EFIS as well as three-axis Autopilot.  Genesys AeroSystems and Metro earned Transport Canada Civil Aviation (TCCA) certification for the Genesys IFR avionics suite in November 2020.
take a look inside
Take a look inside Duke LifeFlight's cabin by dragging your computer mouse across the photo on the left.
lightweight
The EC145e has a maximum takeoff weight of 7,903 lbs, the same as the EC145C2 variant, but the useful load is increased by as much as 330 lbs (VFR) and as much as 270 lbs (IFR). 
Multi-Mission
Fit for any mission.  Flexibility in role change includes rapidly interchangeable optional equipment, such as the rescue hoist, internal long range fuel tank, cargo hook, bambi bucket amongst others.
Spacious interior
The EC145e provides a spacious interior with a large, unobstructed flat floor cabin providing excellent cockpit visibility for pilots and crew as well as unrivaled loading capability from the rear and side.
one aircraft. every mission.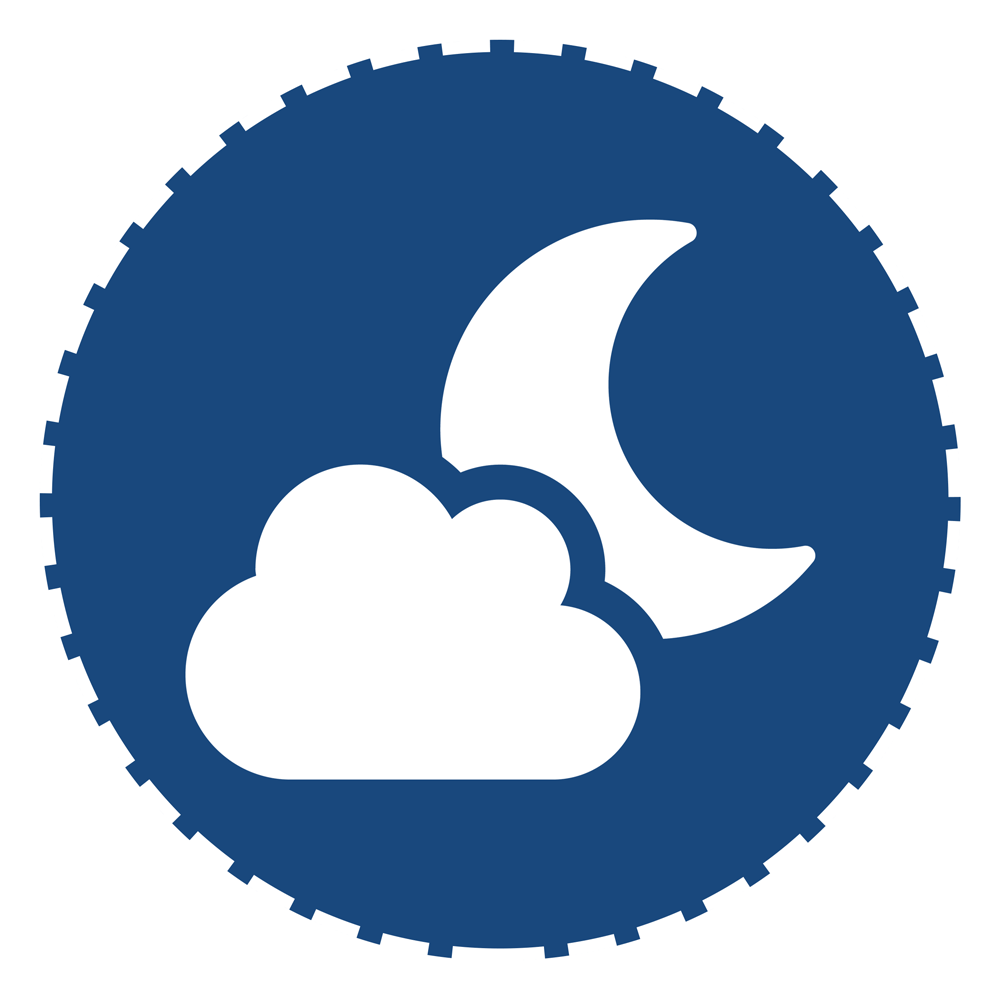 IFR AND VFR CONFIGURATIONS AVAILABLE
Choose the avionics package that best fits your mission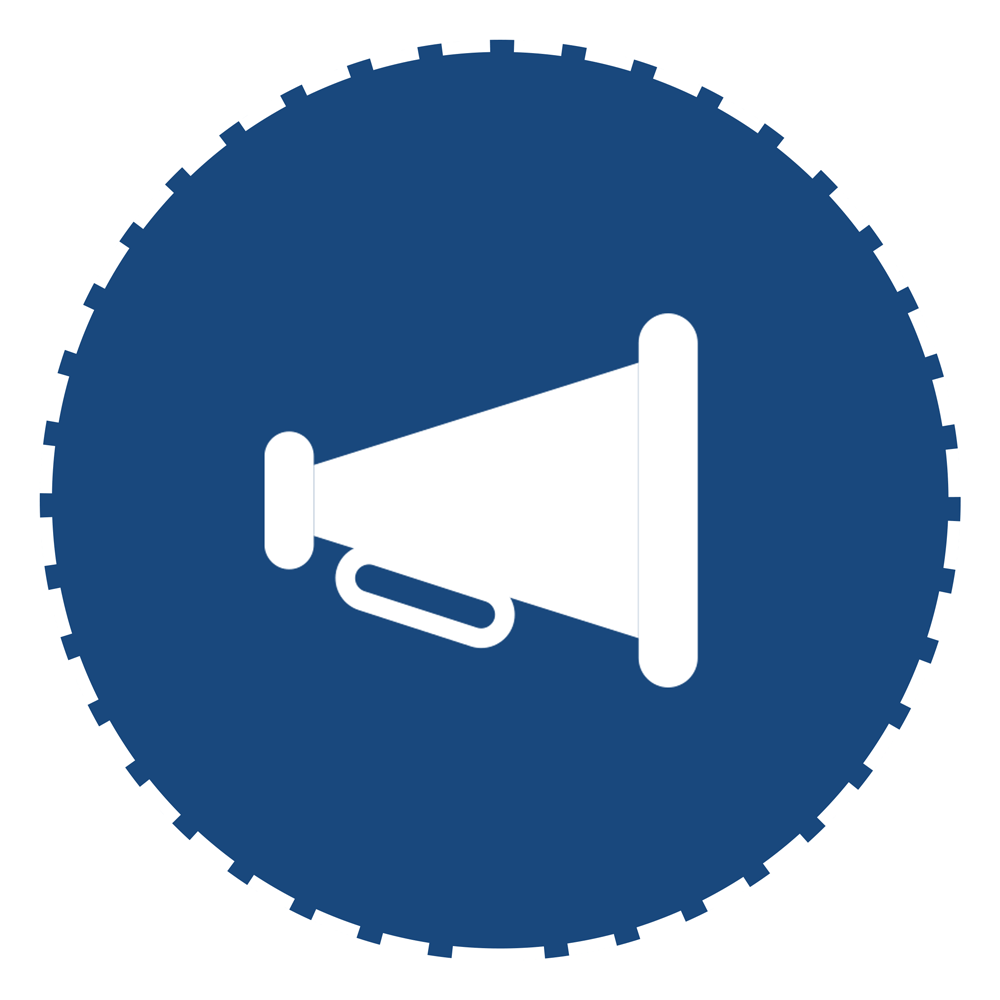 hear why our customers love this aircraft
Don't take our word for it.  Here is why our customers love the EC145e.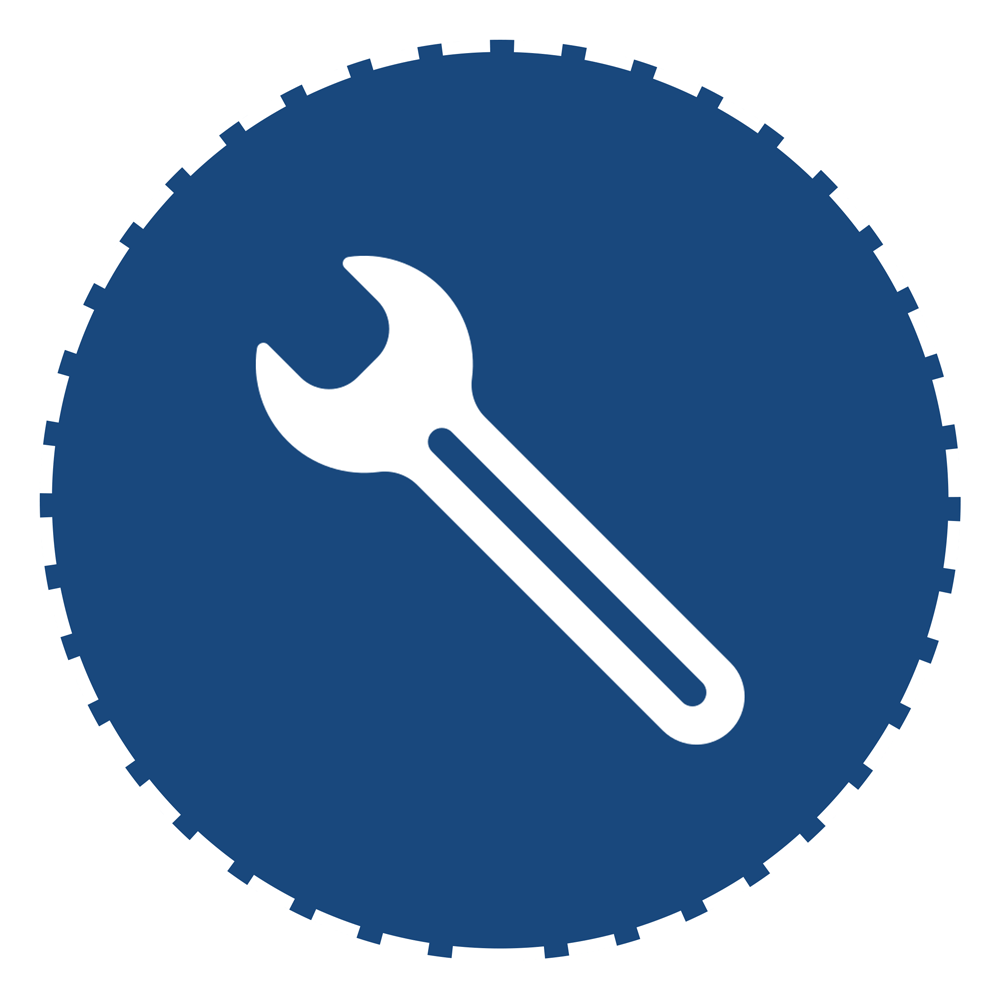 All Metro aviation stc's are available for the ec145e
With more than 30 Supplemental Type Certificates, Metro has you covered
WMAC chose the EC145e due to its increased payload after modifications were made to install the Genesys autopilot system.  The medical interior completion from Metro Aviation is the most user-friendly interior of any medical rotor-wing aircraft I have worked in.  There are plenty of mounting points to ensure all of our equipment is readily available to medical crew members while remaining seat belted. Complete access to the patient is also possible with the full-length seat tracking, allowing for some medical procedures (ultrasound, intubation, IV starts, lab draws) to be done in flight that were very difficult in our previous Dauphin.  
WELCOME TO THE LARGEST AIR MEDICAL COMPLETION CENTER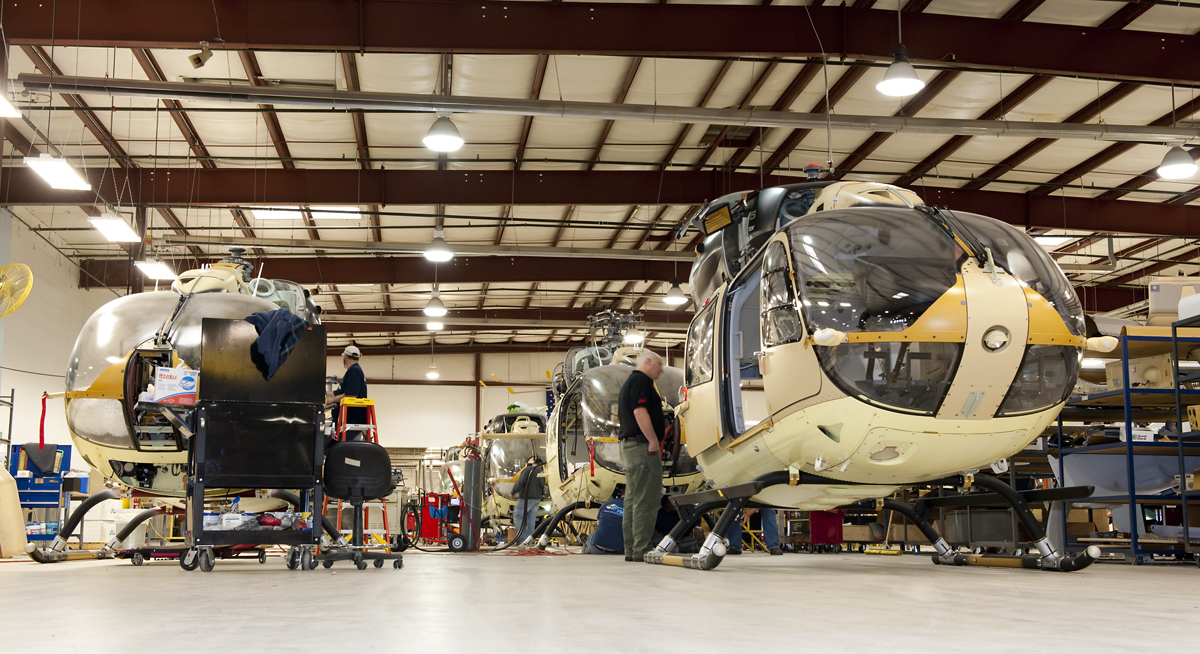 Ready to Get Started?
reserve your ec145e now!