BREAKING THE MOLD EVERY TIME
There is no such thing as a "cookie cutter" completion.  Whether your mission is strictly law enforcement, search and rescue, firefighting, or EMS, our team delivers high-quality customizations to fit your mission profile.
DETAILS MATTER
No two customers are alike, and Metro begins each completion with a work scope meeting to learn about your needs and requirements. 
From moving map systems with multiple monitors, FLIR (forward-looking infrared cameras), and complex communication systems with multiple transceivers and video downlink capabilities, we collaborate with multiple vendors to discuss options and deliver an aircraft that exceeds expectations. 
Metro's experience with manufacturing and certifying products allows us to design, fabricate, and install unique, custom-made equipment such as consoles and Tactical Flight Officer (TFO) stations.  To ensure the customer gets the exact completion they need for their operation, it is not unusual for our engineers to create mockups of instrument panels and cabins to enable aircrew members to work with the options and customize them to meet their needs.
We routinely have aircraft in various stages of completion, allowing customers to get a feel for the size and dimensions of their own completion. Because of our vast experience, we can share lessons learned and best practices for the placement of specialized equipment.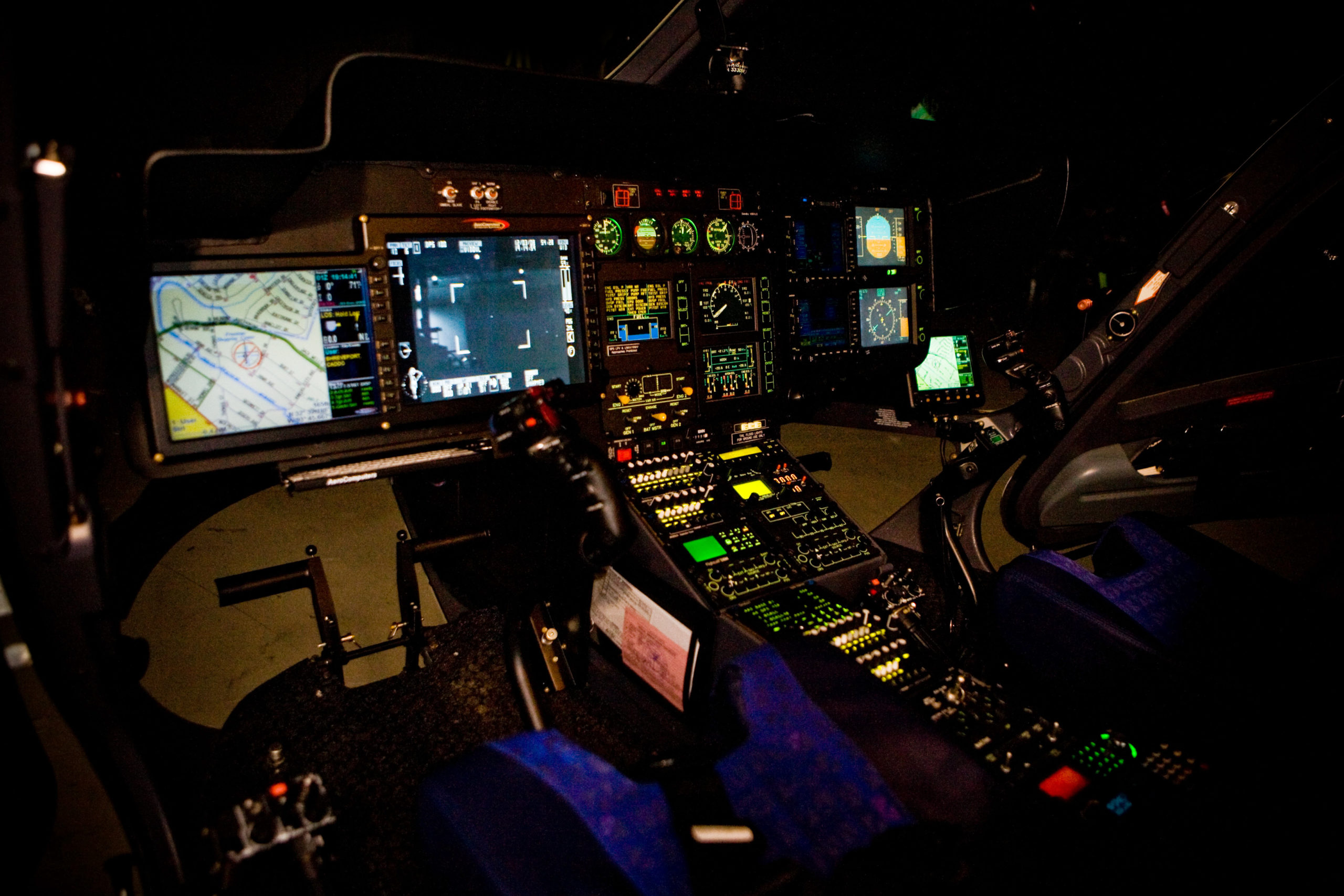 METRO IS THE CHOSEN COMPLETION PARTNER FOR SOME OF THE MOST WELL-KNOWN AND RESPECTED LAW ENFORCEMENT AGENCIES IN THE COUNTRY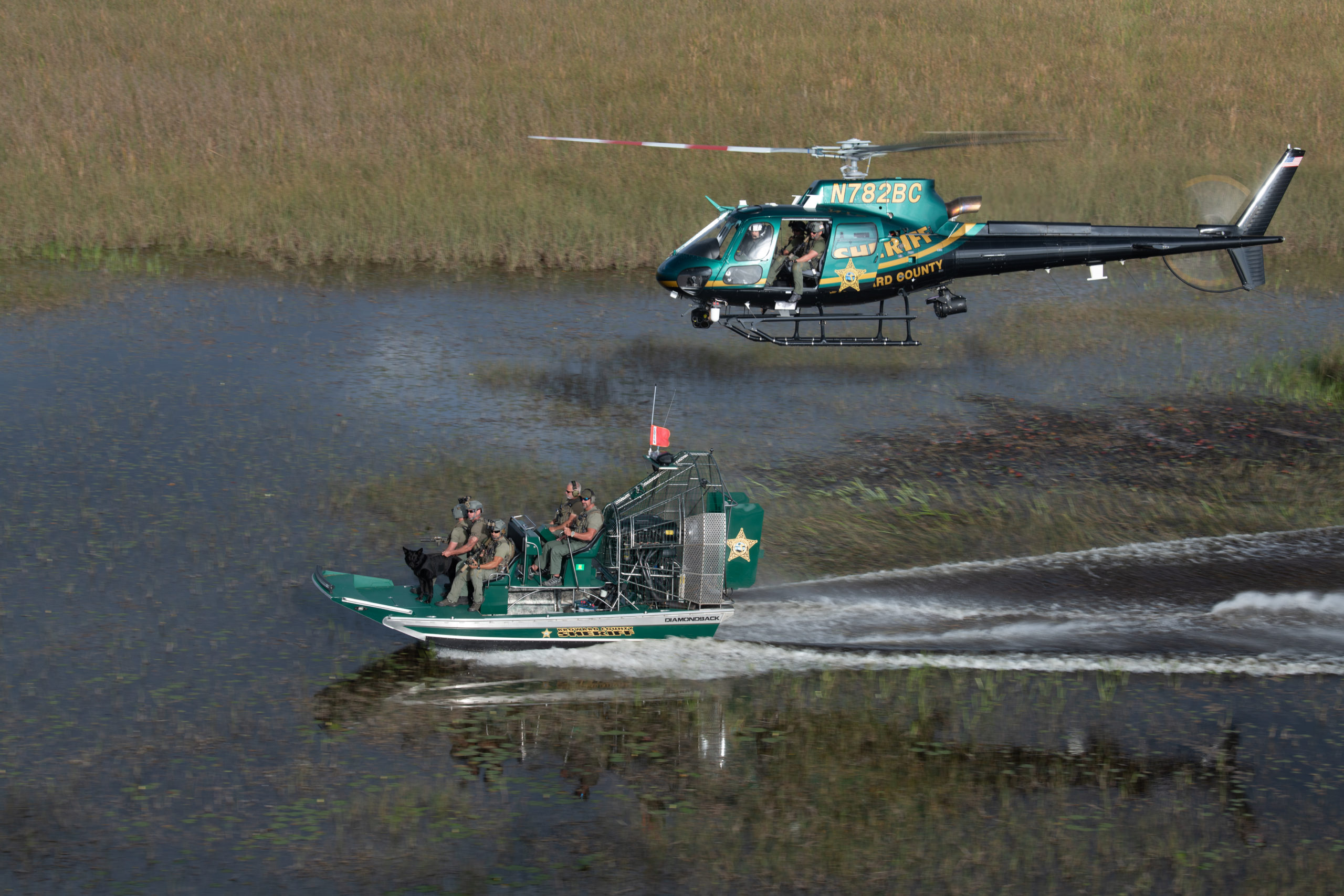 BROWARD COUNTY
The NVG-compatible aircraft is equipped with the Garmin G500H electronic flight display system, Cobham RT-7000 airborne tactical radio, special operations platform with external rappel arms and CNC Technologies package to include a FLIR unit, Churchill Augmented Reality Mapping System (ATOM) and SX-16 Nightsun Enhanced Searchlight.
On average, Broward County Sheriff's Office conducts 2,500 missions a year with approximately 2,000 flight hours.  The unit is equipped to perform diversified missions, including search and rescue operations in the everglades and offshore, deployment and extraction of the SWAT team and criminal search and apprehension.
HILLSBOROUGH COUNTY
"This Airbus H125 aircraft and Metro Aviation's designed and installed mission package represents a significant increase in capabilities for our unit and the Hillsborough County Sheriff's Office," said Jason Doyle, the chief pilot for Hillsborough County Sheriff's Office. "The staff at Metro Aviation took our mission and equipment needs and provided a well laid out, clean, streamlined installation. 
Metro configured the helicopter at its Shreveport-based completion center with mission-ready equipment including a Goodrich electric-powered rescue hoist, LoJack system integration for the recovery of stolen vehicles, and NVG compatible avionics.  The Hillsborough team worked hand-in-hand with Metro's experts to build a configuration suitable for conducting surveillance, hoist operations, and search and rescue missions. 
"During the design and installation process, the staff demonstrated their expertise in the helicopter completion industry all while being thorough, responsive, courteous, and professional," said Doyle.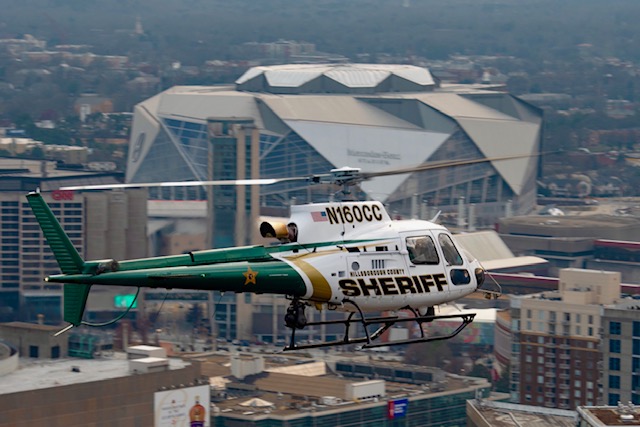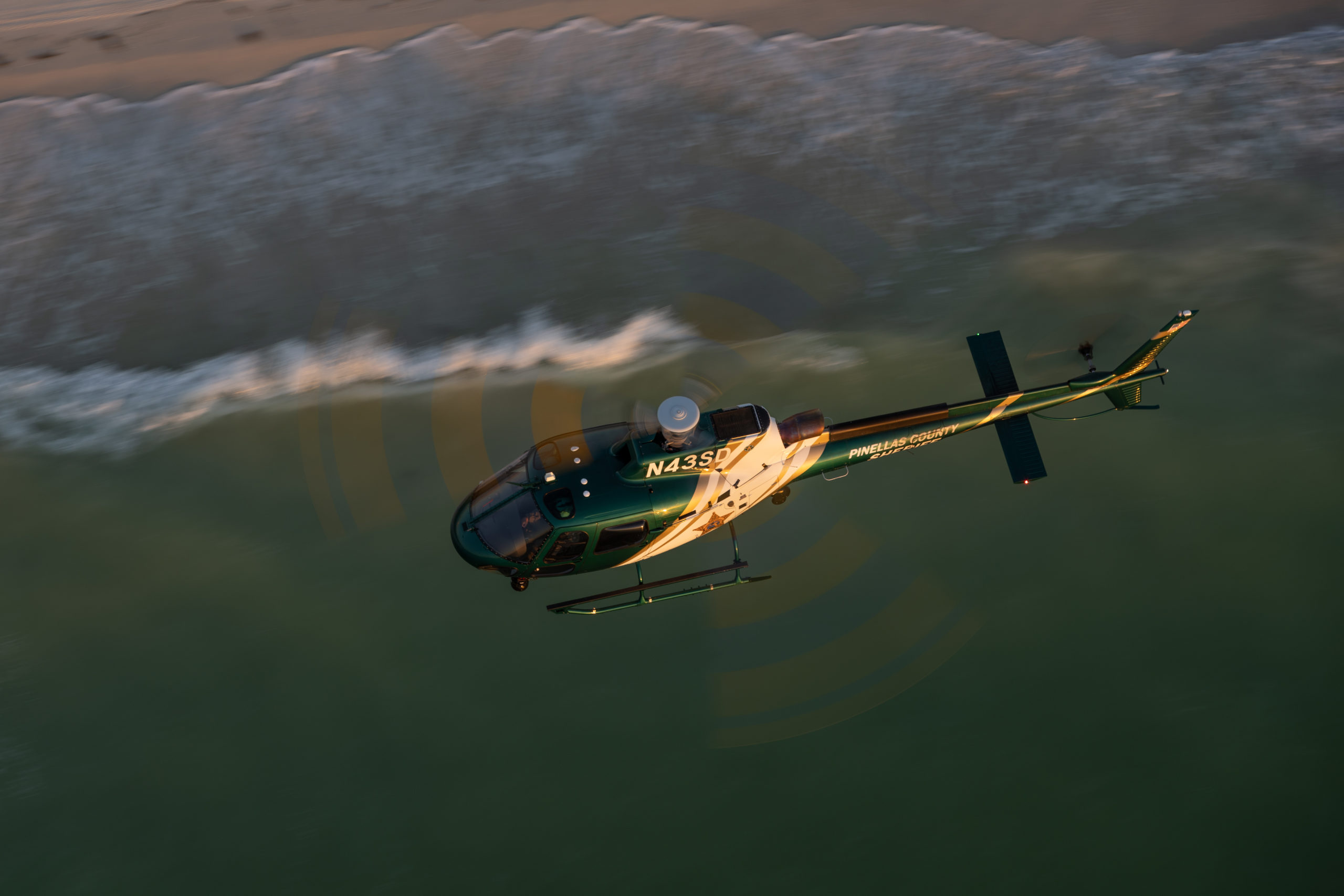 PINELLAS COUNTY
Metro completed the H125 for the Pinellas County Sheriff's Office in conjunction with aviation technology and wireless communications leader CNC Technologies. The new aircraft replaced one of the department's oldest aircraft, an AS350B2, in the fleet since 1991.
Metro customized the H125 to meet the specific mission needs of the Pinellas County SO. Metro's team outfitted the aircraft with the TrakkaBeam TLX searchlight, Tyler Fast Rope system for personnel deployment, and the Boost Human External Cargo (HEC) system. They also installed a Garmin Autopilot, Aero computer mapping system, and the latest Wescam MX10. 
Metro Aviation is constantly growing our capabilities and expanding our reach. We are proud to partner with these outstanding hospital partners and provide air medical transport to communities across the country.