Metro Aviation was incorporated in 1982 as a helicopter charter, flight training and maintenance operation. Our entry into the air medical service business came in November 1983 with two used Hughes 500-D model helicopters, when Metro Aviation entered into a long-term agreement to provide helicopter ambulance service for Schumpert Medical Center in Shreveport, Louisiana.
Metro Aviation now has air medical transport operations throughout the United States. Hospitals sign long-term contracts with us because of the advantages of: 1) our commitment to safety, quality and customer service; 2) caps on price escalation; 3) our strong equity position; and 4) our commitment to minimizing aircraft downtime.
Our presence is evident for many air medical, law enforcement and other components and installations. We have developed and received FAA Supplemental Type Certificates (STC's) for many air medical components and installations including fixed and rotor-wing. Quite often, Metro Aviation not only performs the installation, but purchases the aircraft and trains the ground and flight personnel.
Our foundation of safety, quality and customer service has remained with us for 40 years and is still the cornerstone of our company.
Metro Aviation celebrated 35 years in 2017 while reflecting on our traditional roots and our evolution into a global completion leader, reputable operator, state-of-the-art training center and trusted partner for companies across the world.
These are our stories.  These are the experiences that made us who we are today.
Metro Aviation is constantly growing our capabilities and expanding our reach. Metro holds more than 30 Supplemental Type Certificates (STC) and completes about 35 aircraft each year for U.S. customers and global clients.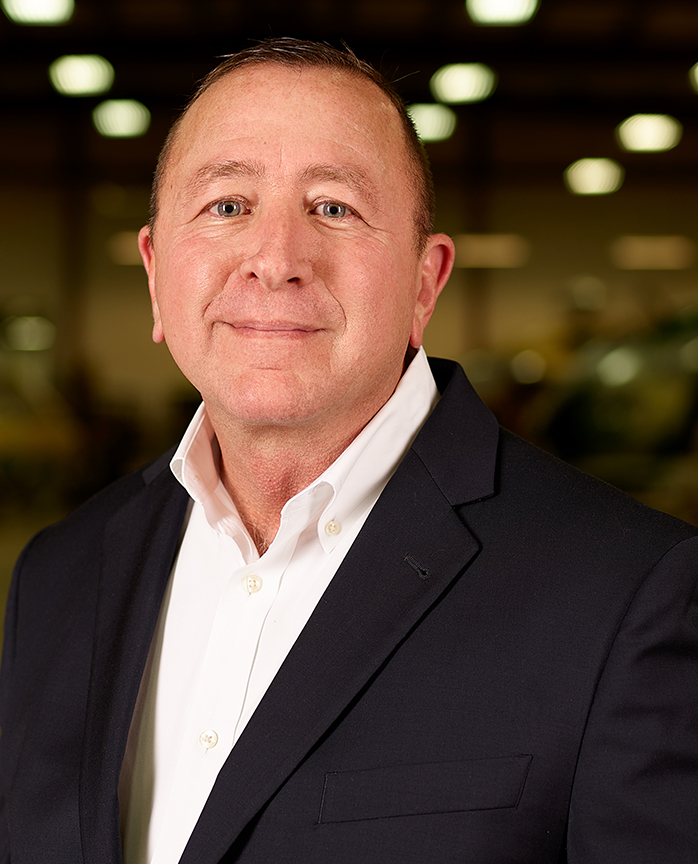 MARK BRETON
Part 135 Director of Maintenance
MARK BRETON
Mark began his aviation career in 1988 performing air medical, law enforcement and VIP completions on various model helicopters. In 1991 he entered the air medical industry as an EMS field mechanic for 12 years, eventually becoming the Director of Maintenance for that operator in Dallas. Subsequently he served as a Director of Maintenance for 2 other large air medical operators and has now served as Metro's Director of Maintenance since 2014. Mark maintains an Airframe & Powerplant certificate and an Inspection Authorization.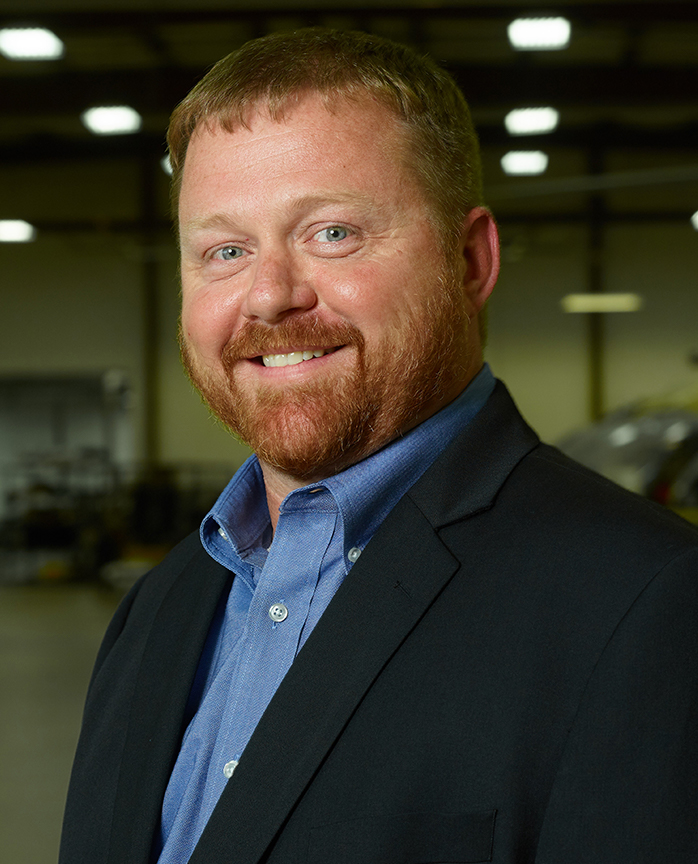 SHAWN BRUTON
Part 145 Director of Maintenance
SHAWN BRUTON
Shawn began his career at Metro as a paint helper in 1994. From there, he began gaining experience in various aspects of the completion business, including the production shop, engine shop and as a sheet metal mechanic. After earning his A&P License, he ran the East Wall at Metro, overseeing aircraft due for inspections and repairs. Shawn's attention to detail and his ability to lead a team landed him his current role as the Part 145 Director of Maintenance.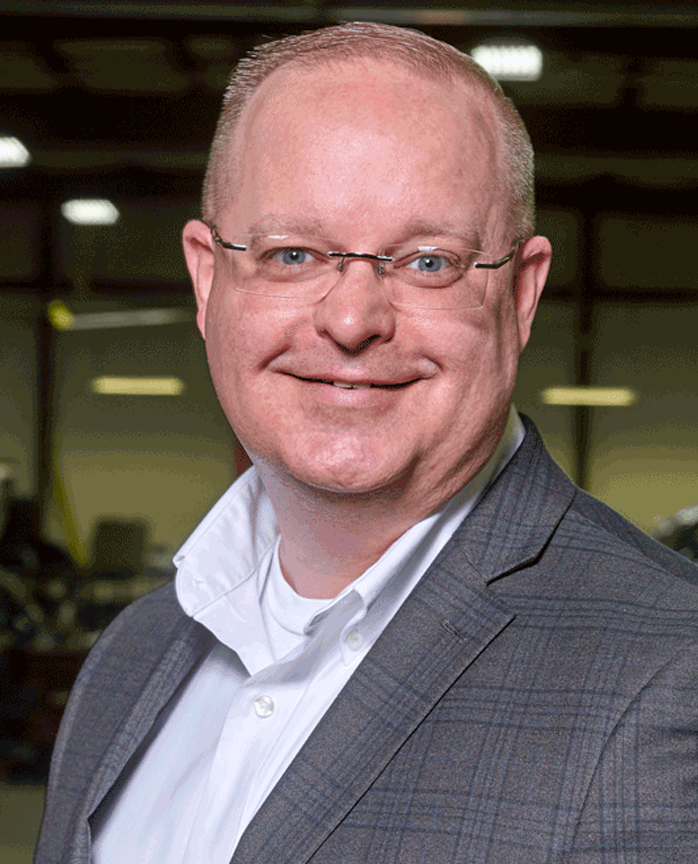 STEWART CORBIN
Customer Communication Center Training Manager
STEWART CORBIN
Stewart Corbin joined the company in 2019 after working for over 22 years in communication center management as an air and ground operator, providing dispatching services for 4 Metro Aviation customers. Stewart has worked in the air medical and critical care transport industry since 1995. During this time the dispatching services varied with program models and varied modes of transport. Stewart attended Mt Vernon Nazarene University and is a graduate of the Medical Transport Leadership Institute being certified as a Critical Care Transport Executive. Since 2017, Stewart has served as a board member for the International Air Medical Transport Communication Specialist association.
Metro Aviation is constantly growing our capabilities and expanding our reach. We are proud to partner with these outstanding hospital partners and provide air medical transport to communities across the country.