Read our most recent news here and scroll down for our news archive.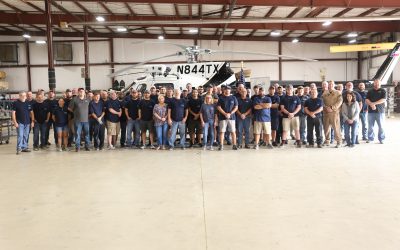 Metro Aviation delivers cutting edge advantage for Texas DPS and becomes maintenance provider for the fleet  December 9, 2020 Metro Aviation recently delivered a new H125 for the Texas Department of Public Safety, and it is the most advanced law enforcement helicopter...
Metro Aviation is constantly growing our capabilities and expanding our reach. We are proud to partner with these outstanding hospital partners and provide air medical transport to communities across the country.