Read our most recent news here and scroll down for our news archive.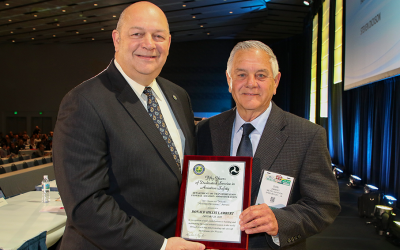 Metro Aviation Regional Safety Manager Honored by FAA  February 5, 2020 To say that Don Lambert has a wealth of experience and knowledge is an understatement.  Since 1970, he has served in various maintenance and safety roles for companies like Airbus (then MBB...
Metro Aviation is constantly growing our capabilities and expanding our reach. We are proud to partner with these outstanding hospital partners and provide air medical transport to communities across the country.