Read our most recent news here and scroll down for our news archive.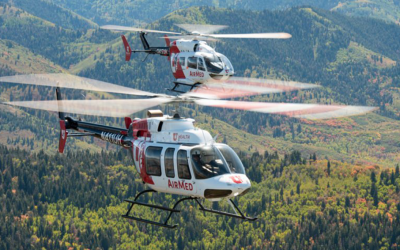 University of Utah AirMed explores new role for mass casualty incidents  November 5, 2019 Source: Vertical Magazine Across the U.S., mass casualty incidents (MCIs) are becoming all too common. Single, horrific events — whether mass shootings, natural disasters, or...
Metro Aviation is constantly growing our capabilities and expanding our reach. We are proud to partner with these outstanding hospital partners and provide air medical transport to communities across the country.