Read our most recent news here and scroll down for our news archive.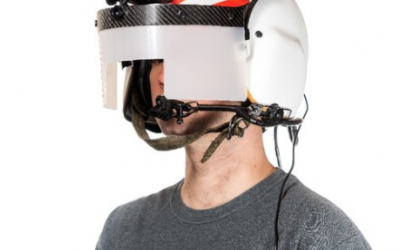 Metro Aviation commits to additional safety investment with purchase of ICARUS devicesJuly 30, 2021 Metro Aviation, in keeping with its never-ending commitment to continuously improve and innovate, has made an additional investment into its safety and training...
Metro Aviation is constantly growing our capabilities and expanding our reach. We are proud to partner with these outstanding hospital partners and provide air medical transport to communities across the country.