Read our most recent news here and scroll down for our news archive.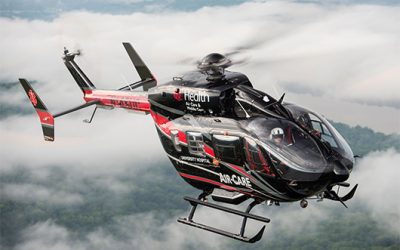 Metro Aviation splits from AAMS over No Surprises lawsuit March 14, 2022 Source: Vertical Magazine A lawsuit brought by the Association of Air Medical Services (AAMS) over the implementation of the No Surprises Act has deeply divided the U.S. air medical industry,...
Metro Aviation is constantly growing our capabilities and expanding our reach. We are proud to partner with these outstanding hospital partners and provide air medical transport to communities across the country.