Read our most recent news here and scroll down for our news archive.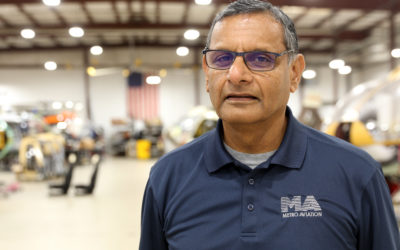 Jay Thanabalasundrum named Metro Aviation Avionics ManagerDecember 16, 2021 Metro Aviation is congratulating Jay Thanabalasundrum on his new role as Avionics Manager at Metro Aviation.  Jay has been serving as the interim Avionics Manager since January but began his...
Metro Aviation is constantly growing our capabilities and expanding our reach. We are proud to partner with these outstanding hospital partners and provide air medical transport to communities across the country.