Read our most recent news here and scroll down for our news archive.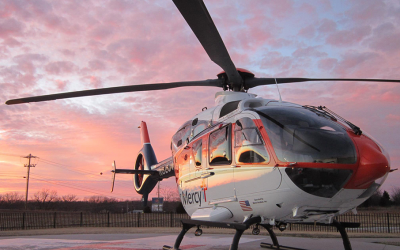 Mercy Fort Smith air ambulance on its way; Mercy Life Line set to arrive April 1  March 25, 2020 Source: SWTimes.com April 1 will bring Life Line air ambulance service to Mercy Fort Smith. This helicopter will help Mercy provide more lifesaving services to the River...
Metro Aviation is constantly growing our capabilities and expanding our reach. We are proud to partner with these outstanding hospital partners and provide air medical transport to communities across the country.