Read our most recent news here and scroll down for our news archive.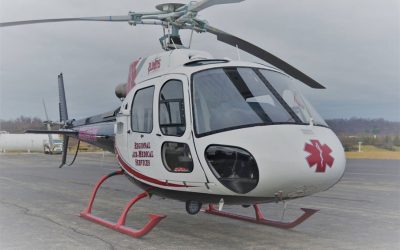 RAMS celebrates two years of flight   January 15, 2020 Source: Daily Mountain Eagle Regional Air Medical Services (RAMS) took flight two years ago today. RAMS, which is operated by Regional Paramedical Services, has handled nearly 800 patient transports since January...
Metro Aviation is constantly growing our capabilities and expanding our reach. We are proud to partner with these outstanding hospital partners and provide air medical transport to communities across the country.