Read our most recent news here and scroll down for our news archive.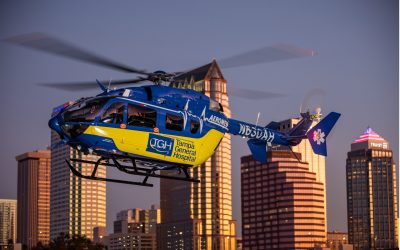 METRO DELIVERS EC145E TO TAMPA GENERAL HOSPITALmarch 25, 2021 Tampa General Hospital is upgrading its fleet of critical care helicopters with the addition of a new Airbus EC145e. The new helicopter provides more cabin space and faster air speeds than their current...
Metro Aviation is constantly growing our capabilities and expanding our reach. We are proud to partner with these outstanding hospital partners and provide air medical transport to communities across the country.