Read our most recent news here and scroll down for our news archive.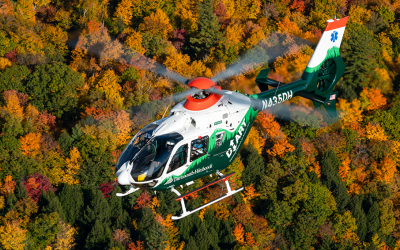 Recognizing the medical personnel of the sky during National EMS week  May 21, 2020 Source: MyNBC5.com This week is National EMS Week, and the Dartmouth-Hitchcock Advance Response Team, DHART, provides critical care transportation services by air and ground. "What we...
Metro Aviation is constantly growing our capabilities and expanding our reach. We are proud to partner with these outstanding hospital partners and provide air medical transport to communities across the country.