Read our most recent news here and scroll down for our news archive.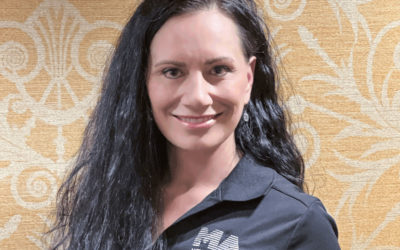 Metro welcomes roxanne fawson  August 23, 2022 Metro Aviation is pleased to introduce Roxanne Fawson as the newest member of the company's already robust customer support team.  Roxanne is stepping into a newly-created role as Operational Control Field Training...
Metro Aviation is constantly growing our capabilities and expanding our reach. We are proud to partner with these outstanding hospital partners and provide air medical transport to communities across the country.