Read our most recent news here and scroll down for our news archive.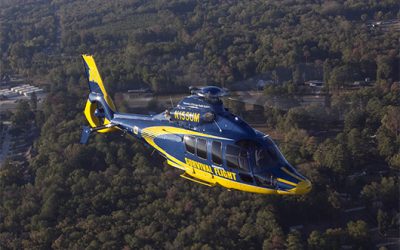 METRO AVIATION CONSIDERING USE OF FAA WEATHER CAMERASOctober 22, 2021 Metro Aviation is embarking on a year-long project to test the capabilities of an FAA weather camera at its Ann Arbor, Michigan base, hypothesizing that the University of Michigan Survival Flight...
Metro Aviation is constantly growing our capabilities and expanding our reach. We are proud to partner with these outstanding hospital partners and provide air medical transport to communities across the country.