Read our most recent news here and scroll down for our news archive.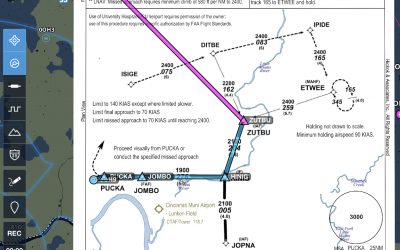 METRO AVIATION CONTINUES INVESTMENT IN SAFETYJuly 14, 2021 Metro Aviation is constantly looking for new opportunities to maximize safety efforts, and recently added an extra layer of safety for pilots flying under Instrument Flight Rules (IFR). Single-Pilot IFR in a...
Metro Aviation is constantly growing our capabilities and expanding our reach. We are proud to partner with these outstanding hospital partners and provide air medical transport to communities across the country.