Read our most recent news here and scroll down for our news archive.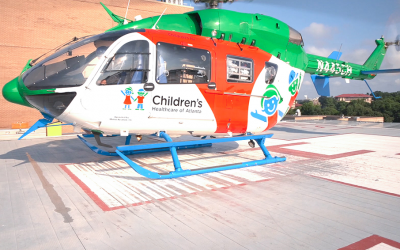 Momentum for the EC145e spikes at AMTC  November 14, 2019 Metro Aviation moves on with six EC145e orders following the 2019 Air Medical Transport Conference, leaving 10 aircraft available for purchase. With orders in place before the conference, Metro saw increased...
Metro Aviation is constantly growing our capabilities and expanding our reach. We are proud to partner with these outstanding hospital partners and provide air medical transport to communities across the country.