Read our most recent news here and scroll down for our news archive.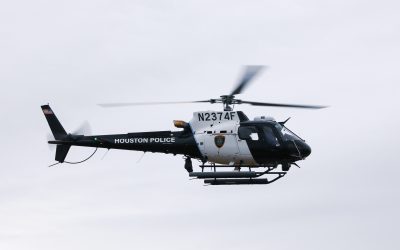 HOUSTON PD TAKES DELIVERY OF NEW H125FEBRUARY 10, 2021 The Houston Police Department, one of the largest air units in the country, recently took delivery of a new and very special H125.  It's the first H125 for the department and will be utilized for fighting violent...
Metro Aviation is constantly growing our capabilities and expanding our reach. We are proud to partner with these outstanding hospital partners and provide air medical transport to communities across the country.