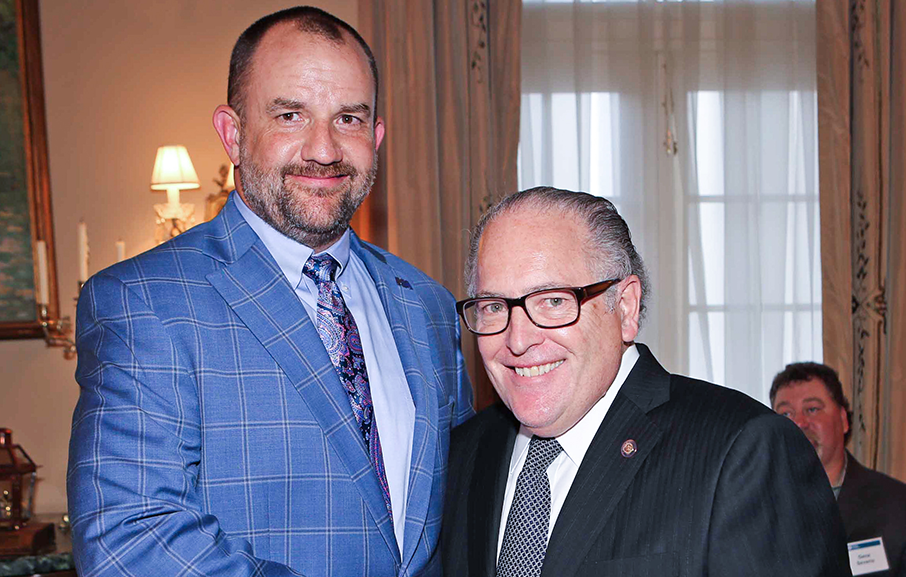 May 21, 2019
Source: Louisiana Economic Development
Companies from eight Louisiana regions cited for manufacturing quality and community service
Louisiana Economic Development honored the state's 2019 Lantern Award winners during a private reception today at the Governor's Mansion. Lantern Award winners demonstrate excellence in manufacturing and outstanding service to their communities through the involvement of their businesses and employees.
"Manufacturers are important economic drivers in Louisiana, providing good jobs and generating the real foundation of economic activity that ripples across our communities in many ways," LED Secretary Don Pierson said. "Our manufacturing industry is a key to our state's economic future because modern manufacturing relies on advanced technologies, state-of-the-art facilities and an efficient, skilled and productive workforce. Our state will certainly prosper when we are committed to helping our Louisiana manufacturers succeed. At this event, we are happy to acknowledge and congratulate these Lantern Award winners for their leadership and impressive achievements."
Metro earned the 2019 Lantern Award for the Northwest Region.
Lantern Award honorees are selected by Louisiana's eight Regional Planning and Development Districts, based on the contributions of the manufacturers to their communities, including investments in employment growth and facility expansion. Each business also must demonstrate sustainability by remaining in operation at least three years prior to the nomination.
Since LED launched the Lantern Awards in 1979, the program has recognized more than 300 Louisiana manufacturing businesses. LED's program partners include the Louisiana Industrial Development Executives Association and the Louisiana Quality Foundation.
Award-winners receive lanterns handcrafted and donated by Bevolo Gas and Electric Lights of New Orleans. The lanterns have become an internationally recognized trademark of New Orleans, and Bevolo is the oldest and largest copper gas lantern manufacturer in the U.S., and the second-oldest in the world.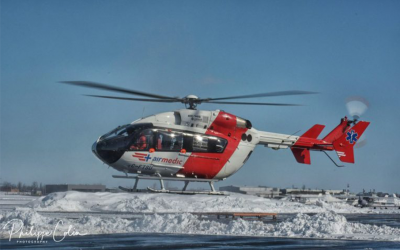 Airmedic acquires 3 EC145e's for air medical transport June 18, 2019 Source: Vertical Magazine As a leader in air medical transport across Quebec, Airmedic continues to grow thanks to the purchase of three new fully equipped EC145e helicopters. The company will rely...
Metro Aviation is constantly growing our capabilities and expanding our reach. Metro holds more than 30 Supplemental Type Certificates (STC) and completes about 35 aircraft each year for U.S. customers and global clients.