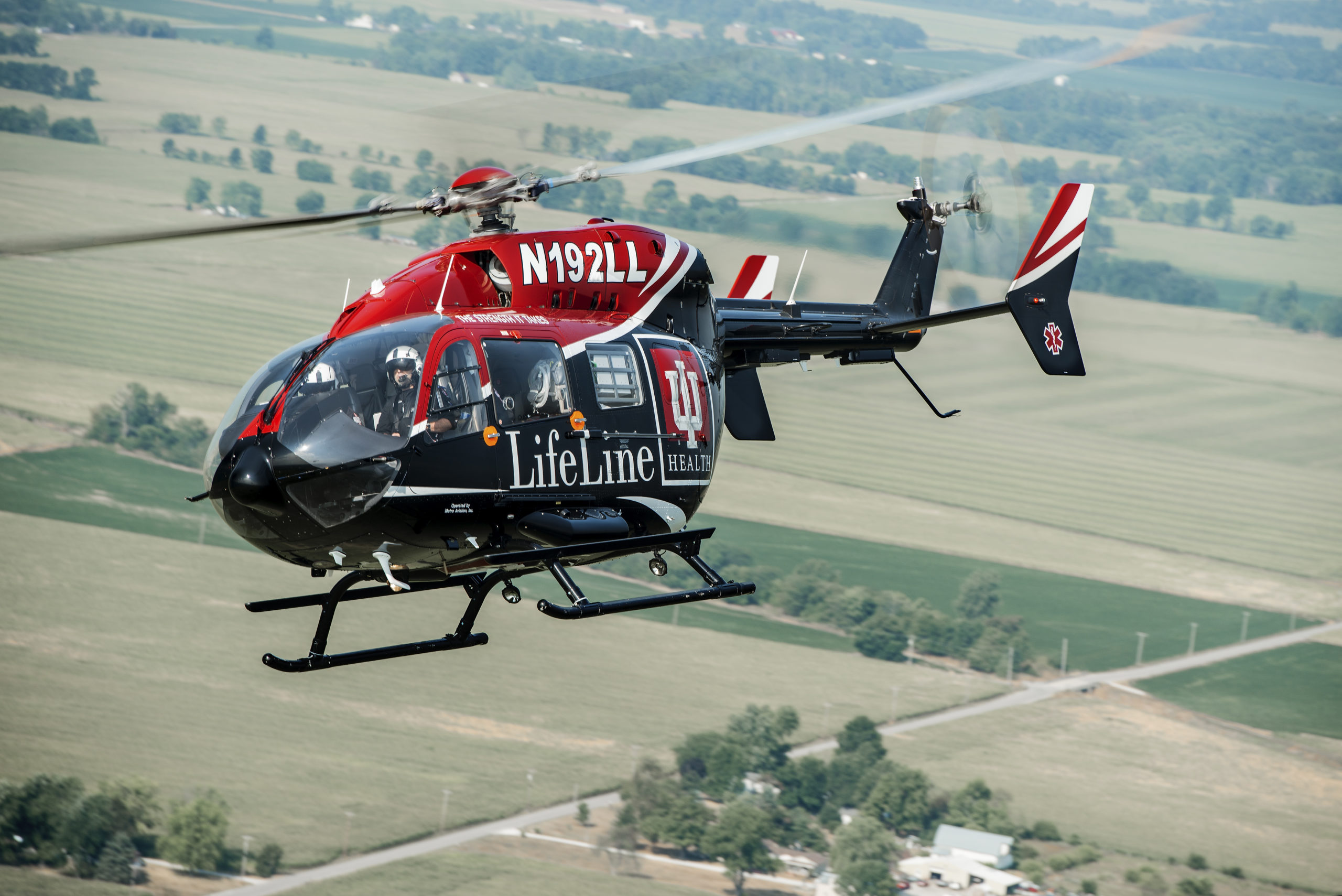 March 8, 2023
On an otherwise typical day in January, a helicopter operated by Metro Aviation lifted off in Indiana.  That helicopter belongs to Indiana University Health, and that flight marked the one-millionth flight hour for Metro Aviation.
Metro Aviation has no reason to slow down on their celebrations.  The company celebrated 40 years in 2022, and with this latest milestone, it seems they are just tapping the surface of what they'll accomplish over the next four decades. 
"This is a huge accomplishment for the entire Metro family," said Metro VP Todd Stanberry.  "It's the continued commitment of not just our pilots and technicians, but our customers, their communication centers, our records department, admin and management, and the thousands of people that have trusted us over the years."
As a purely traditional, family-owned air medical operator, Metro operates and maintains 170 aircraft for 43 programs across the country.  Stanberry will tell you that it's the people that make it all possible.
"We are the best of the best, period.  We do it different here.  There are incredible stories behind every minute of these one million flight hours.  Within them, we have flown 704,228 patients who wouldn't have otherwise received the care they needed and deserved.  But it doesn't stop there.  The number of lives positively impacted as a result of all the work that went into flying that many hours is untold.  From the first hour logged from a single-wide trailer in 1982 to the millionth hour logged, there have been thousands of folks involved, all working tirelessly and proudly.  They don't do it because we told them to.  They do it because they LOVE it.  I can't help but smile when I think about these amazing people.  I hope everybody gets a chance to meet them."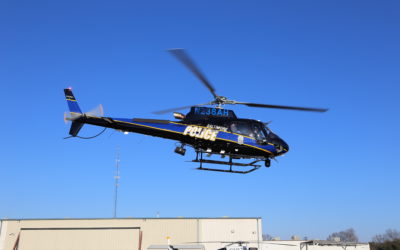 Metro Aviation delivers second of three new H125 to Baltimore PD   July 20, 2023 Metro Aviation recently delivered the second of three new H125 aircraft to the Baltimore Police Department.  The Aviation Unit is replacing three older aircraft and will continue to...
Metro Aviation is constantly growing our capabilities and expanding our reach. Metro holds more than 30 Supplemental type Certificates (STC) and completes about 35 aircraft each year for U.S. customers anf global clients.