fitting for a variety of profiles
The versatility and price point make the EC145e an attractive addition to a large number of rotary wing fleets. The EC145e model has proven to be a workhouse across various mission profiles, and Metro is excited about putting these new aircraft into service within the Metro family of customers.
Choose your configuration below.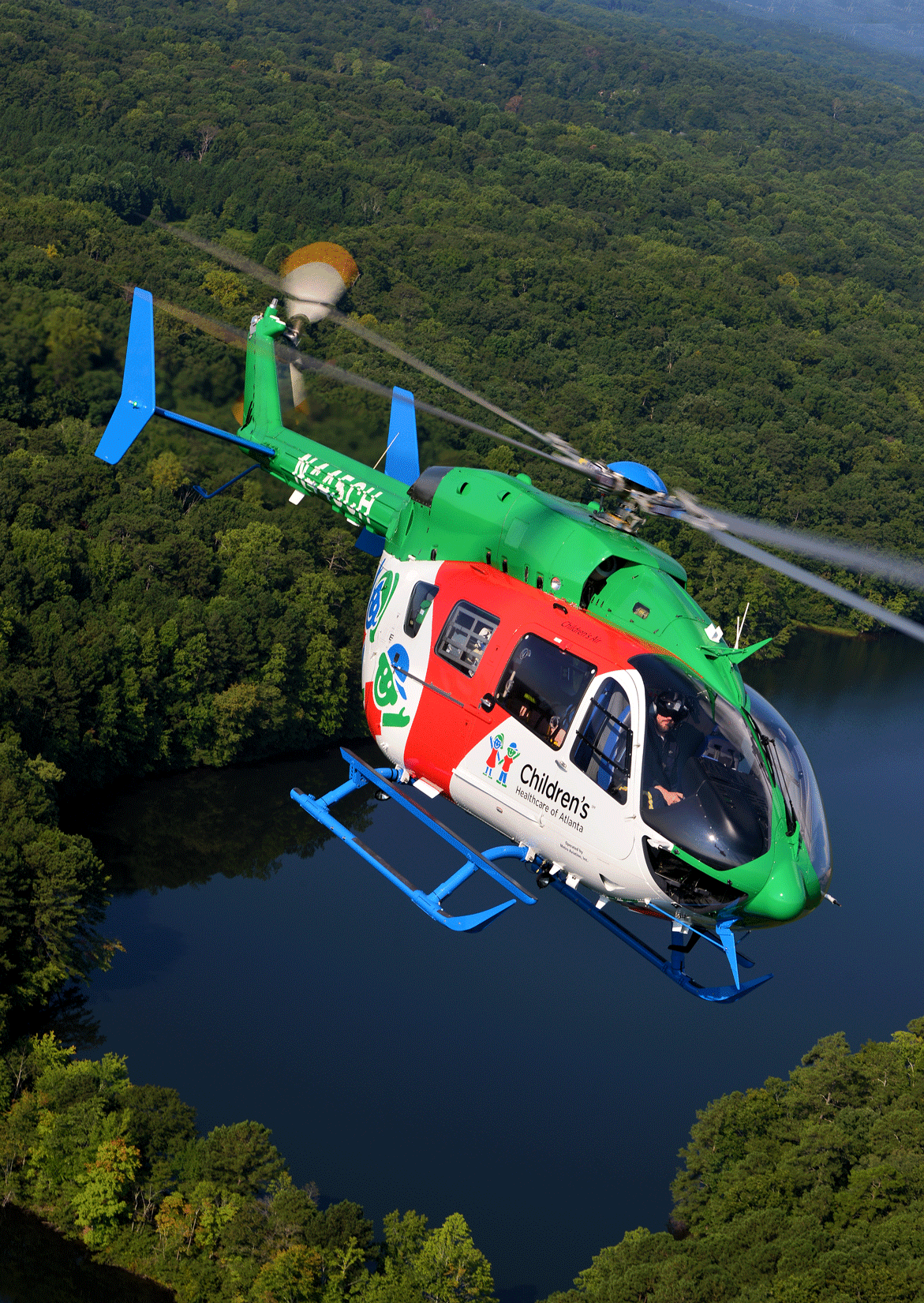 Copyright 2018, Metro Aviation