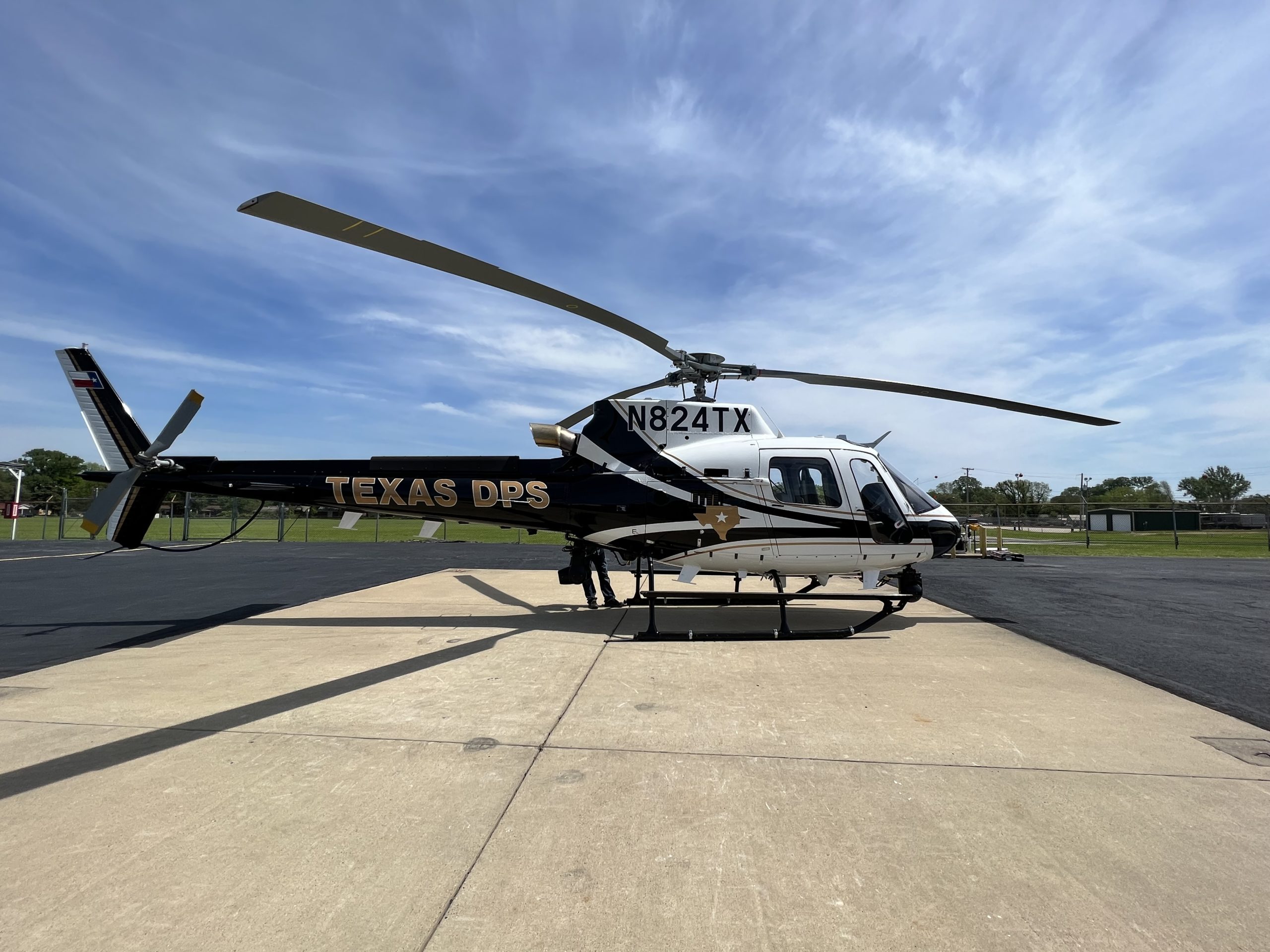 July 26, 2022
 Metro Aviation, the largest air medical helicopter completion center in the world, will be in the Biggest Little City for the Airborne Public Safety Convention in Reno, NV, July 27-29.  
Metro's reputation for clean, streamlined installations and completions has earned the company an impressive roster of law enforcement clients including Pinellas County Sheriff's Office, Massachusetts State Police, City of Tulsa Police Department, Texas DPS, and more. 
Metro invites all attendees to their booth, # 820, for the following events:
Magician and Comedian Kevin King Thursday at 12:15 & 2:15

Hot pretzels and cold beer Thursday starting at noon
 Learn more about Metro's straightforward completion process, access to equipment, and delivery timelines on their APSCON booth, #820.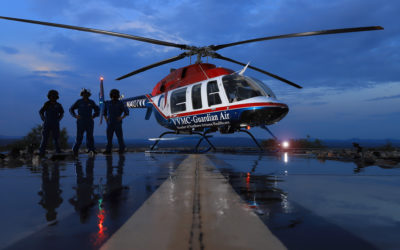 Metro expands to Arizona with Guardian Air Transport  August 4, 2022 Metro Aviation is welcoming Guardian Air Transport to its family of operations customers, officially adding the state of Arizona to the company's list of operations. Guardian Air is the air medical...
Metro Aviation is constantly growing our capabilities and expanding our reach. Metro holds more than 30 Supplemental type Certificates (STC) and completes about 35 aircraft each year for U.S. customers anf global clients.