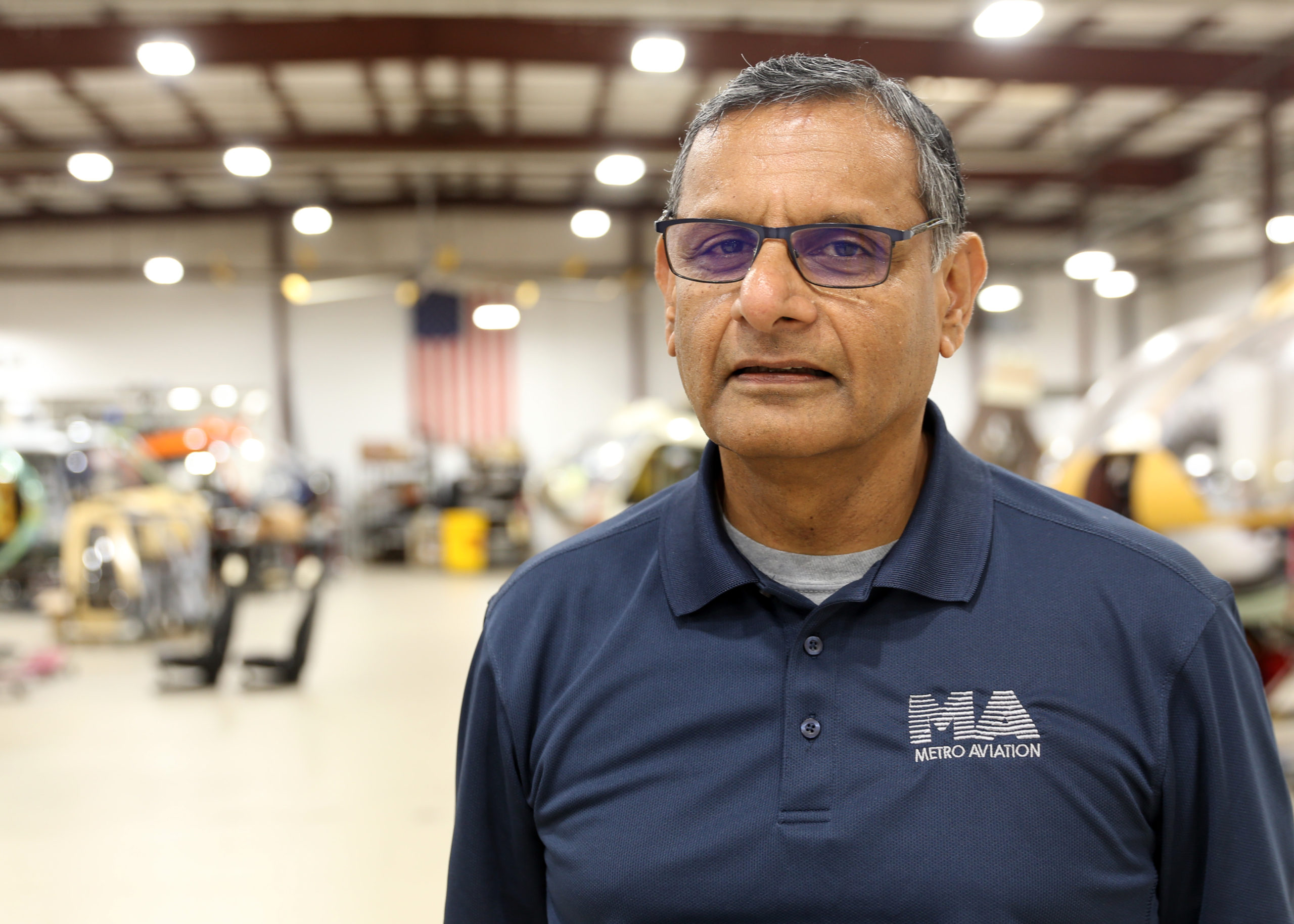 December 16, 2021
Metro Aviation is congratulating Jay Thanabalasundrum on his new role as Avionics Manager at Metro Aviation.  Jay has been serving as the interim Avionics Manager since January but began his Metro career 23 years ago as an avionics installer.
"Jay is extremely technical and hard-working.  He is driven and dedicated to getting the job done and doing it correctly," said Part 145 Director of Maintenance Shawn Bruton.  "He spends countless hours on the phone providing technical support for our Part 135 team in the field, and we're proud to have him as our Avionics Shop Manager."
Metro Aviation's completion center and repair station delivers an average of 35 aircraft annually.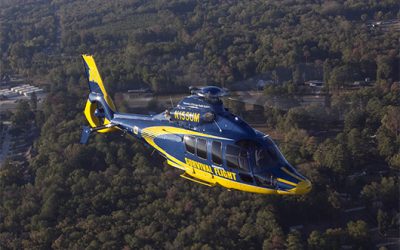 METRO AVIATION CONSIDERING USE OF FAA WEATHER CAMERASOctober 22, 2021 Metro Aviation is embarking on a year-long project to test the capabilities of an FAA weather camera at its Ann Arbor, Michigan base, hypothesizing that the University of Michigan Survival Flight...