Momentum for the EC145e spikes at AMTC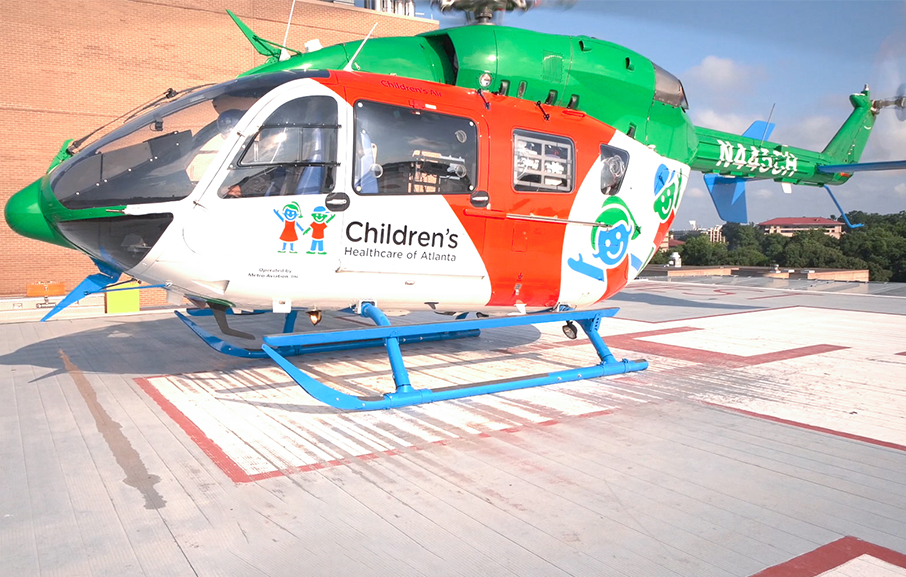 November 14, 2019
Metro Aviation moves on with six EC145e orders following the 2019 Air Medical Transport Conference, leaving 10 aircraft available for purchase.
With orders in place before the conference, Metro saw increased interest in the variant after providing exclusive demos to strong prospects during the 3-day expo. The in-flight demonstrations gave air medical leadership front row seats to experience the aircraft's features which include an increased useful load, spacious interior, and capability for either SP/DPIFR or SP/DPVFR configurations.
Since the variant's debut, Metro has completed eight EC145e's for various EMS customers and recorded approximately 10,000 hours of flight time for the helicopter.  Of those programs contributing to the flight hours, Children's Healthcare of Atlanta has found the aircraft to exceed functionality and efficiency expectations. You can watch the program's full review of the helicopter at www.metroaviation.com/ec145e-testimonials.
Given the waning amount of availability, the Metro team recommends those interested in the EC145e to claim the aircraft before the end of 2019.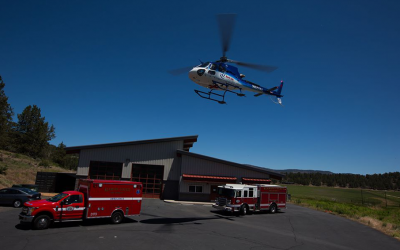 AirLink lands at Klamath County Fire District Station #5  July 1, 2020 Source: KOBI5.com A little-used fire station in Klamath Falls is now serving as an emergency dispatch airport, thanks to a partnership between AirLink Critical Care Transport, and Klamath County...
Metro Aviation is constantly growing our capabilities and expanding our reach. Metro holds more than 30 Supplemental type Certificates (STC) and completes about 35 aircraft each year for U.S. customers anf global clients.