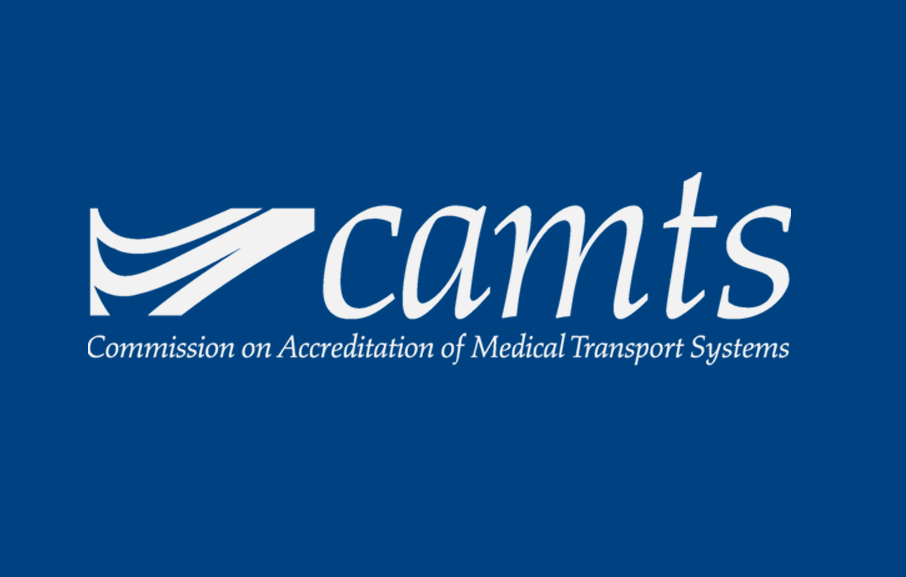 CAMTS Awards Reaccreditation to Metro Customers
The Commission on Accreditation of Medical Transport Systems (CAMTS) has awarded new accreditation to one medical transport service and reaccreditation to 23 services at the CAMTS April 2019 board meeting in Albuquerque, New Mexico.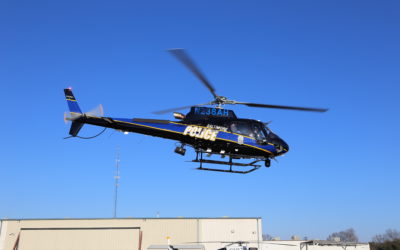 Metro Aviation delivers second of three new H125 to Baltimore PD   July 20, 2023 Metro Aviation recently delivered the second of three new H125 aircraft to the Baltimore Police Department.  The Aviation Unit is replacing three older aircraft and will continue to...
read more