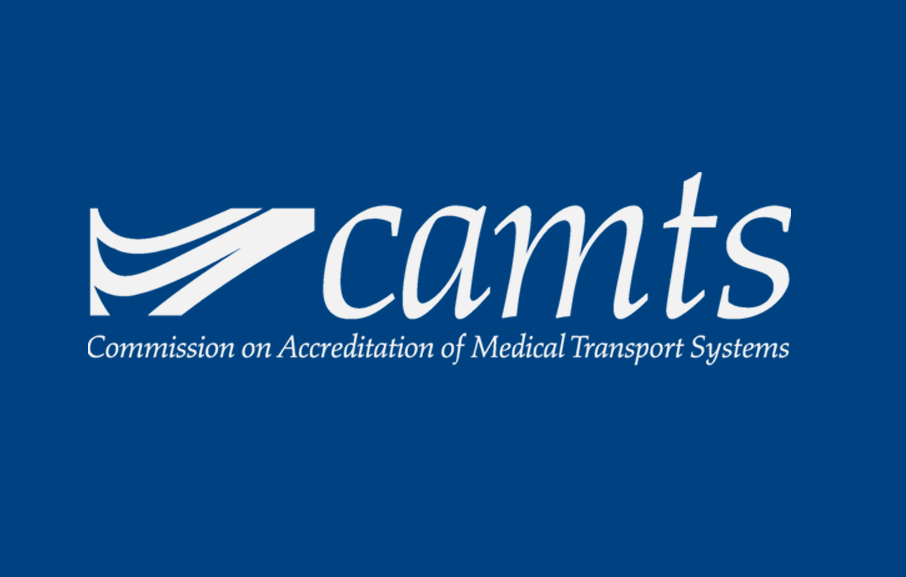 CAMTS Awards Reaccreditation to Metro Customers
The Commission on Accreditation of Medical Transport Systems (CAMTS) has awarded new accreditation to one medical transport service and reaccreditation to 23 services at the CAMTS April 2019 board meeting in Albuquerque, New Mexico.

Metro partners with CommLink Network  March 9, 2023 Metro Aviation has partnered with CommLink Network to enhance training for its customer communication centers by creating the Metro Program. The Metro Program emphasizes improved training by offering every Metro...
read more