Our Christmas cards have taken on a life of their own.  We love getting into a new theme each year.
What theme do you want to see?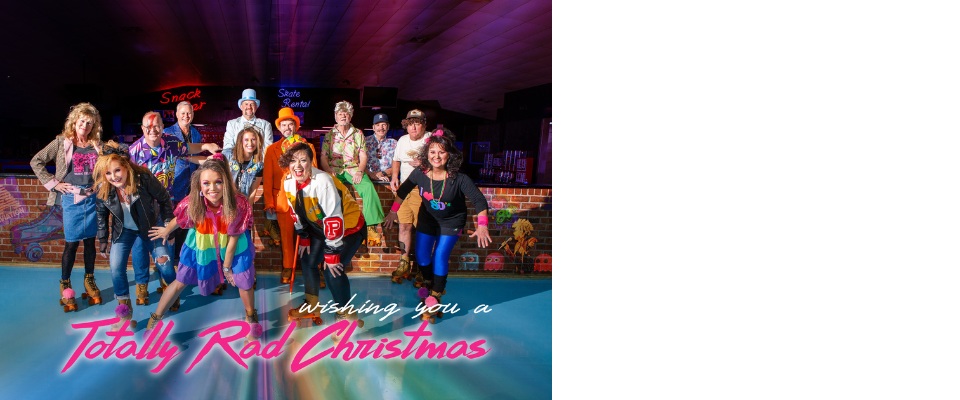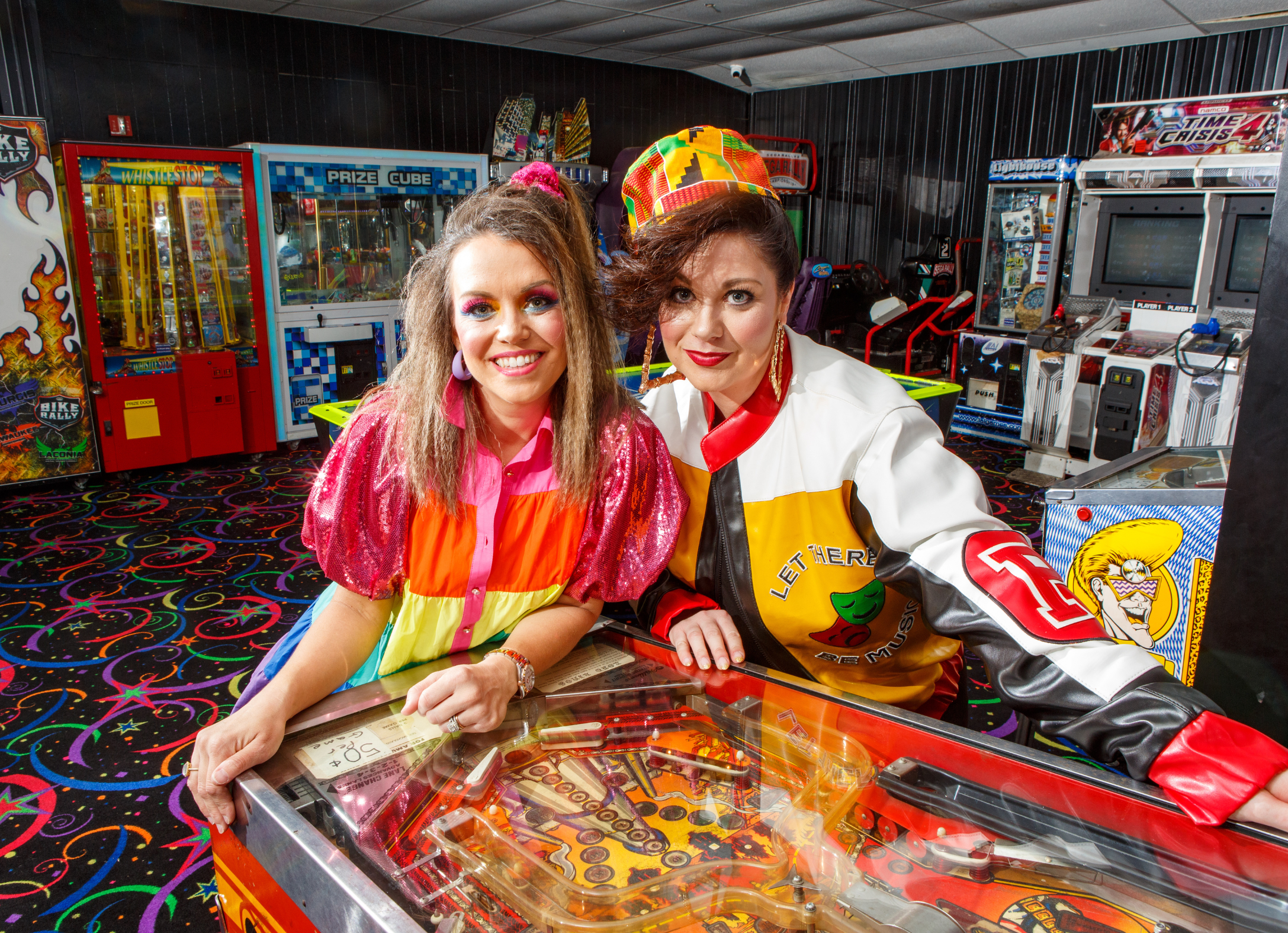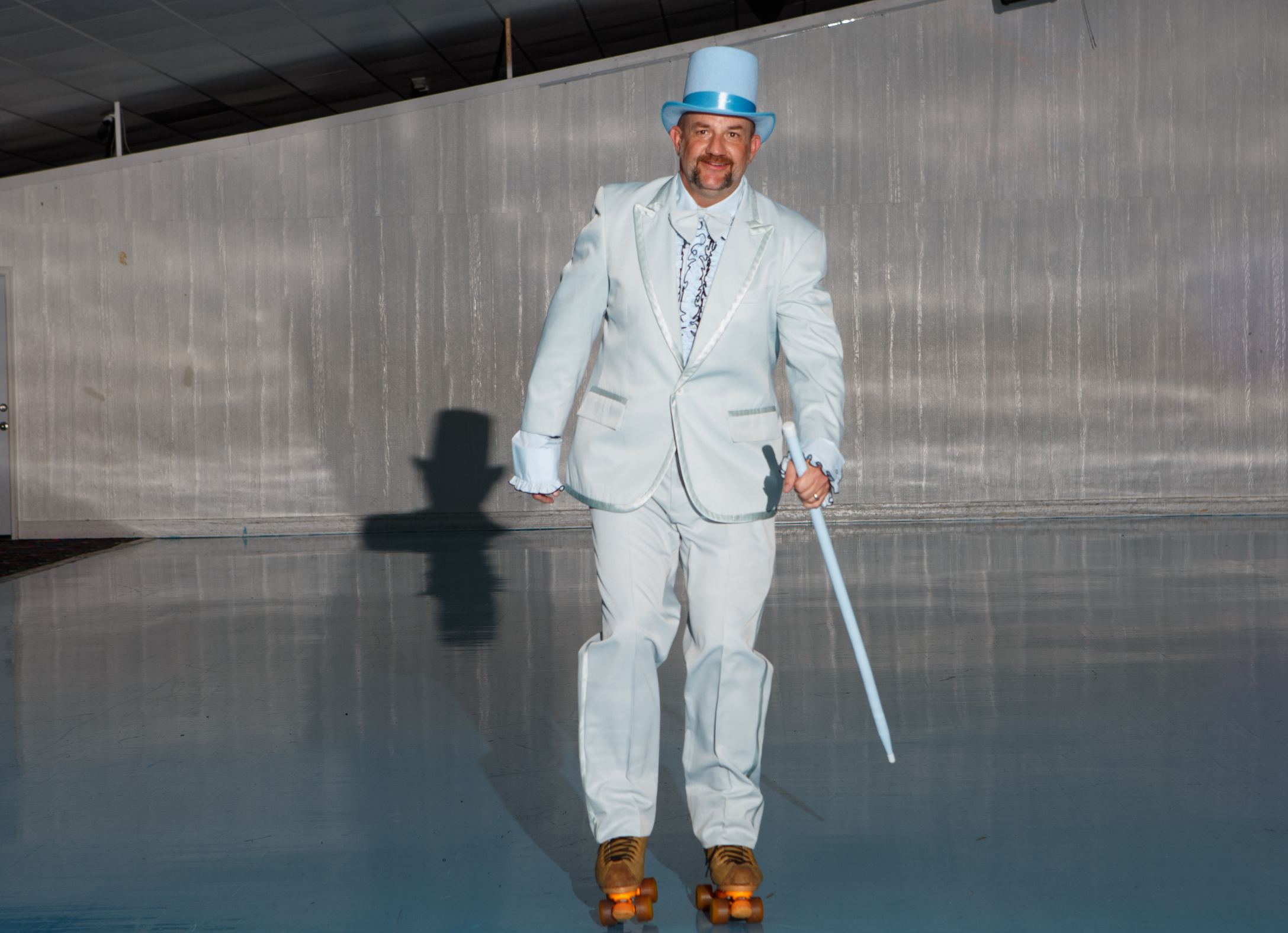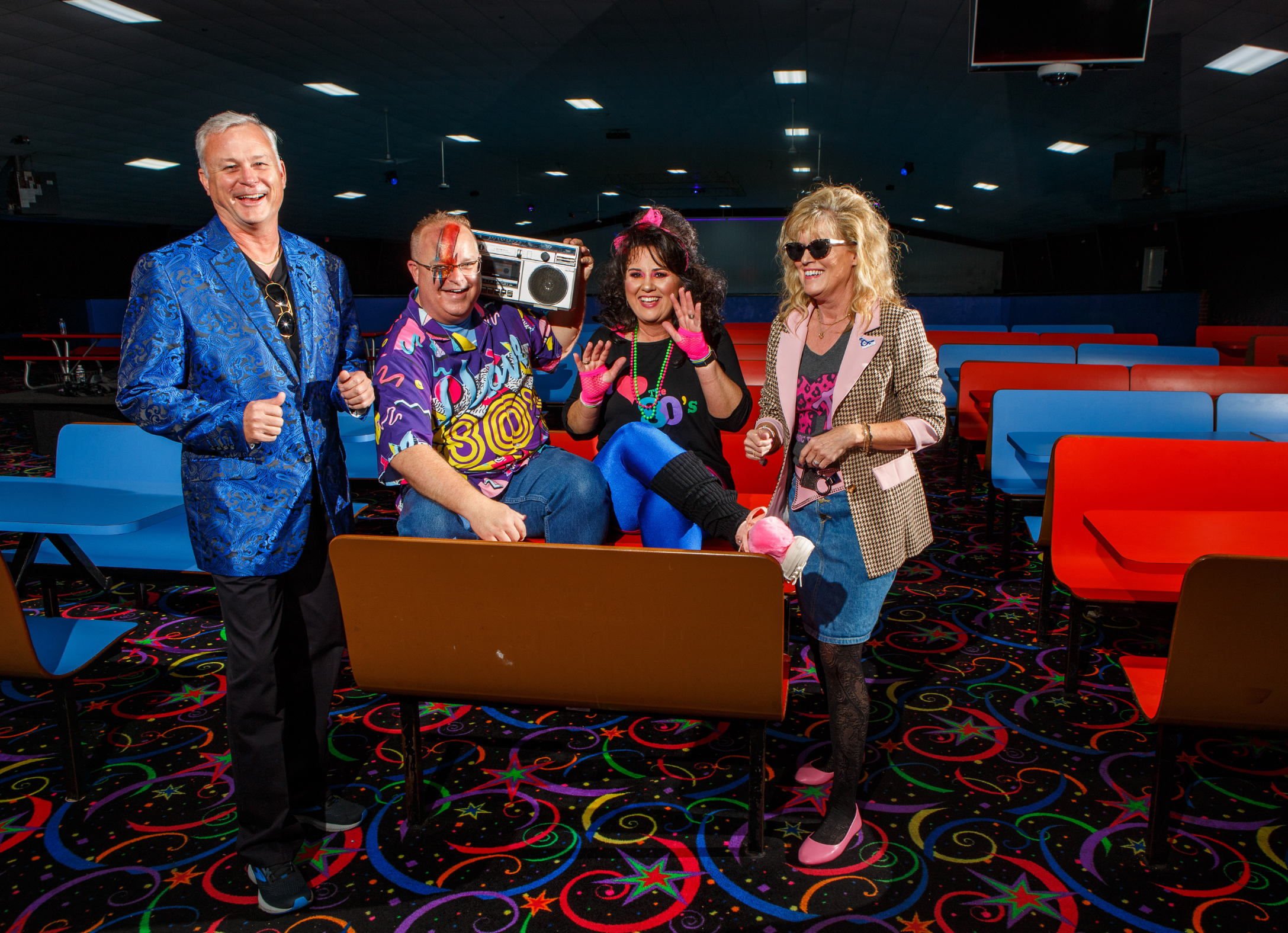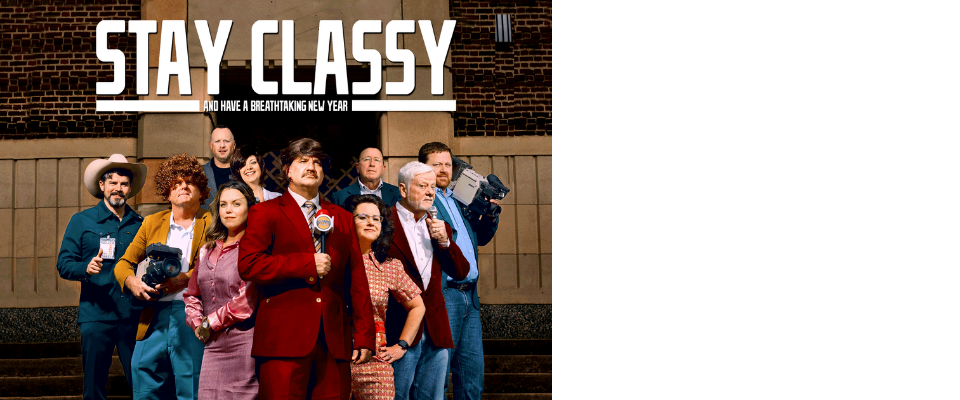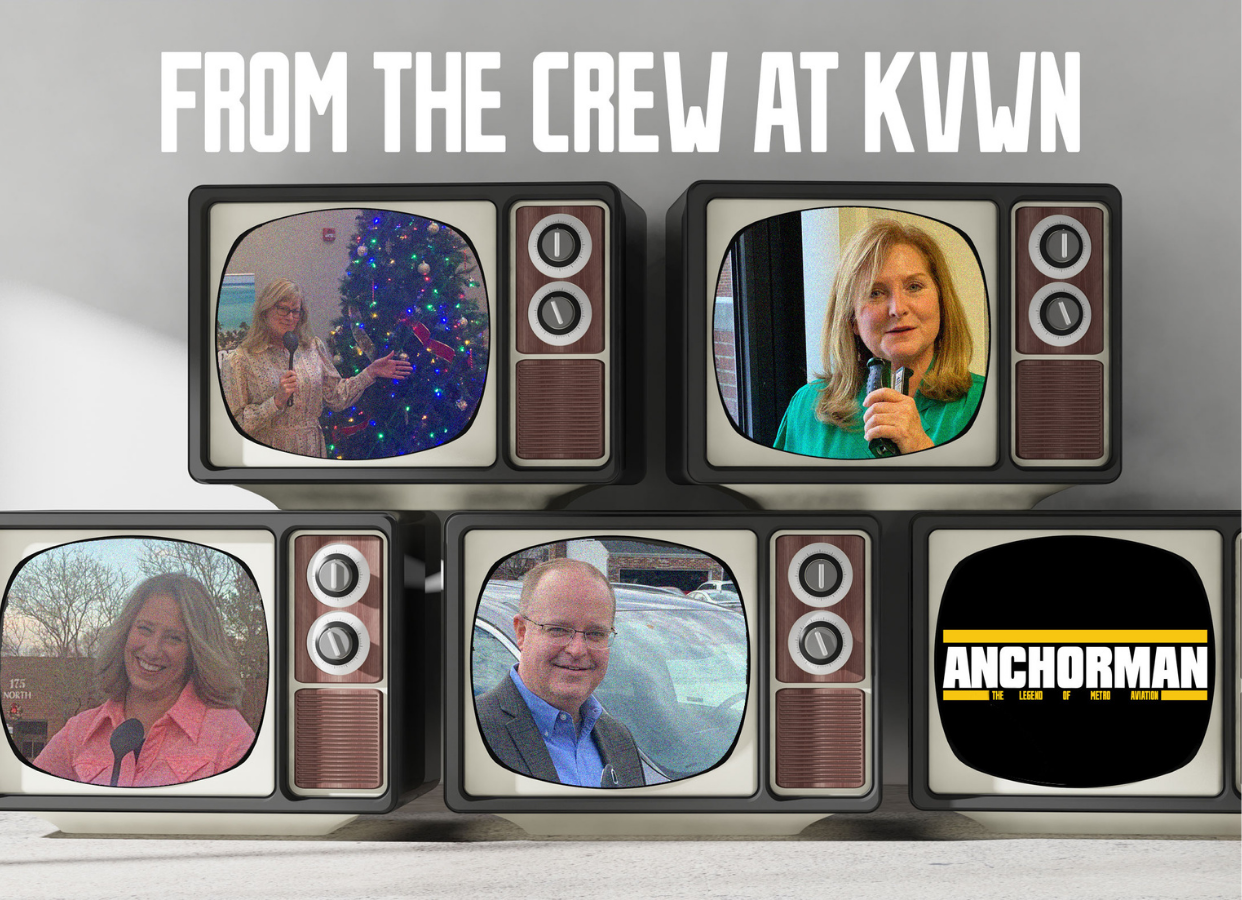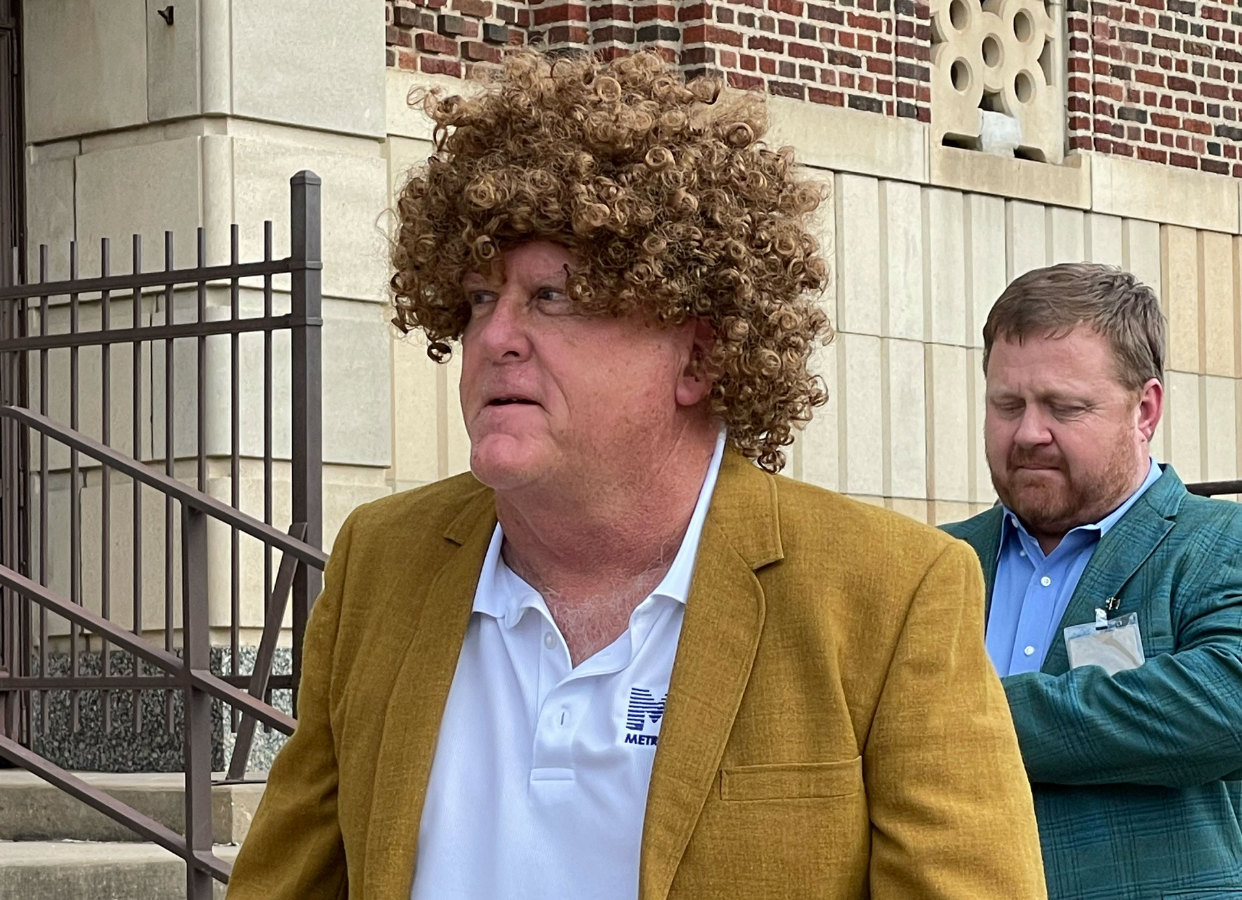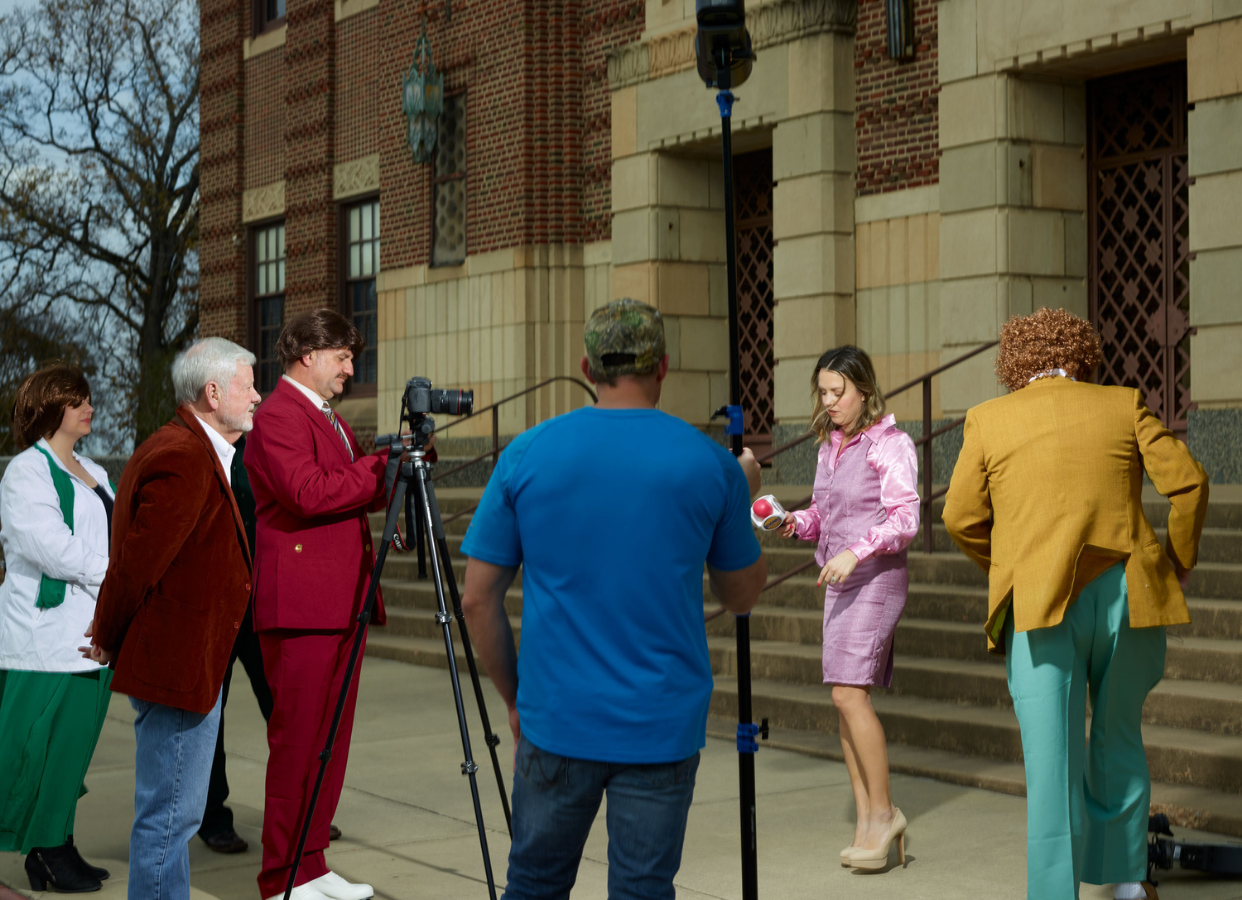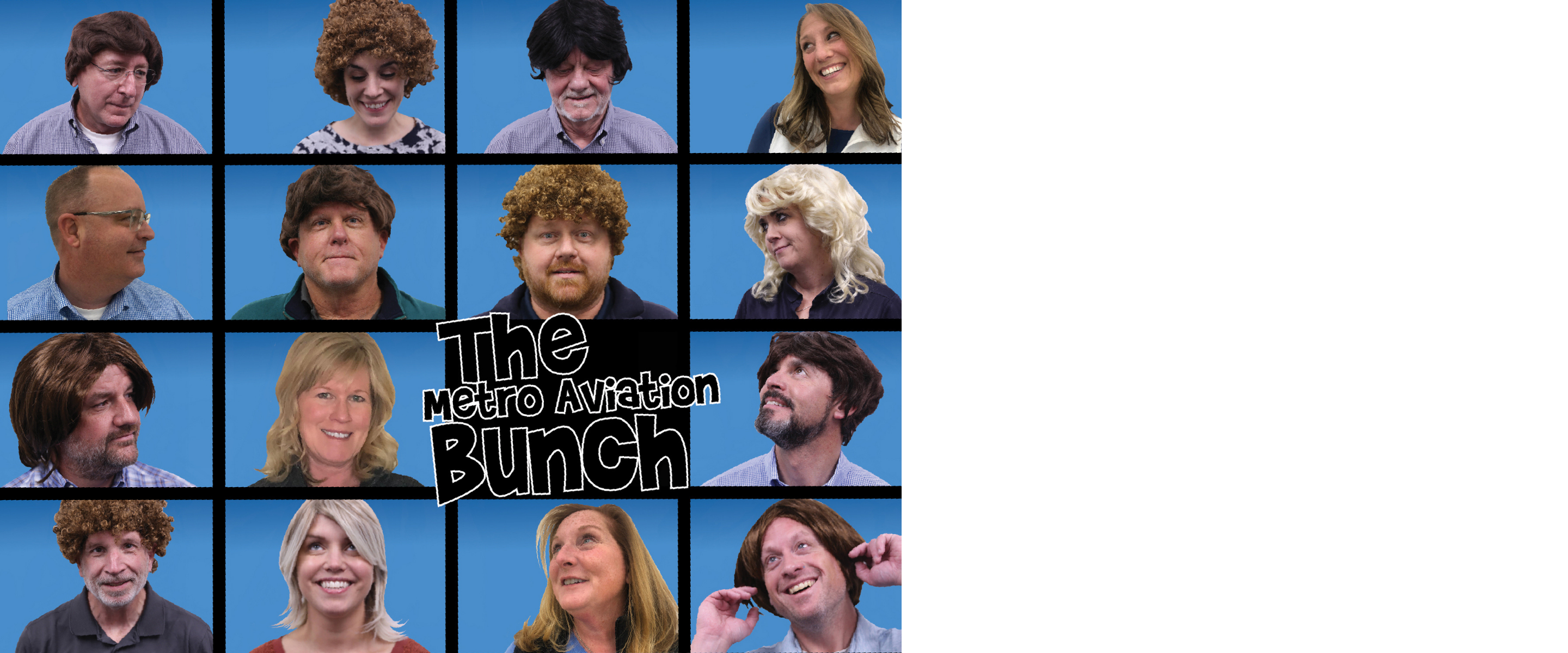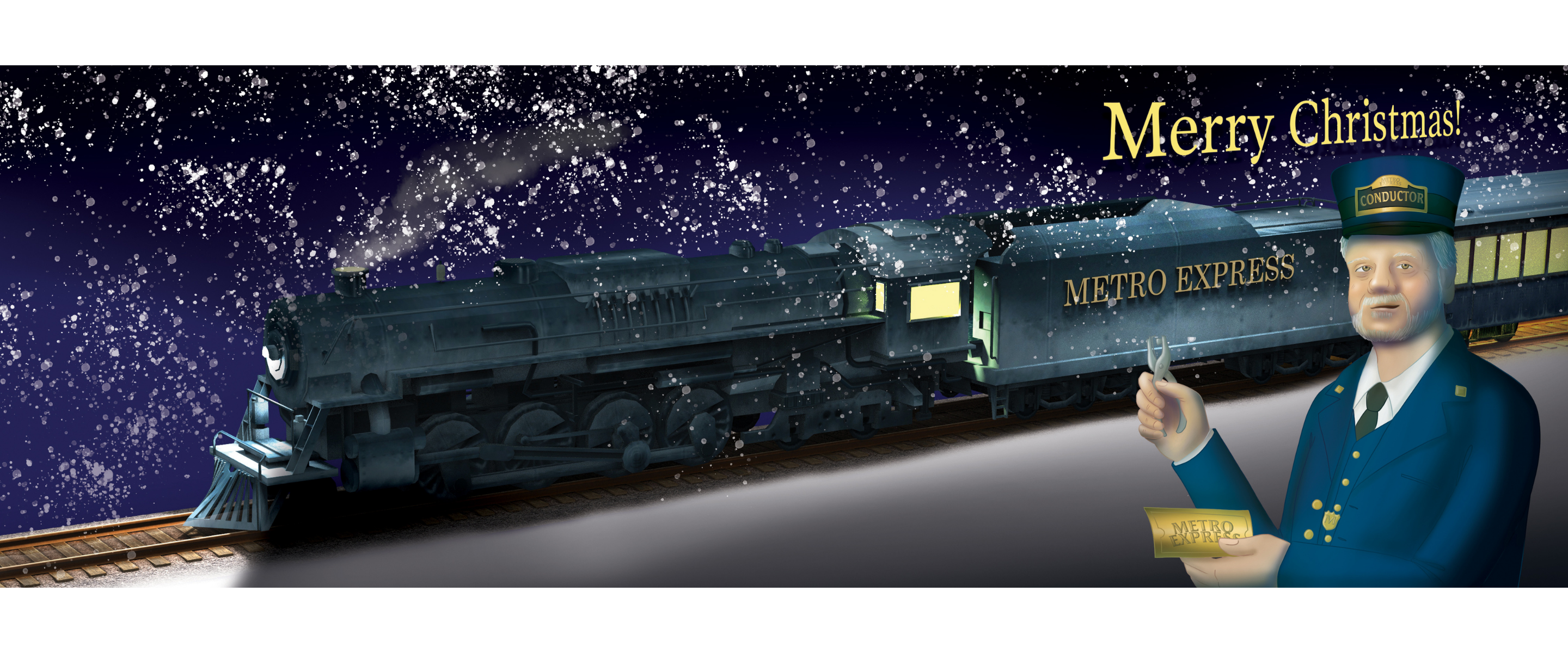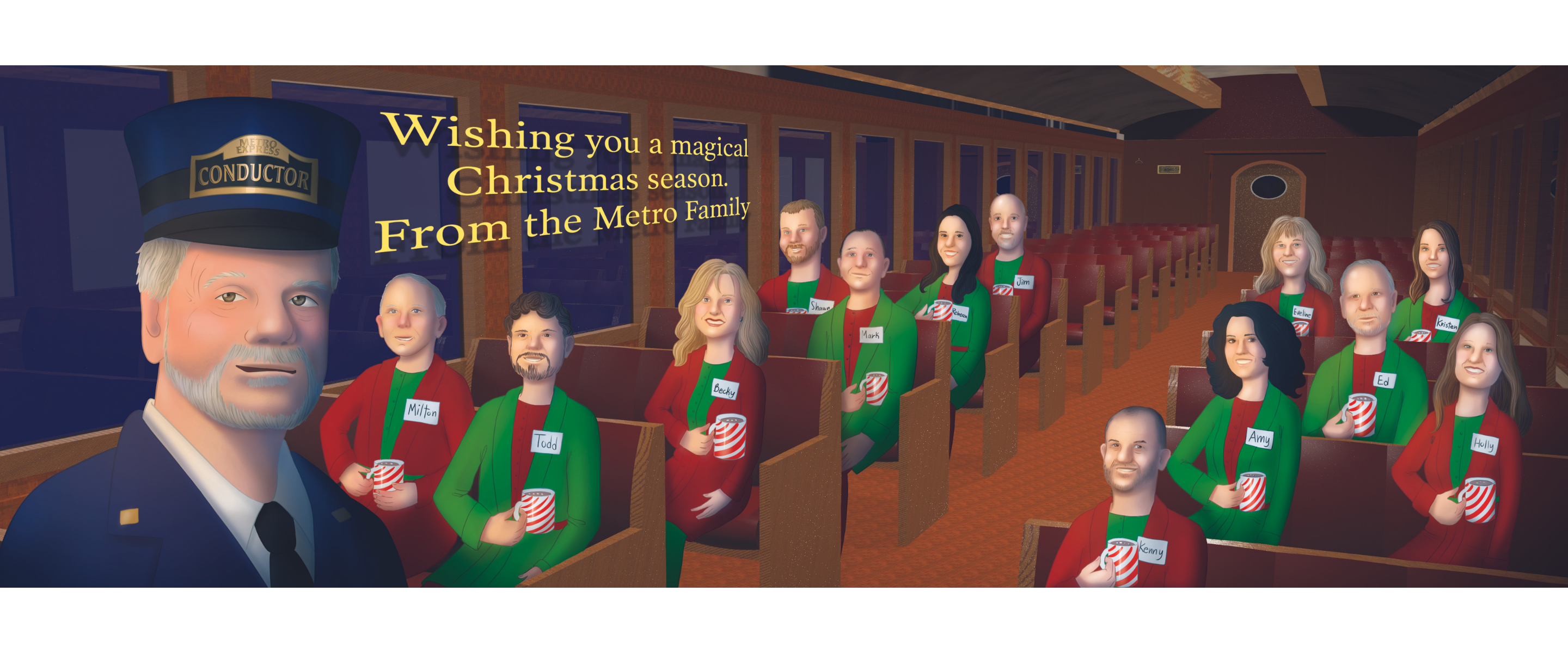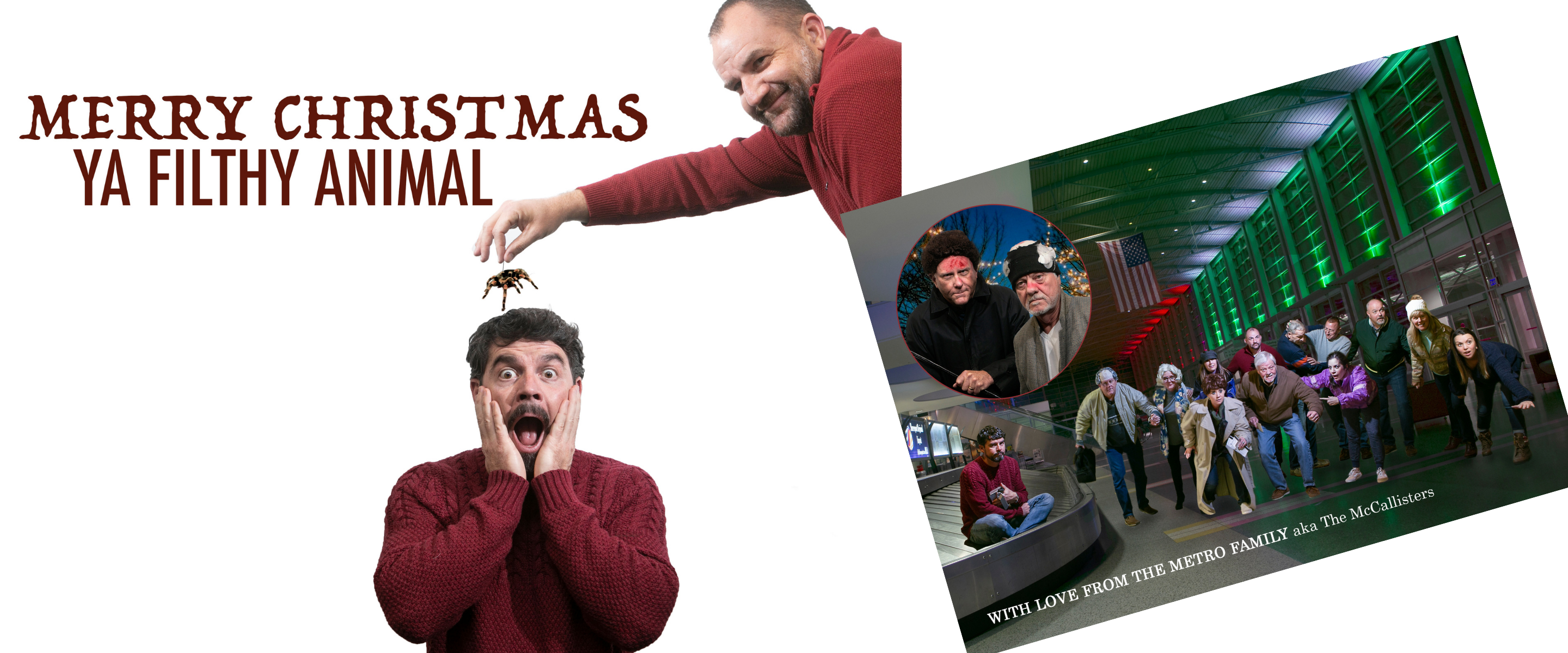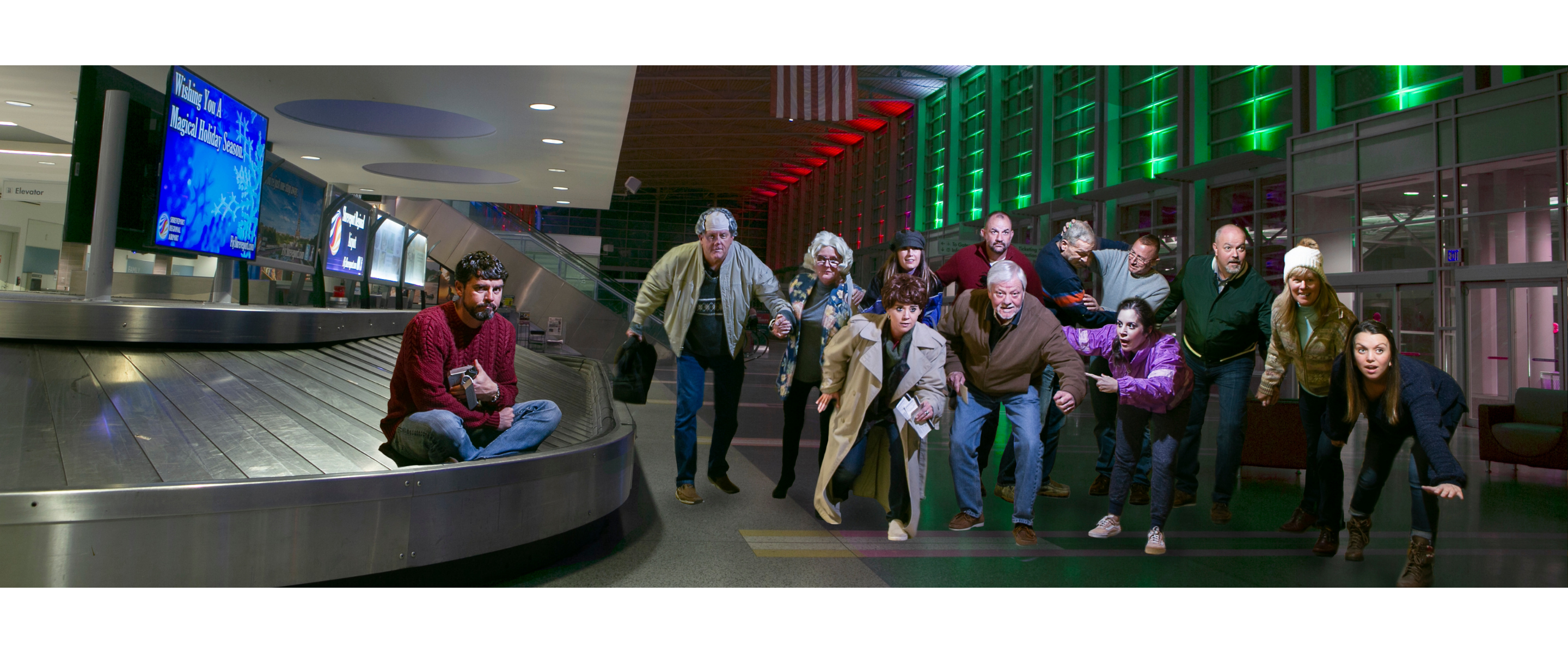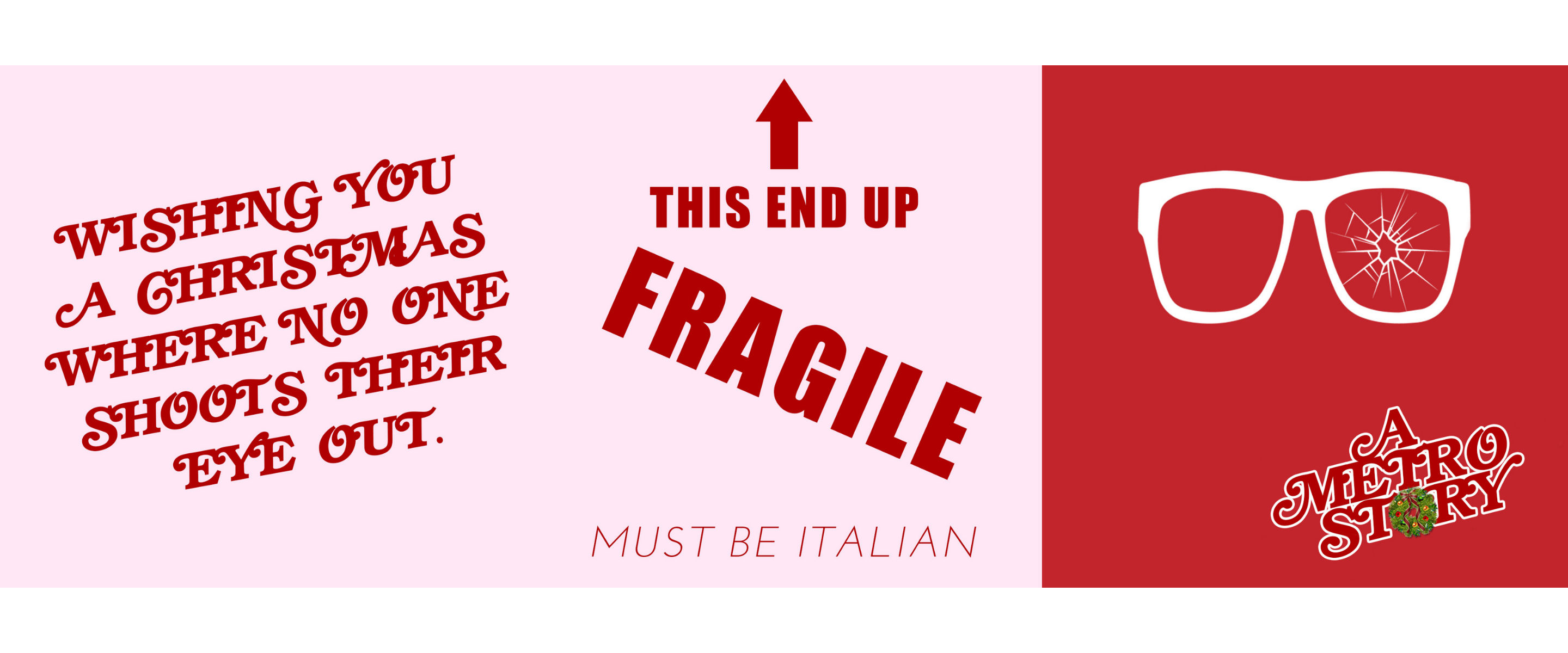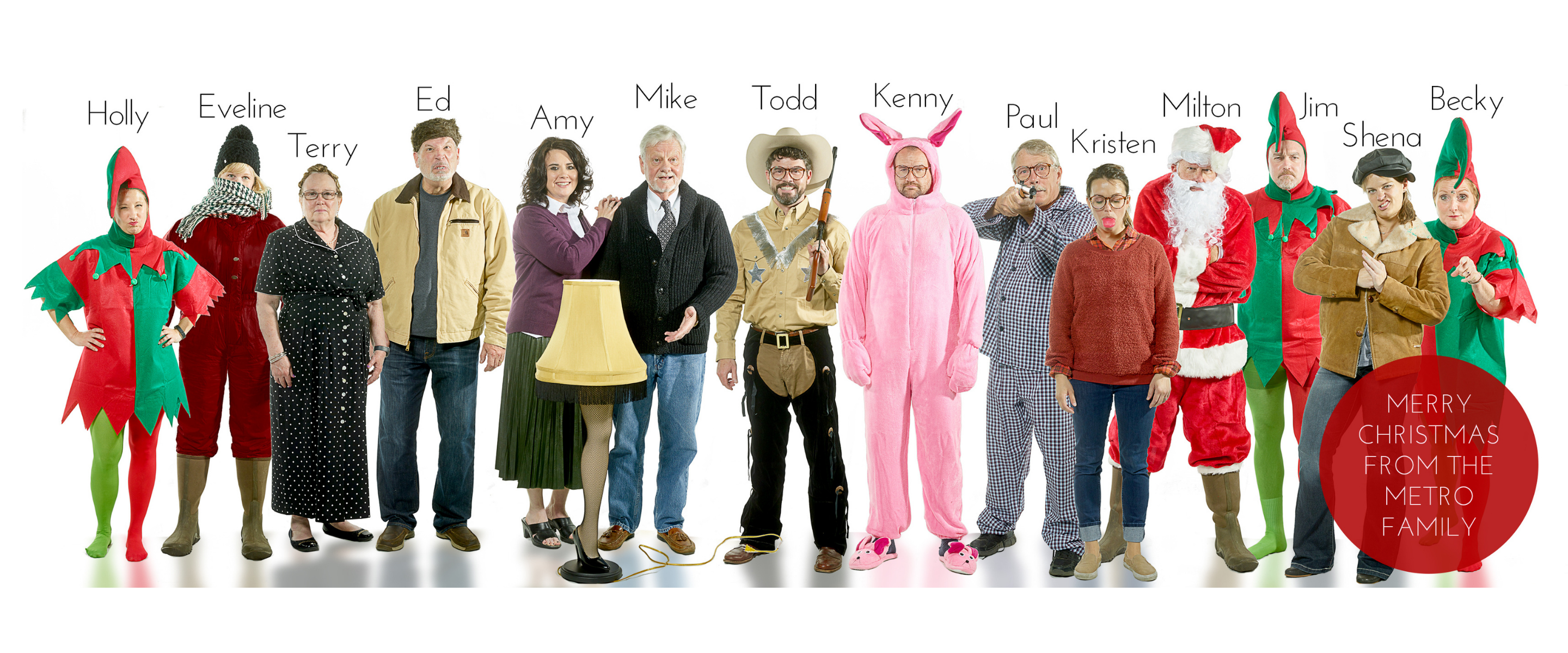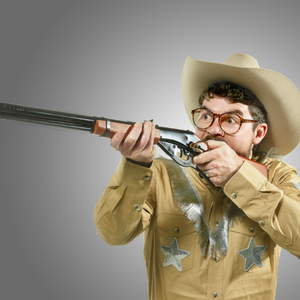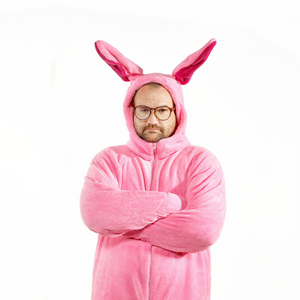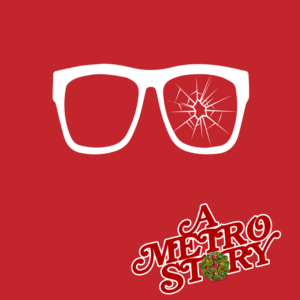 National Lampoon's Christmas Vacation
2016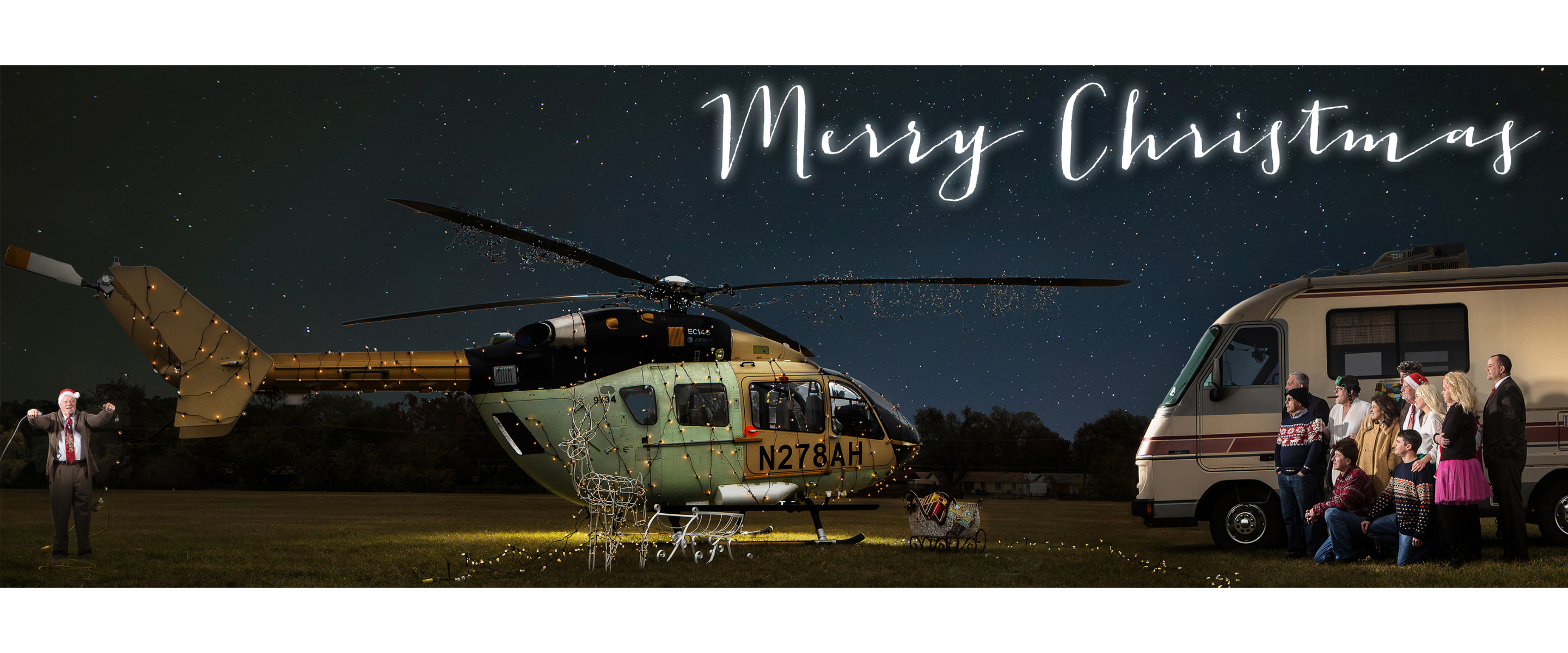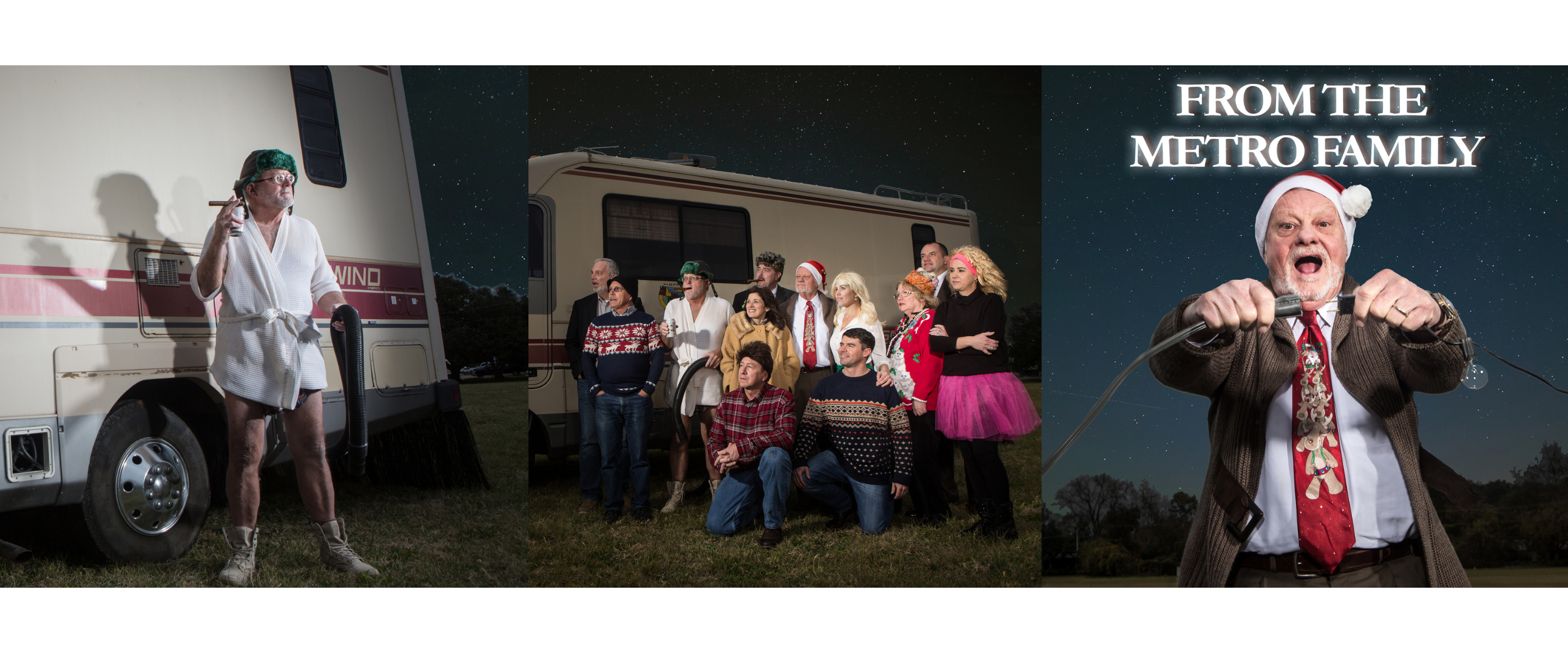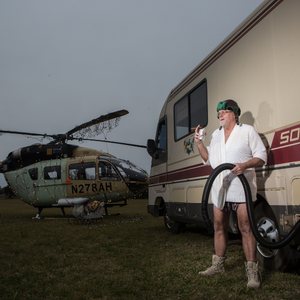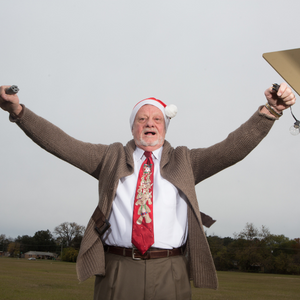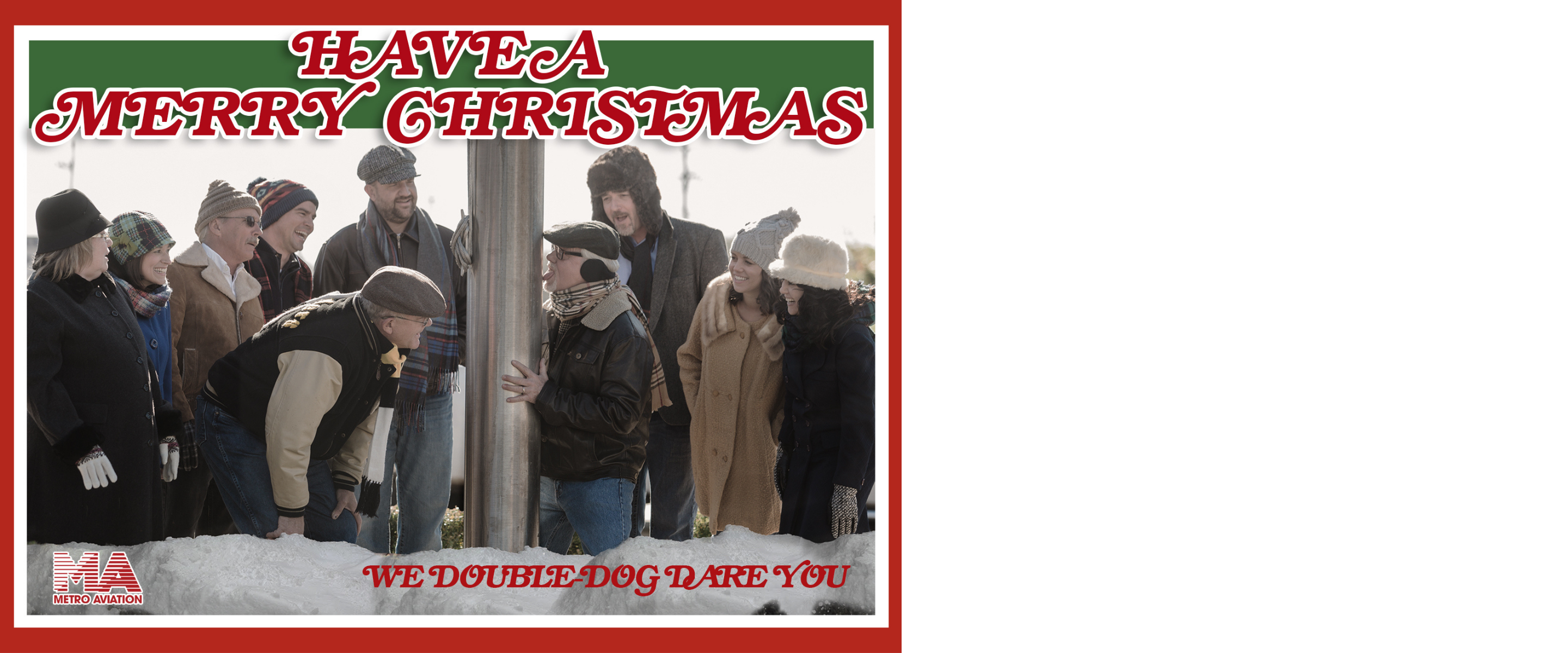 Saturday Evening Post
2014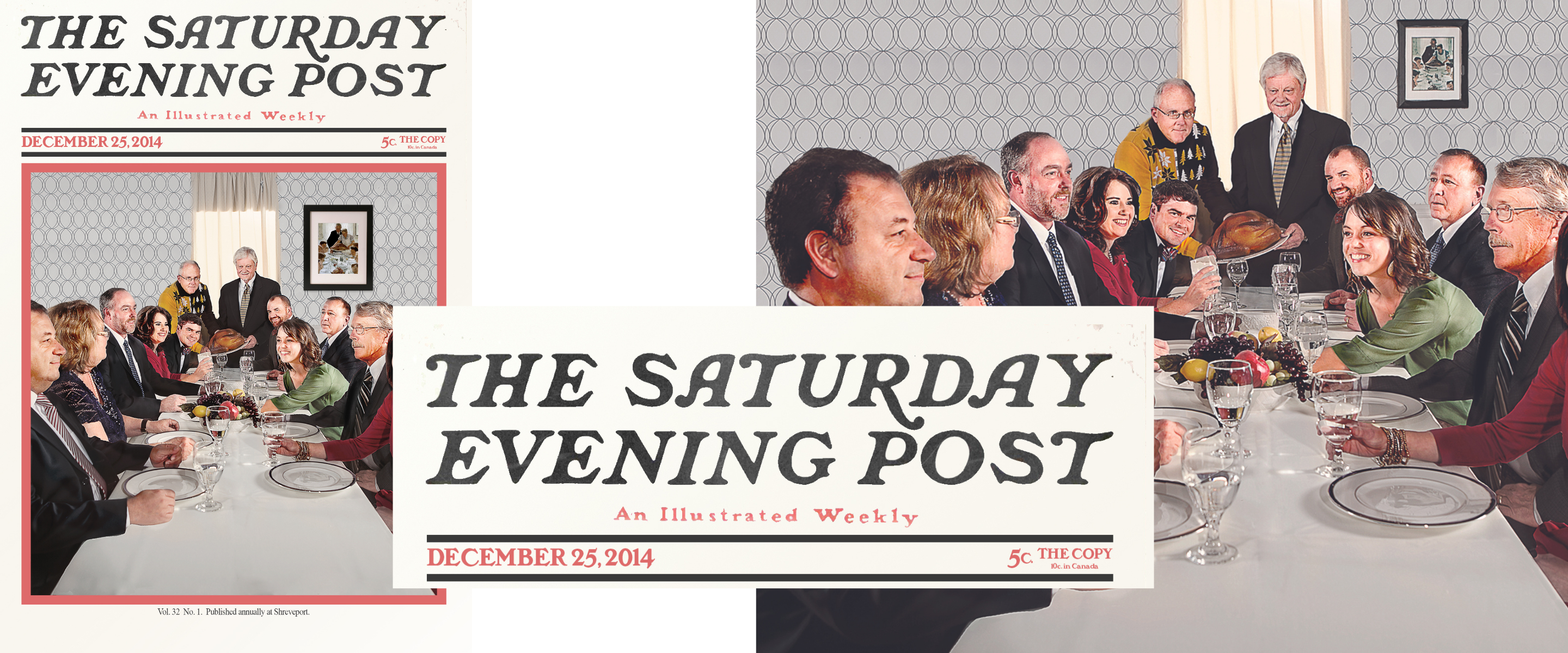 Metro Aviation is constantly growing our capabilities and expanding our reach. We are proud to partner with these outstanding hospital partners and provide air medical transport to communities across the country.