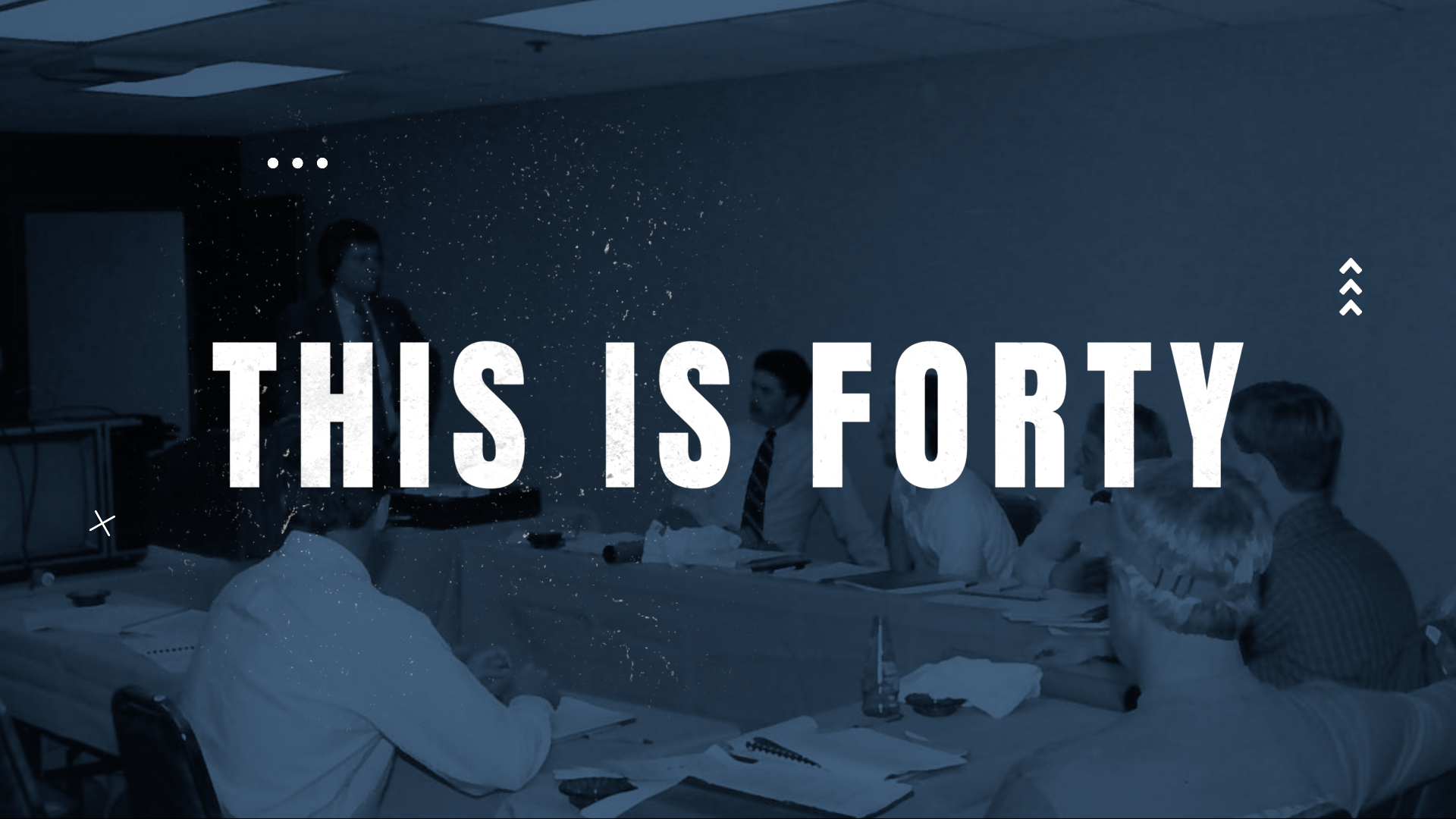 We've had some exciting years over the last four decades, and have we got some stories to tell!
If you've been following Metro for a while, you may remember The Metro Story  from our 35th anniversary.  This time, we're letting you take the producer seat and tell us what you want to see.
Introducing ASK ANYTHING, a 2022 Metro video series where we answer your questions.  There are no rules and no specific topics.  Use the form below to ask us about completions, operations, equipment, our philosophy or maybe a business tip from Mike.
Metro Aviation is constantly growing our capabilities and expanding our reach. We are proud to partner with these outstanding hospital partners and provide air medical transport to communities across the country.