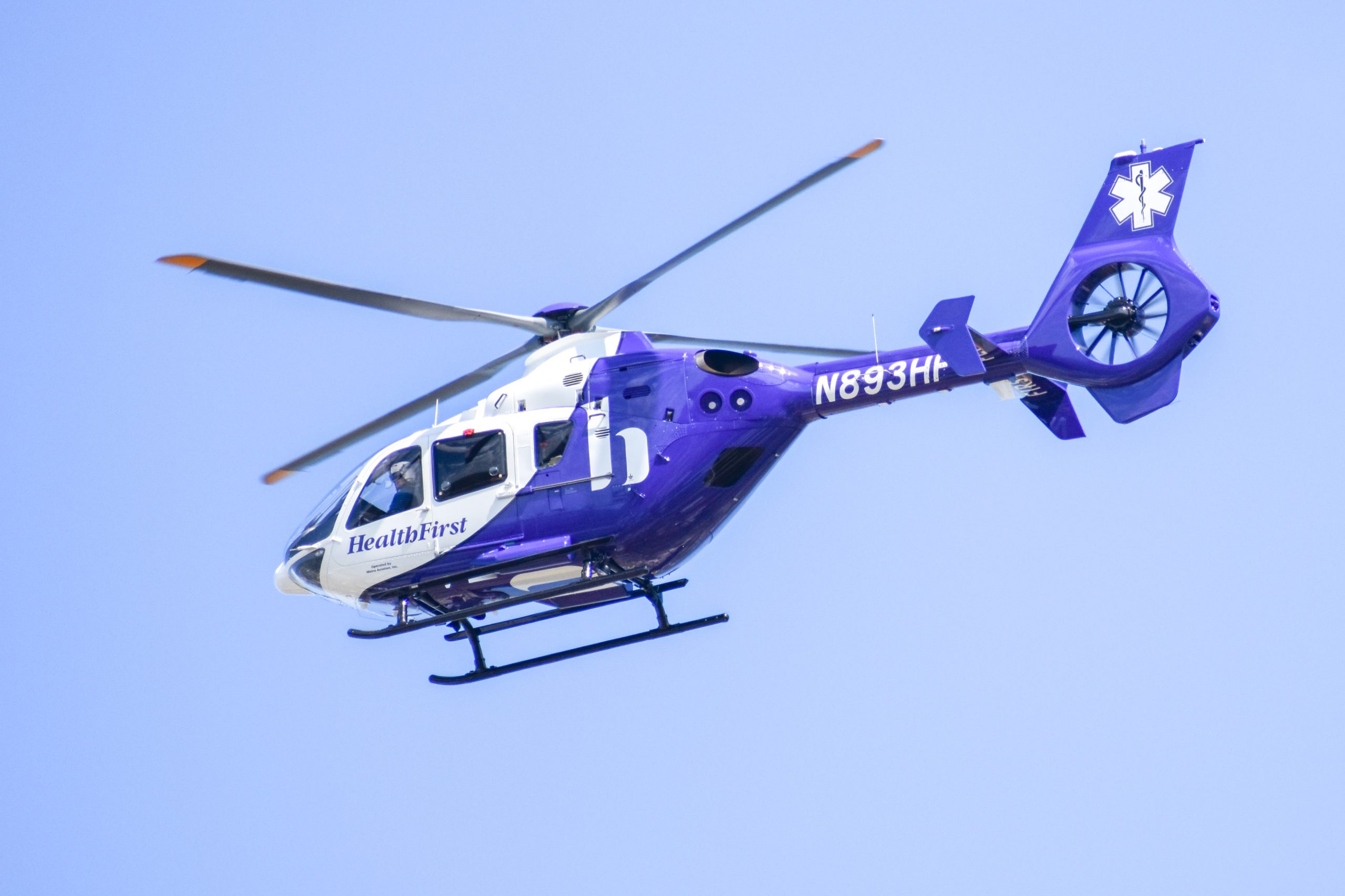 March 2, 2023
Metro Aviation recently delivered an EC135 to Health First, headquartered in Melbourne, FL.  The aircraft has Metro's standard EMS interior, a Ferno litter, and the Outerlink IRIS system.
"Health First's air ambulance service, First Flight, is excited to take receipt of our new EC135 P2+ that allows us to continue offering the latest technology for the crew and patients in our community," said Rob Spivey, First Flight Program Manager. "The aircraft offers advanced avionics, performance, and a state-of-the-art medical interior to support the critical care transport mission of Health First into a new era."
The new EC135 is Single Pilot IFR (SPIFR) equipped and will replace an older VFR aircraft. 
"Metro Aviation has been our partner for decades and has once again delivered an outstanding product in the completion and continues to deliver A+ service as our operations partner," said Spivey.
Metro Aviation has provided aircraft operations services to First Flight since 1995.  "We have provided services for HealthFirst for the past 28 years, operating their previous EC135 for 23 of those years," said Metro COO Kenny Morrow.  "We are excited to continue to serve HealthFirst for the next 28!"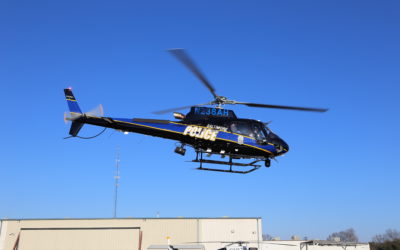 Metro Aviation delivers second of three new H125 to Baltimore PD   July 20, 2023 Metro Aviation recently delivered the second of three new H125 aircraft to the Baltimore Police Department.  The Aviation Unit is replacing three older aircraft and will continue to...
Metro Aviation is constantly growing our capabilities and expanding our reach. Metro holds more than 30 Supplemental type Certificates (STC) and completes about 35 aircraft each year for U.S. customers anf global clients.