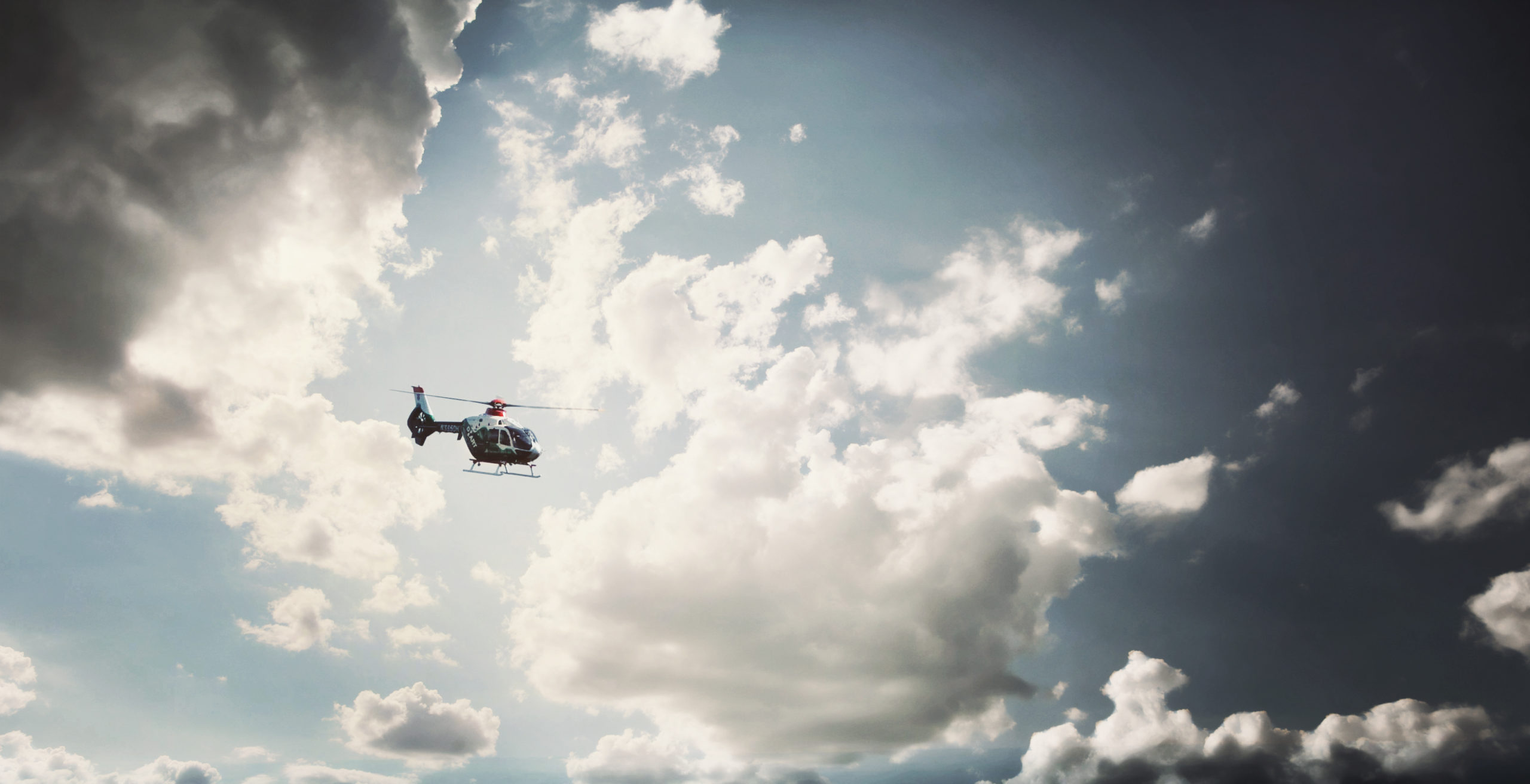 December 6, 2022
Metro Aviation, the world's largest traditional air medical operator, continues to demonstrate its commitment to safety with the recognition of the company's "Fully Functional Safety Management System" by the FAA. 
Metro became an early participant in the FAA's Safety Management System (SMS) Pilot Project during its initial rollout and was the first operator to achieve Level IV of the Pilot Project in 2014.  Upon entering Level IV, Metro remained an active participant in the pilot project as it was the only available avenue for a FAA-recognized SMS at the time. 
When the SMS Rule, or 14 CFR Part 5, was formally introduced in 2015, it was a regulatory mandate that only applied to Part 121 operators. However, the SMS Voluntary Program (SMSVP) was introduced as a method for Part 135 operators to have an SMS that conformed to 14 CFR Part 5. Metro chose to lead the way, becoming part of an elite group to voluntarily conform to the new standards.  The FAA is now recognizing Metro's involvement, placing the company in the "active conformance" stage of the SMSVP, which recognizes Metro's fully compliant Safety Management System that meets all FAA requirements.
"This is a considerable investment in resources, and we are extremely proud of this accomplishment," said Metro VP Todd Stanberry.  "Ed Stockhausen, Director of Safety and Brady Carpenter, Assistant Director of Safety, have been instrumental in the development and successful implementation of our SMS program, and we are thankful for their hard work and dedication to safety."
Metro's participation in the pilot project indicated the operator had a healthy SMS that met the FAAs expectations under the scope of the pilot project, but active conformance in the SMSVP indicates that Metro has an FAA-accepted SMS that meets all 14 CFR Part 5 requirements.
"We are a company that values safety above all else.  This latest accomplishment is just another example of our dedication to operating in the safest manner possible," said Stanberry.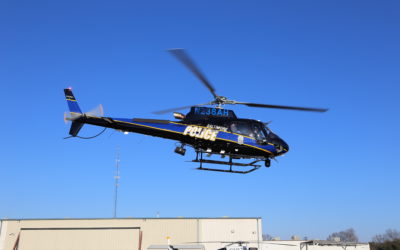 Metro Aviation delivers second of three new H125 to Baltimore PD   July 20, 2023 Metro Aviation recently delivered the second of three new H125 aircraft to the Baltimore Police Department.  The Aviation Unit is replacing three older aircraft and will continue to...
Metro Aviation is constantly growing our capabilities and expanding our reach. Metro holds more than 30 Supplemental type Certificates (STC) and completes about 35 aircraft each year for U.S. customers anf global clients.