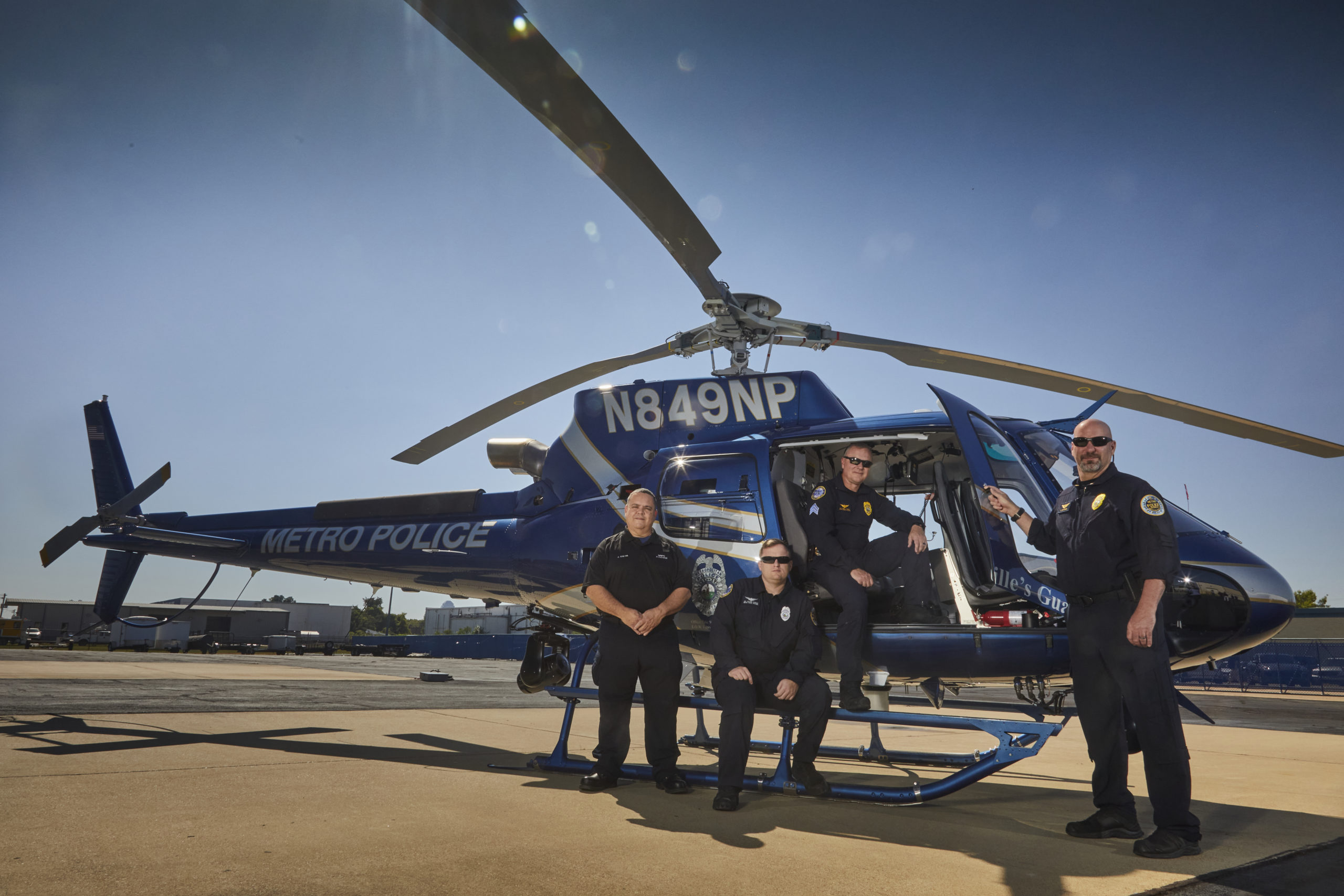 November 11, 2022
One of two new Metro Nashville Police Department (MNPD) helicopters was unveiled on Monday.
Mayor John Cooper and MNPD Chief John Drake revealed the aircraft, an Airbus H125, in front of the historic Metro Courthouse.
The two aircraft are part of Mayor Cooper's broader public safety priorities, which include providing MNPD with the latest technology to better protect the community.
The aircraft's expenses are included in Mayor Cooper's Capital Spending Plan, which he proposed at the beginning of his term.
This year's operating budget adds 400 new vehicles and more than 40 police officers. Last year's budget provided MNPD officers with non-lethal weapons to help reduce the use of deadly force.
In an effort to further aid police, a 6-month pilot of License Plate Reader cameras was approved earlier this year.
According to Mayor Cooper's office, these scheduled technology advancements will give Nashville a valuable tool to help combat hard-to-solve crimes.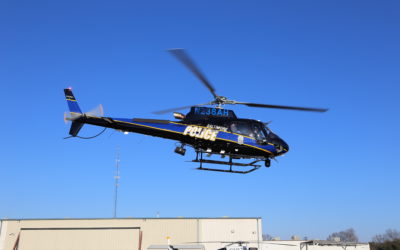 Metro Aviation delivers second of three new H125 to Baltimore PD   July 20, 2023 Metro Aviation recently delivered the second of three new H125 aircraft to the Baltimore Police Department.  The Aviation Unit is replacing three older aircraft and will continue to...
Metro Aviation is constantly growing our capabilities and expanding our reach. Metro holds more than 30 Supplemental type Certificates (STC) and completes about 35 aircraft each year for U.S. customers anf global clients.