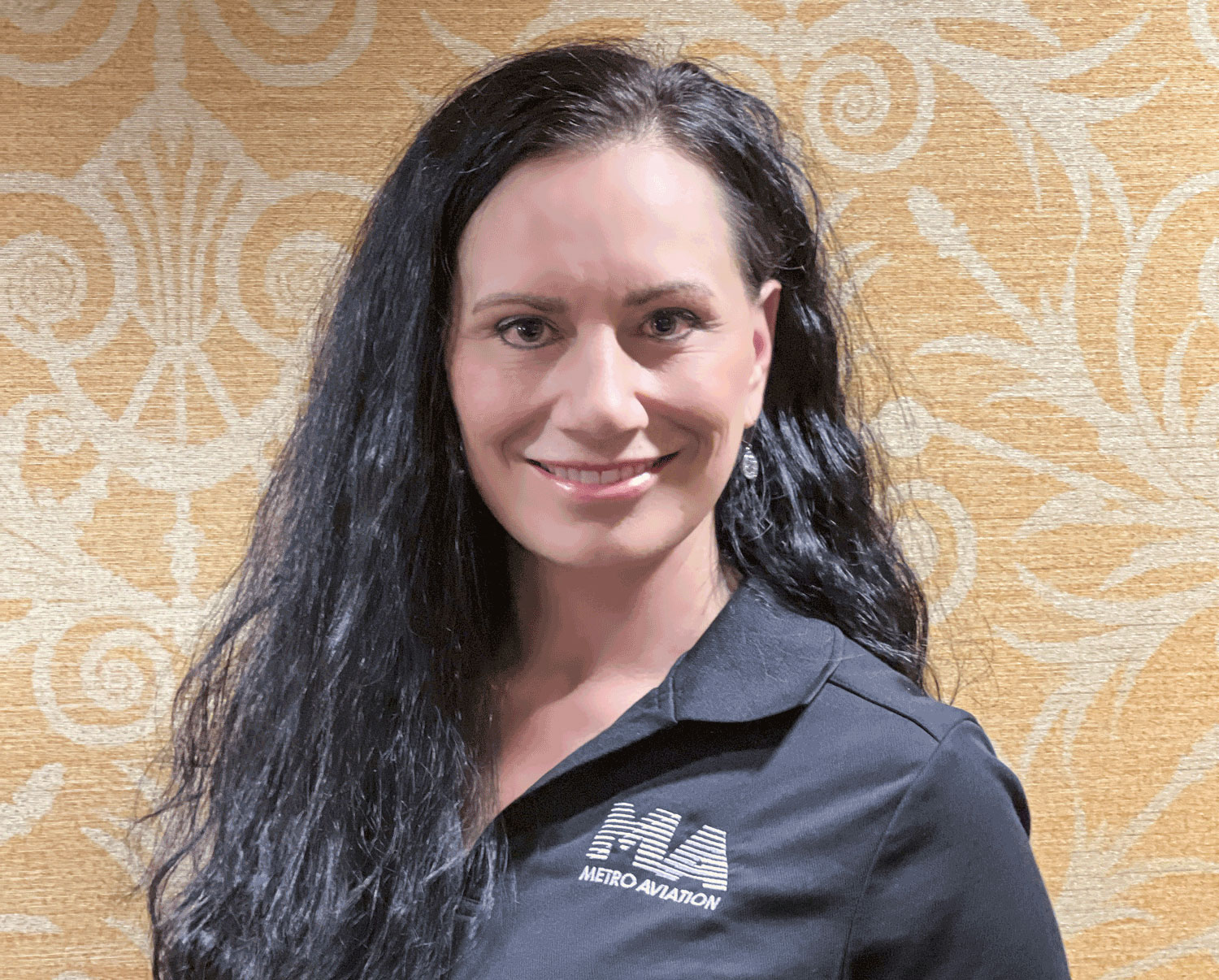 August 23, 2022
Metro Aviation is pleased to introduce Roxanne Fawson as the newest member of the company's already robust customer support team.  Roxanne is stepping into a newly-created role as Operational Control Field Training Manager.
Metro created the new position to provide additional support to the Metro Aviation, Inc. Operational Control Center.  Roxanne will also frequently visit customer communication centers to provide operational assessments, support, and training as it relates to the flight request process.  She will share feedback and best practices to help each communication center improve its operations and workflows.
Roxanne brings with her a wealth of knowledge and decades of experience.  She spent 15 years as a 911 dispatcher and another 14 years with the University of Utah's AirMed program, a long-time customer of Metro Aviation.  While at AirMed, she worked as a Flight Coordinator, Flight Center Supervisor, and the program's Communications Center Safety Committee Representative and PAIP Coordinator.
"Metro continues to be an industry leader in knowing a well-trained communication specialist is needed for every call and for every transport mission," said Metro Customer Communication Center Training Manager Stewart Corbin.  "Adding Roxanne to the team will only enhance our level of dedication to this effort and will strengthen our continued commitment to all communication specialists and their programs."
A past recipient of the Utah Dispatch Communicator of the Year, Roxanne has been a prominent presence in the communications sector, presenting numerous times on stress management, PAIP, aircraft tracking and safety, and more.  She first became involved with Metro Aviation as a volunteer for the CommLAB at the Helicopter Flight Training Center, where she assisted in training communication specialists across the country.  Since then, she's provided training to numerous Metro programs and helped the company on-site during new program go-live events.
Roxanne is an excellent addition to Metro's management team, and the company looks forward to the positivity and experience she'll bring to this new role.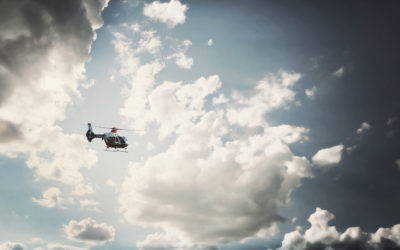 Metro enters active conformance stage of SMS voluntary program  December 6, 2022 Metro Aviation, the world's largest traditional air medical operator, continues to demonstrate its commitment to safety with the recognition of the company's "Fully Functional Safety...
Metro Aviation is constantly growing our capabilities and expanding our reach. Metro holds more than 30 Supplemental type Certificates (STC) and completes about 35 aircraft each year for U.S. customers anf global clients.