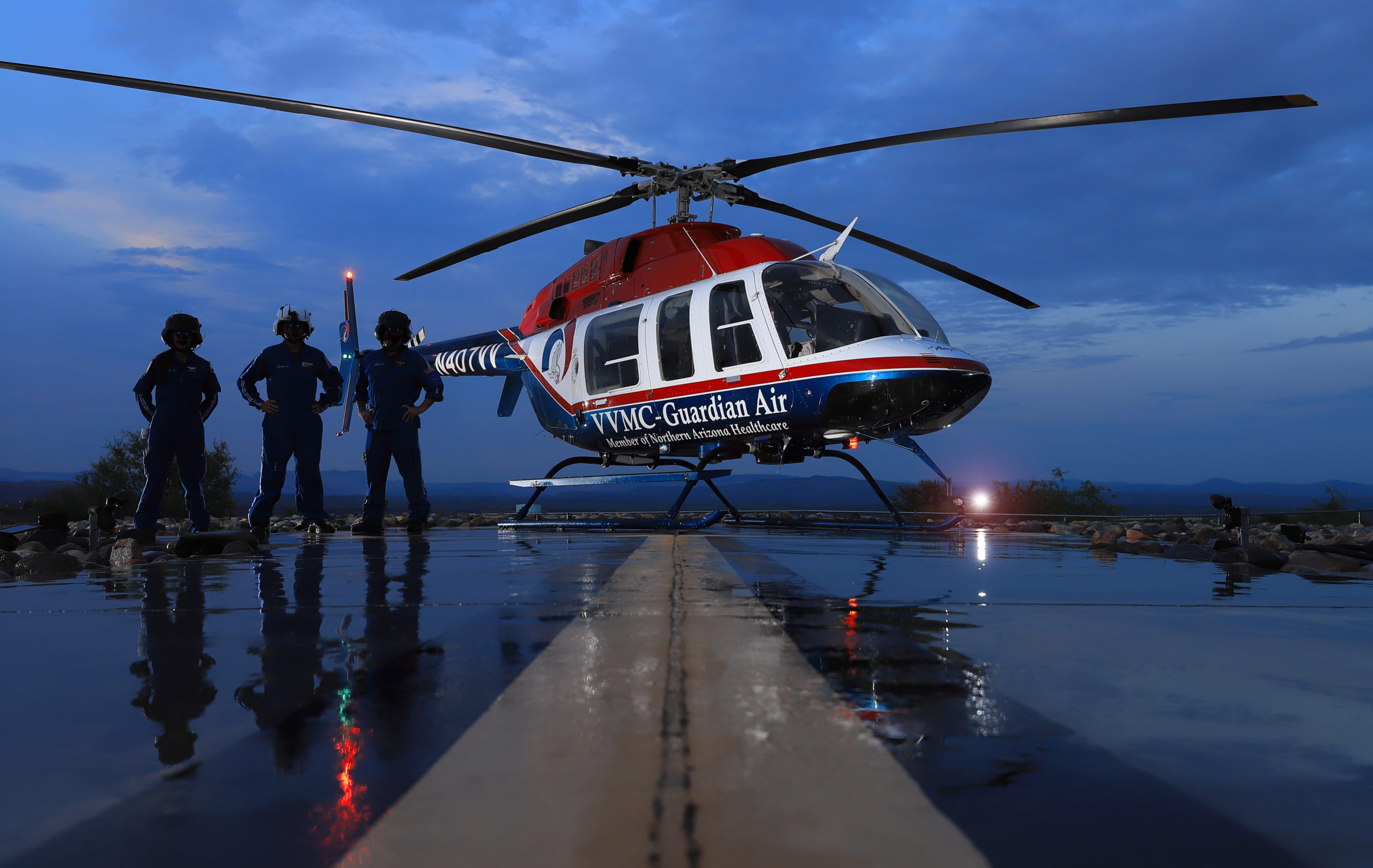 August 4, 2022
Metro Aviation is welcoming Guardian Air Transport to its family of operations customers, officially adding the state of Arizona to the company's list of operations. Guardian Air is the air medical program for Northern Arizona Healthcare and utilizes eight bases across the state for scene calls, inter-facility transfers, and specialized neonatal transports.
"We are extremely humbled and honored to have been chosen by the great people at Guardian Air and Northern Arizona Healthcare. We have spent a great deal of time getting to know the team at Guardian Air over the past several months and are excited to partner with another excellent, hospital-based air medical program that shares our values and commitment to safety," said Metro Co-Owner Todd Stanberry. "We've worked very hard to maintain as many of the program's current pilots and maintenance technicians as possible to ensure continuity, with our collective effort always focused on safety. It is truly refreshing to witness such genuine passion and drive to do the right thing for the patient. This is displayed by every single person I have had the privilege of meeting at Guardian and NAH, and we have no doubt this is the start of a long and successful partnership."
Assumption of operations doesn't happen overnight, and as Metro prepares to take over, its team has begun the process of training pilots, technicians, medical crews, and communication specialists. Additionally, Metro's outreach team is meeting with Guardian Air's leadership to review business strategies, billing practices, and ensure Guardian is set up for success from day one.
"Lasting partnerships exist between individuals, not businesses. It is my sincere belief that the people of Metro Aviation will provide top notch service, safety, and communication," said Guardian Air Program Director Dustin Windle. "As we navigate the changes in healthcare and aviation, Metro's values and vision align perfectly with ours. I'm excited to see where this partnership takes us."
Founded on August 1, 1985, Guardian Air Transport is the first non-profit air ambulance in Arizona and is owned by Northern Arizona Healthcare. Guardian Air is the 41st operations customer for Metro Aviation, known for being the largest traditional air medical operator in the world.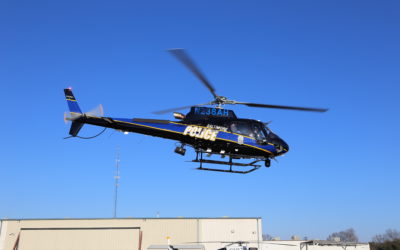 Metro Aviation delivers second of three new H125 to Baltimore PD   July 20, 2023 Metro Aviation recently delivered the second of three new H125 aircraft to the Baltimore Police Department.  The Aviation Unit is replacing three older aircraft and will continue to...
Metro Aviation is constantly growing our capabilities and expanding our reach. Metro holds more than 30 Supplemental type Certificates (STC) and completes about 35 aircraft each year for U.S. customers anf global clients.