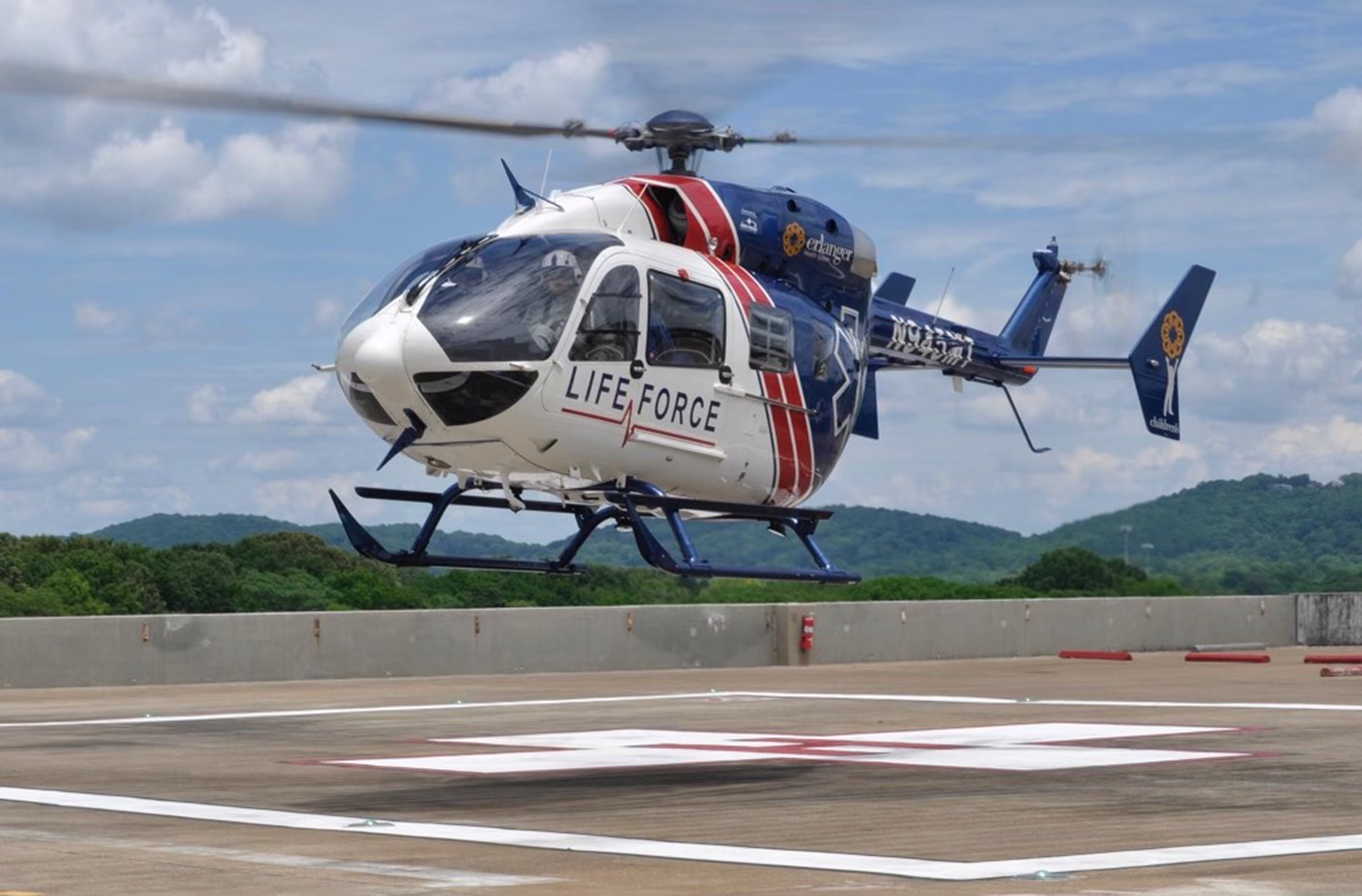 July 27, 2022
LIFE FORCE Air Medical is upgrading its fleet of critical care helicopters with the addition of a new Airbus EC145e aircraft. It will be the first EC145e in the program's history and will be replacing the LIFE FORCE 1 aircraft at their Cleveland, TN base. 
The new EC145e will allow LIFE FORCE to fly greater distances and provide transport to patients in need of ECMO (extracorporeal membrane oxygenation) as well as balloon pumps for patients who require cardiovascular support. The aircraft is equipped with Metro Aviation's EMS and Options STC as well as the Stryker Performance Pro Gurney that allows the aircraft gurney to interface with ground units that have the Stryker Power load system installed. 
 "Prior to the pandemic, and certainly during it, we recognized a need to have the ability to transport critical care patients requiring more specialized equipment and additional personnel," said LIFE FORCE Senior Director Robbie Tester. "Our new EC145e will allow us to accomplish these highly specialized missions safely and effectively."
The aircraft will be operated by Med-Trans Corporation.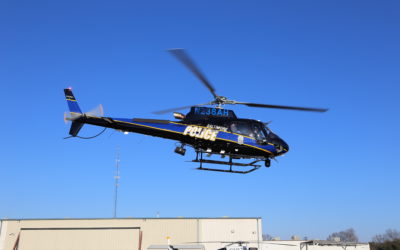 Metro Aviation delivers second of three new H125 to Baltimore PD   July 20, 2023 Metro Aviation recently delivered the second of three new H125 aircraft to the Baltimore Police Department.  The Aviation Unit is replacing three older aircraft and will continue to...
Metro Aviation is constantly growing our capabilities and expanding our reach. Metro holds more than 30 Supplemental type Certificates (STC) and completes about 35 aircraft each year for U.S. customers anf global clients.