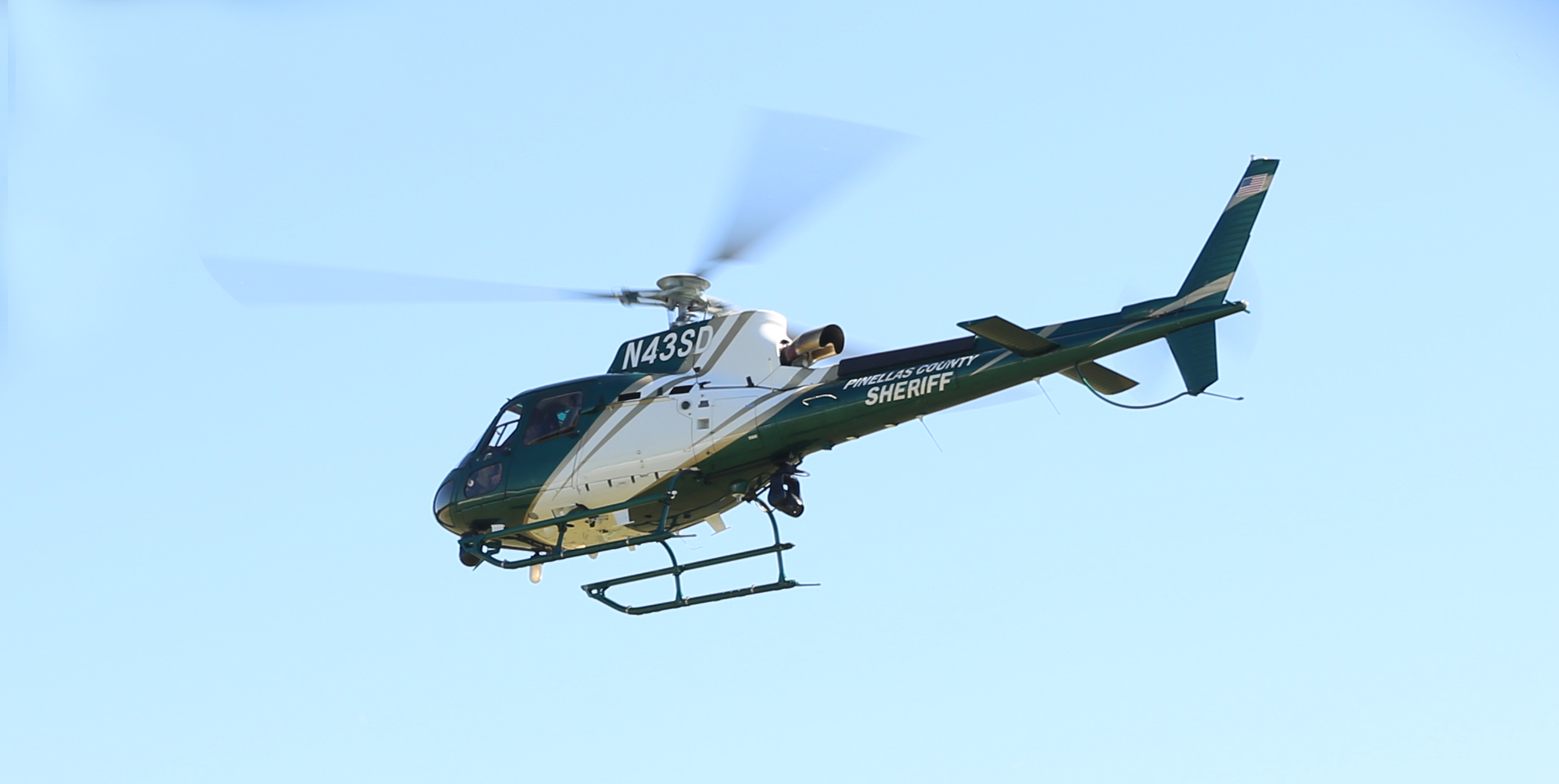 July 27, 2022
Metro Aviation recently completed and delivered a new H125 for the Pinellas County Sheriff's Office. The completion was done in conjunction with aviation technology and wireless communications leader CNC Technologies and is the first aircraft Metro has completed for the department. The new aircraft will replace one of the department's oldest aircraft, an AS350B2, in the fleet since 1991.
Metro customized the H125 to meet the specific mission needs of the Pinellas County SO. Metro's team outfitted the aircraft with the TrakkaBeam TLX searchlight, Tyler Fast Rope system for personnel deployment, and the Boost Human External Cargo (HEC) system. They also installed a Garmin Autopilot, Aero computer mapping system, and the latest Wescam MX10. 
Metro Aviation has experienced an increase in law enforcement completions over the past few years.  A change that can be credited to their timely delivery, access to equipment, and the overall simplicity and customer focus of the entire process.  Metro will attend APSCON in Reno, July 27-29.  To meet the team and learn more about their capabilities, visit Booth #820.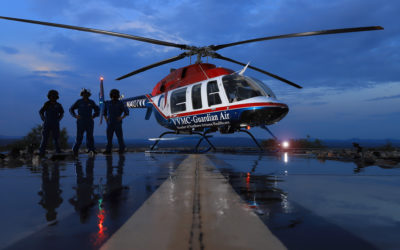 Metro expands to Arizona with Guardian Air Transport  August 4, 2022 Metro Aviation is welcoming Guardian Air Transport to its family of operations customers, officially adding the state of Arizona to the company's list of operations. Guardian Air is the air medical...
Metro Aviation is constantly growing our capabilities and expanding our reach. Metro holds more than 30 Supplemental type Certificates (STC) and completes about 35 aircraft each year for U.S. customers anf global clients.