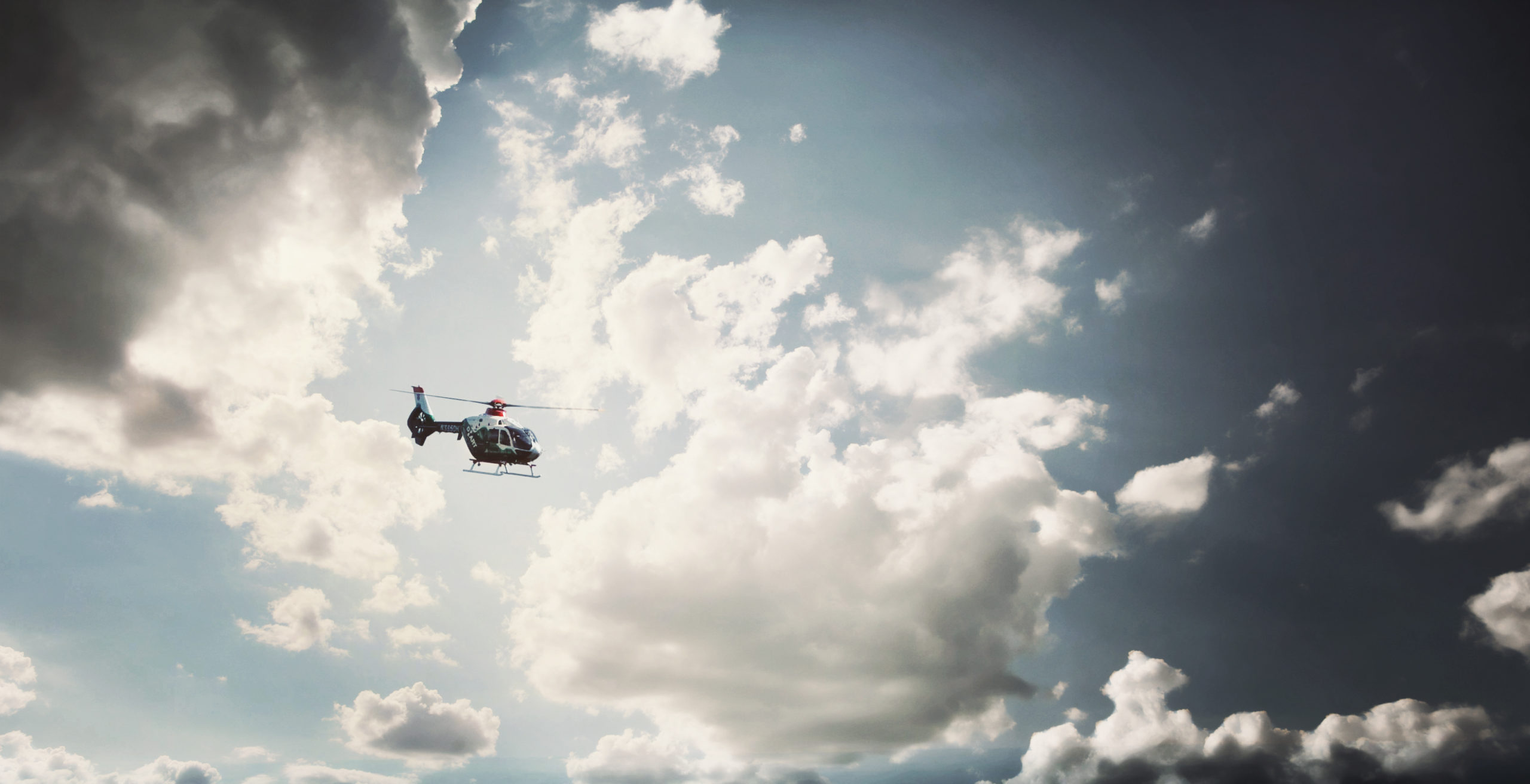 March 9, 2022
According to the US Helicopter Safety Team (USHST), Controlled Flight Into Terrain (CFIT) and Inadvertent flight into Instrument Meteorological Conditions (IIMC) were two of the top three leading causes of all fatal rotorcraft accidents from 2014 to 2018.  Metro Aviation and Outerlink Global Solutions, with the introduction of a first-of-its-kind onboard weather sensor system, aim to change these statistics.
IIMC has been a leading challenge for helicopter operators around the world since the inception of manned flight.  One minute the pilot is flying under VFR (visual flight rules) and quickly, that pilot is surrounded by clouds.  Mistakenly flying into Instrument Meteorological Conditions (IMC) can cause pilots to become disoriented, leading to increased risk due to unpredicted or changing conditions. 
Metro Aviation believes a well-trained pilot should be able to handle flying into IIMC, but – in keeping with its commitment to continually improve safety and risk mitigation – Metro has innovated yet again.  Metro has partnered with Outerlink to provide an additional tool in the safety belt via a new sensor connected to Outerlink's IRIS system.  Metro worked to develop this ground-breaking sensor, which monitors the difference between the temperature and dew point, to help mitigate the IIMC problem in real-time.  Known as the temperature-dew point spread, clouds develop as the spread narrows to zero.
Outerlink has installed the software needed to utilize the sensor on its IRIS product and recently amended its STC (supplemental type certificate) for the EC145, EC135, and BH407 airframes, with more to follow.  Utilizing IRIS, the sensor will alert the operator's Operational Control Center (OCC) on the ground to increasing IMC conditions before takeoff and while enroute.   Metro will complete the installation of these sensors on its helicopter fleet over the next twelve months, in conjunction with scheduled maintenance and refurbishment activities.
"Metro's OCC plays a critical role as the controlling entity for our operations.  Our Operational Control Specialists are a big part of making sure our pilots, crews, and patients get from point A to point B safely," said Metro Aviation Director of Operations, Brian Bihler.  "They are like having another pair of eyes in the cockpit. This new development gives us a virtual crystal ball to predict the future in terms of weather and make changes before conditions degrade. As our experience with this latest technology increases, we are confident we will find more uses, including a possible cockpit alert."
Outerlink previously addressed a third leading cause of fatal accidents with its ability to include actual fuel remaining onboard operational aircraft with each 10-second position report. Operators are able to set an alert when predetermined minimums are reached, a feature Metro currently uses within its OCC.
"IRIS is truly changing the game in terms of safety," said Outerlink Technical Services Director Don Rucker.  "We're now tackling three of the top ten leading causes of fatal accidents and we're going to keep going."
"Our partnership with Metro Aviation gives us access to understand the safety dynamics an operator wants and needs," Rucker further explained.  "What Metro wants is safety, and we are giving them the tools they need to monitor and assess their operations."
Outerlink's new sensor technology is patent pending.  Visit Metro Aviation and Outerlink at Heli-Expo in Dallas, March 8-10, on Booth #7736.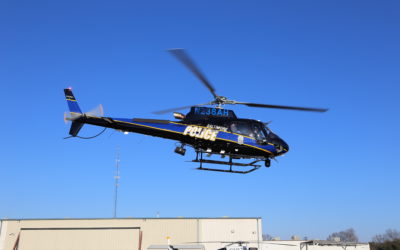 Metro Aviation delivers second of three new H125 to Baltimore PD   July 20, 2023 Metro Aviation recently delivered the second of three new H125 aircraft to the Baltimore Police Department.  The Aviation Unit is replacing three older aircraft and will continue to...