Glen Girard recognized with wright brothers master pilot award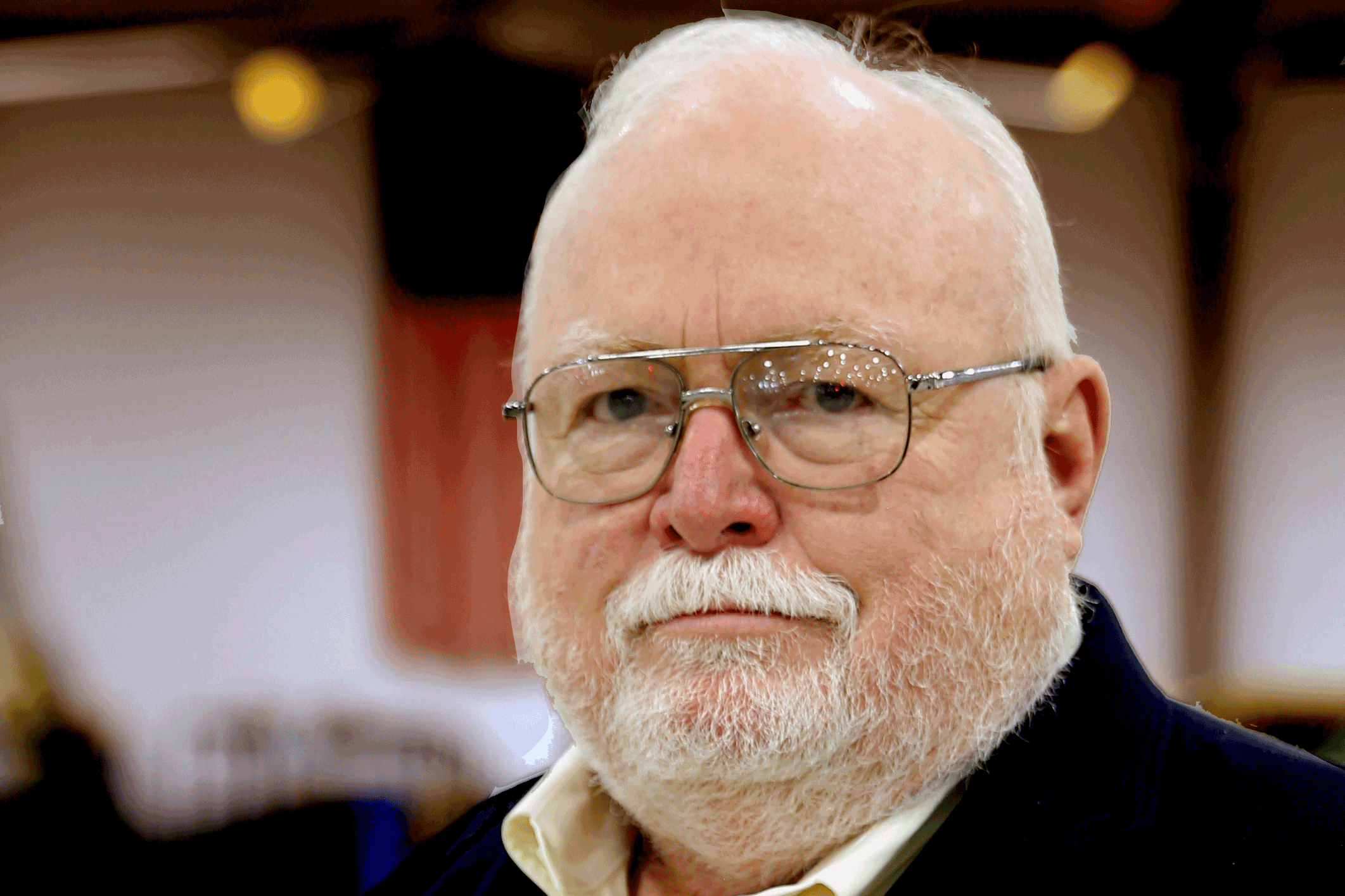 February 3, 2021
The Wright Brothers Master Pilot Award is the most prestigious award issued by the FAA to pilots certified under Title 14 of the Code of Federal Regulations (14 CFR) part 61.  Metro Aviation Standardization and Compliance Manager Glen Girard recently received the award for his contribution to the aviation industry.
The award recognizes pilots who have exhibited professionalism, skill, and aviation expertise for at least 50 years while piloting aircraft as "Master Pilots."
Glen first joined the Metro Aviation family in 2014 as the Assistant Director of Training for the Helicopter Flight Training Center.  In that role, Glen was responsible for ground and simulator instruction, crew and air medical resource management, course development, and records review.  In the years since, he has transferred from the Training Center to Operations, insuring pilots are properly trained and compliant with all regulations.
"This is a well-deserved honor for Glen," said Metro Director of Operations Brian Bihler.  "To work at something for 50 years is an accomplishment in itself.  Glen has given back tremendously to this industry and we are lucky to have him at Metro Aviation."
Glen has a strong military background and has spent the majority of his career training pilots in both the military and civilian sectors.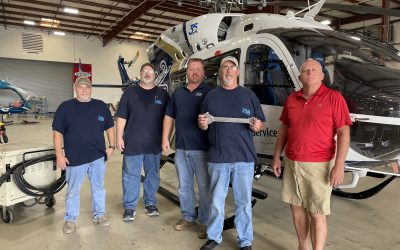 METRO AVIATION celebrates longevity among employeesJune 16, 2021 Take a walk around Metro Aviation headquarters in Shreveport, Louisiana, and you'll notice a common theme – loyalty and longevity.  Many Metro employees have been with the company for at least a decade...
Metro Aviation is constantly growing our capabilities and expanding our reach. Metro holds more than 30 Supplemental type Certificates (STC) and completes about 35 aircraft each year for U.S. customers anf global clients.