Metro seeks STC for Stryker configurations in EC145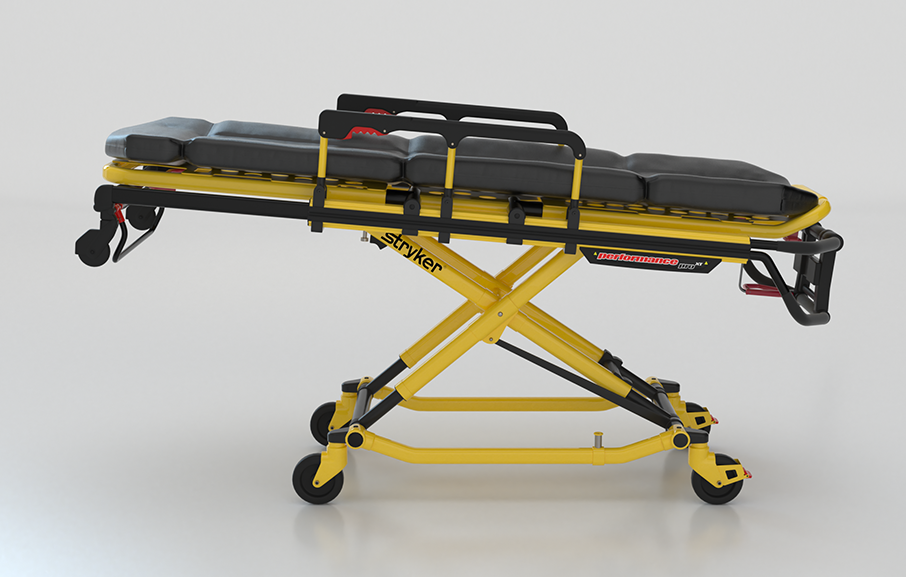 November 5, 2019
Metro recently began the Supplemental Type Certificate (STC) process for the Stryker Performance Pro in the EC145. 
Metro initiated the process after the ground ambulance standard was changed requiring a more robust restraint system.  Its customers and other air medical programs expressed the need for an air ambulance solution that was compatible with the new Stryker Powered ground ambulance system. In response, Metro's STC will include the non-powered Stryker Performance Pro for both adult and neonatal applications.  
Metro expects to receive the STC in early 2020. To learn more, visit metroaviation.com and or stop by Metro's booth (#133) at the Air Medical Transport Conference.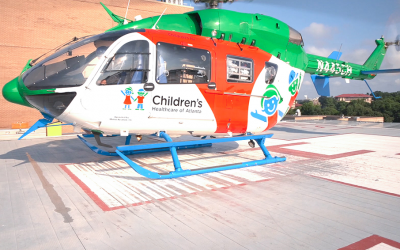 Momentum for the EC145e spikes at AMTC  November 14, 2019 Metro Aviation moves on with six EC145e orders following the 2019 Air Medical Transport Conference, leaving 10 aircraft available for purchase. With orders in place before the conference, Metro saw increased...
Metro Aviation is constantly growing our capabilities and expanding our reach. Metro holds more than 30 Supplemental type Certificates (STC) and completes about 35 aircraft each year for U.S. customers anf global clients.