Metro Aviation provides flight demos of the EC145e at AMTC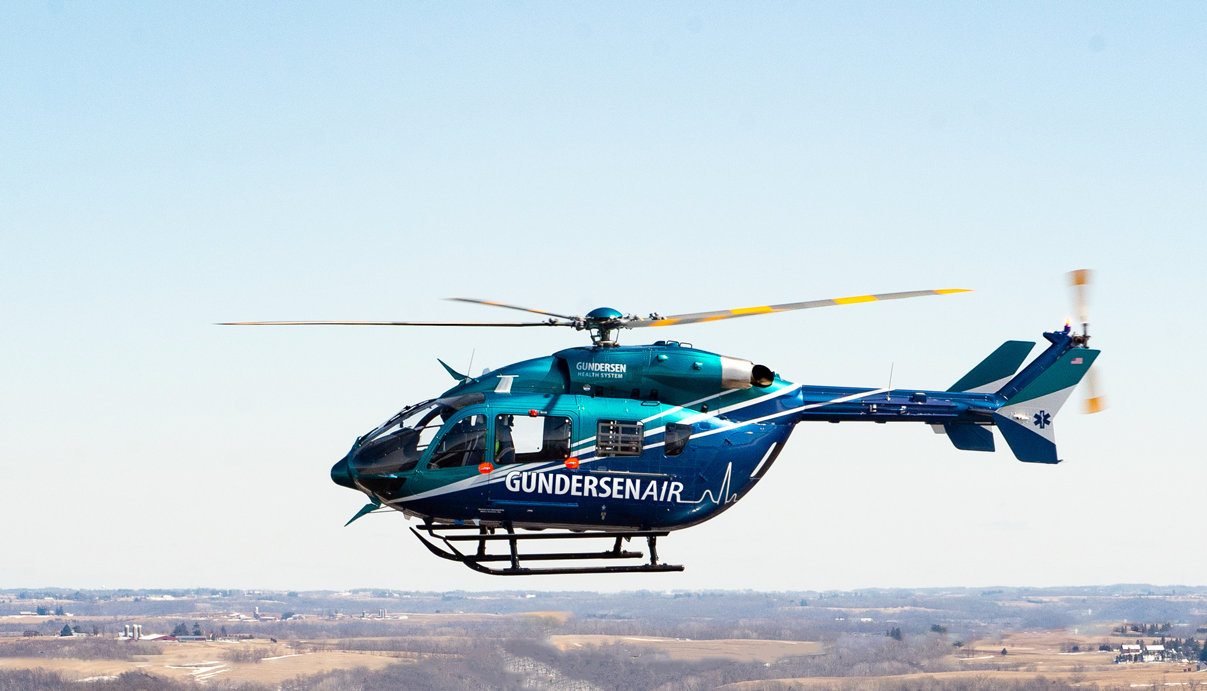 November 4, 2019
The EC145e will be prominently displayed during AMTC this year.  Children's Healthcare of Atlanta and the IFR-equipped GundersenAIR ships are on Metro Aviation's booth, allowing attendees a chance to crawl inside and see the aircraft up close.  For those who want a more intimate introduction to the aircraft, Metro Aviation is providing flight demos from the convention center on Monday and Tuesday. 
"The EC145e has much to offer and we want to demonstrate its capabilities for potential customers," said Metro President Mike Stanberry.  "It really is a game-changer for air medical programs that are looking to upgrade their aging BK117 aircraft, but don't have the budget for the  H145 or need IFR with the ability to carry more weight."
The EC145e is a powerful, reliable and affordable light twin helicopter boasting a short delivery lead-time, excellent cost competitiveness, and increased useful payload. It retains the power, performance, and reliability of the EC145 and the same large cabin with clam-shell rear doors for easy and safe loading and unloading.  The EC145e has a maximum takeoff weight of 7,903 lbs, the same as the EC145 C2 variant, but the useful load is increased by as much as 330 lbs (VFR) and as much as 270 lbs (IFR).
In high demand, Metro Aviation has just ten remaining from its unprecedented order of 25 last year.  With the airframe's limited quantity and unlimited potential, Metro expects to sell out by December 2020. 
To schedule a demo during AMTC, email Kristen King Holmes at kking@metroaviation.com or stop by the Metro Aviation booth (#133).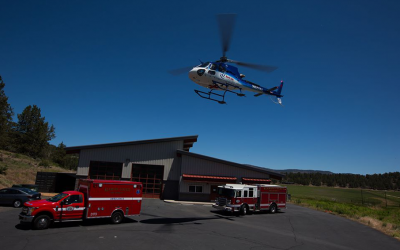 AirLink lands at Klamath County Fire District Station #5  July 1, 2020 Source: KOBI5.com A little-used fire station in Klamath Falls is now serving as an emergency dispatch airport, thanks to a partnership between AirLink Critical Care Transport, and Klamath County...
Metro Aviation is constantly growing our capabilities and expanding our reach. Metro holds more than 30 Supplemental type Certificates (STC) and completes about 35 aircraft each year for U.S. customers anf global clients.