Mercy's Life Line celebrates 35 years of service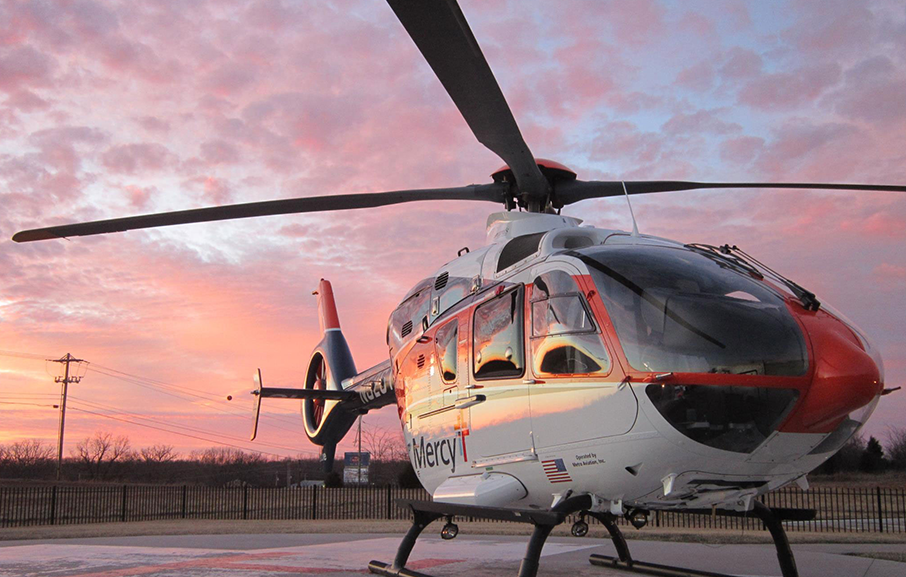 June 28, 2019
Source: KY3 Online
Mercy Life Line air ambulance service is celebrating 35 years of accident-free service with a free, family-friendly community safety expo on Saturday, June 29.
Mercy will have a Life Line helicopter available for tours, joined by a chopper from the Missouri State Highway Patrol. In addition, you'll see the equipment the Springfield Police Department's Special Response Team uses in emergencies, can peek inside an emergency communications trailer and check out the Springfield Fire Department's huge ladder truck.
Kids can also take a trip through Safe Kids' "Safety Town" and complete a tricycle obstacle course that teaches the rules of the road. Along with free games and lots of prizes, food trucks will be on hand with snacks for purchase.
The Mercy Life Line Free Community Safety Expo starts at 9:00 a.m. and will go until noon Saturday, June 29. Attendees are instructed to use the parking lot south of the Mercy Clinic – Smith Glynn Callaway, located at 3188 South Maryland Avenue in Springfield.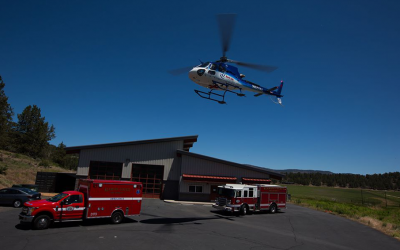 AirLink lands at Klamath County Fire District Station #5  July 1, 2020 Source: KOBI5.com A little-used fire station in Klamath Falls is now serving as an emergency dispatch airport, thanks to a partnership between AirLink Critical Care Transport, and Klamath County...
Metro Aviation is constantly growing our capabilities and expanding our reach. Metro holds more than 30 Supplemental type Certificates (STC) and completes about 35 aircraft each year for U.S. customers anf global clients.