St. Vincent HELP Flight celebrates 40 years of care in Montana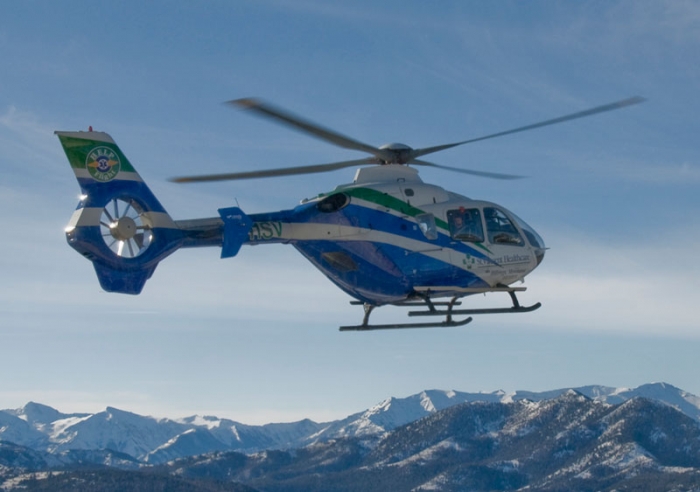 June 13, 2019
Source: KTVQ Online
HELP Flight celebrates this month its 40th anniversary of responding to emergencies in south-central Montana.
The air ambulance service run out of St. Vincent Healthcare has spent four decades taking to the sky to help Montanans in their times of need.
Providing what can be life-saving care while in the air requires a very specific set of skills.
"With an ambulance background, I'm used to smaller spaces. However, this is smaller," said Whitney Jacobs, a flight paramedic for HELP Flight. "We're used to bumpy environments, this is bumpier. In an ambulance, you can stand up and you can move around appropriately. You can't do that in the aircraft."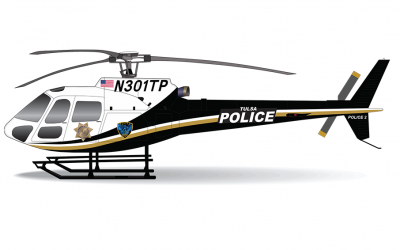 Metro completing new H125 for Tulsa PD July 18, 2019 Metro Aviation is nearing completion of a new Airbus H125 aircraft for the Tulsa Police Department's Air Support Unit.  The single-engine aircraft is scheduled for delivery in August.  "The completion process has...
Metro Aviation is constantly growing our capabilities and expanding our reach. Metro holds more than 30 Supplemental type Certificates (STC) and completes about 35 aircraft each year for U.S. customers anf global clients.