MedEvac Awards MTLI Scholarships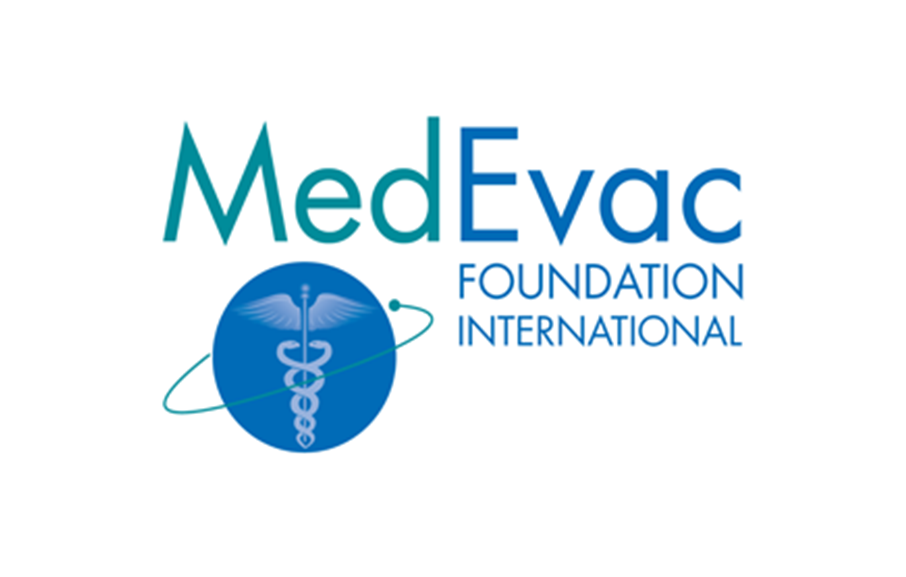 March 26, 2019
Source: MedEvac Foundation International
The MedEvac Foundation International is pleased to announce Lisa Pruitt, Transport RN, Clinical Quality Coordinator of Critical Care Transport of Children's Mercy, and Cory D. Oaks, Education Coordinator / Flight Paramedic of Classic Air Medical, as the recipients of the 2019 Medical Transport Leadership Institute (MTLI) Scholarship.  MTLI enhances leadership and management of medical transportation through formal education programs that emphasize the direct practical application of management theory.  The scholarships are awarded annually to individuals who excel in the air medical and critical care transport industry and strive toward the betterment of the industry.
In 2009, Metro Aviation began funding the initial MTLI Scholarship. "Attending MTLI would allow me to gain a broader understanding of the dynamic and unique profession/industry," said Ms. Pruitt, the 2019 scholarship recipient.  "I foresee that given this experience and education, combined with my current background, I will develop into a more well-rounded professional."
"We are proud to continue our tradition of supporting the MTLI scholarship," said Metro Aviation President Mike Stanberry.  "Just like Metro is constantly evolving and innovating, we believe the scholarship instills a similar innovative spirit in our industry and we are honored to give back."
In 2017, MedEvac Foundation International began funding a second MTLI Scholarship. "Having the opportunity to attend MTLI will not only allow me the opportunity to learn from the experts and current leaders of the air medical industry but also let me interact with my peers," said Cory Oaks, the second 2019 scholarship recipient. "I look forward to the knowledge and experience which will be available to me and the opportunity to return and put it into practice and share it through education and example within my program."
"Although Cory is coming to MTLI with over fourteen years of experience in the air medical industry and more than thirty years as a first-responder, he is still hungry to learn and more importantly, to teach others. The Medevac Foundation International is thrilled to award the scholarship to such a worthy candidate this year," said MedEvac Foundation International President and CEO, Rick Sherlock. "Clearly, Cory is already planning ways to implement MTLI's unique leadership skill set to benefit his program. That is a leader." 
The two-year MTLI Scholarships are awarded annually and are open to applicants with healthcare or aviation backgrounds.  Applications for the 2020 MTLI Scholarships will open in the fall. More information about the MTLI Scholarship and past winners, please visit www.medevacfoundation.org.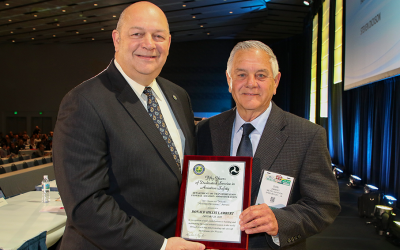 Metro Aviation Regional Safety Manager Honored by FAA  February 5, 2020 To say that Don Lambert has a wealth of experience and knowledge is an understatement.  Since 1970, he has served in various maintenance and safety roles for companies like Airbus (then MBB...
Metro Aviation is constantly growing our capabilities and expanding our reach. Metro holds more than 30 Supplemental type Certificates (STC) and completes about 35 aircraft each year for U.S. customers anf global clients.