Stewart Corbin joins Metro Aviation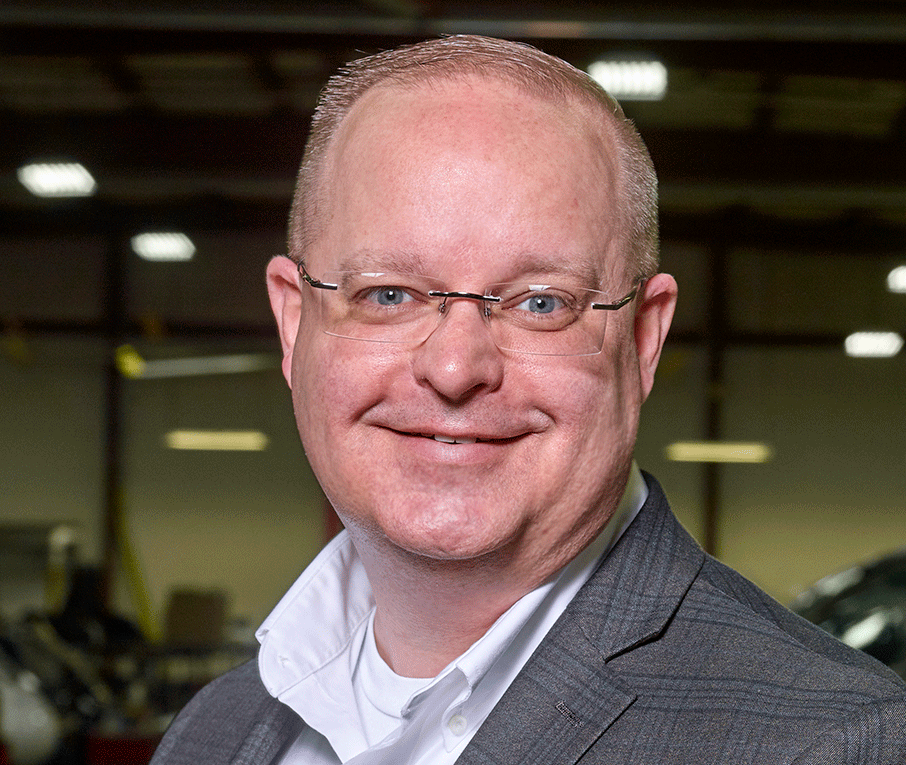 January 29, 2019
Metro Aviation is pleased to welcome Stewart Corbin to the team as he steps into a new role as Customer Communication Center Training Manager.  Within the same vein of Metro's Transport Business Services and Customer Revenue Cycle Support, Stewart will provide yet another value-added service to Metro's operations customers.
"Stewart will provide industry-leading training at our customers' communication centers, both onsite and at the Metro Aviation CommLab," said Metro Aviation Director of Operations Jim Arthur. "Additionally, he will add his expertise to operational assessments, recommendations to align with industry best practices, and onsite support for any Metro Aviation customer in need of this beneficial service."
Stewart most recently served as the Vice President of MedComm Dispatching Services, where he was instrumental in the day-to-day operations of the company.  His 23-year career with MedComm includes time as a communication specialist and director, with experience in rotor-wing, fixed-wing and ground services. 
"I am blessed to have had the background, mentoring and training I received at MedFlight of Ohio and MedComm," said Stewart.  "It has prepared me to assist and further develop other dispatch centers in regard to safety, quality improvement standards and process improvement standards."
Demonstrating an unwavering commitment to furthering the profession of communication specialists, Stewart was instrumental in the creation of Metro Aviation's CommLab at the Helicopter Flight Training Center.  He has also been a familiar face among Metro's operations customers, traveling the country to assist communication centers as they adapt to a changing industry, while using the products available from Metro, including Complete Flight and the MetroAlert app.  Stewart serves on the Board of the International Association of Medical Transport Communications Specialists (IAMTCS), formerly known as NAACS, and supports the association's education committee.
Metro Aviation is excited to welcome Stewart to the team and looks forward to providing another great service to its customers.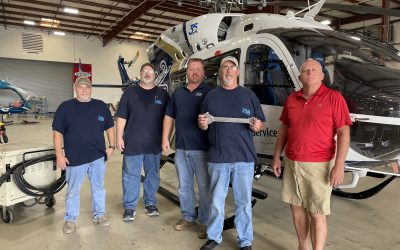 METRO AVIATION celebrates longevity among employeesJune 16, 2021 Take a walk around Metro Aviation headquarters in Shreveport, Louisiana, and you'll notice a common theme – loyalty and longevity.  Many Metro employees have been with the company for at least a decade...
Metro Aviation is constantly growing our capabilities and expanding our reach. Metro holds more than 30 Supplemental type Certificates (STC) and completes about 35 aircraft each year for U.S. customers anf global clients.