Metro Aviation welcomes visitors across the globe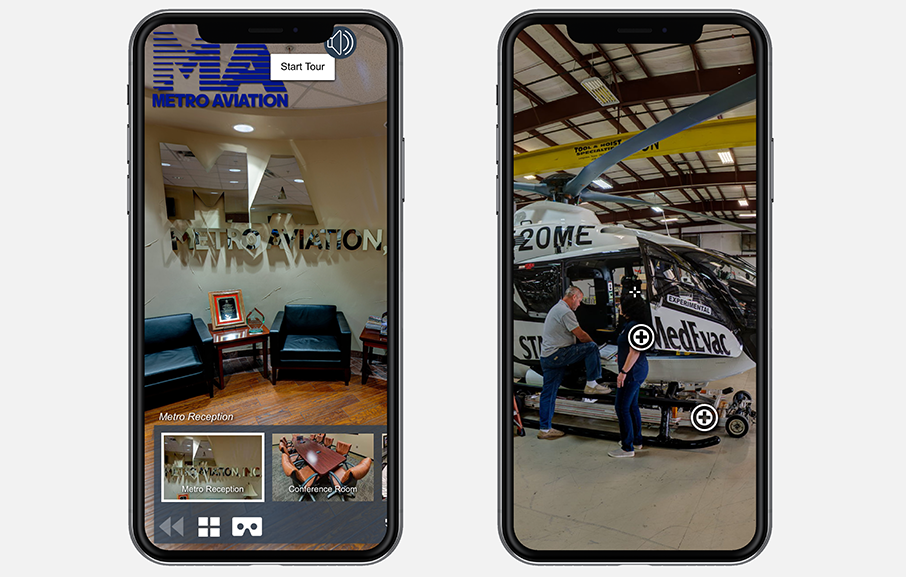 January 30, 2020
Metro Aviation announced today that its virtual tour has welcomed more than 400 visitors worldwide into its headquarters based in Shreveport, La. Launched in November, the interactive story map explores the company's daily operations and cultural quirks.
The tour serves as a virtual experience for those not able to physically visit Metro, providing context behind every aspect of the business.   Throughout the digital visit, visitors will journey into Metro's main offices, its completion center, Outerlink Global Solutions and the Helicopter Flight Training Center.
The virtual tour is currently live on Metro's website and can be viewed at www.metroaviation.com/tourmetro. HELI-EXPO attendees will have the chance to learn more about the company during Metro's annual Press Event on Wednesday, January 29 at 12:30pm (booth #3624).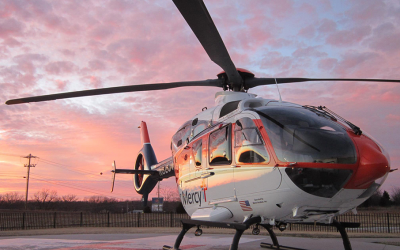 Mercy Fort Smith air ambulance on its way; Mercy Life Line set to arrive April 1  March 25, 2020 Source: SWTimes.com April 1 will bring Life Line air ambulance service to Mercy Fort Smith. This helicopter will help Mercy provide more lifesaving services to the River...
Metro Aviation is constantly growing our capabilities and expanding our reach. Metro holds more than 30 Supplemental type Certificates (STC) and completes about 35 aircraft each year for U.S. customers anf global clients.