Virtual tour brings Metro Aviation headquarters to life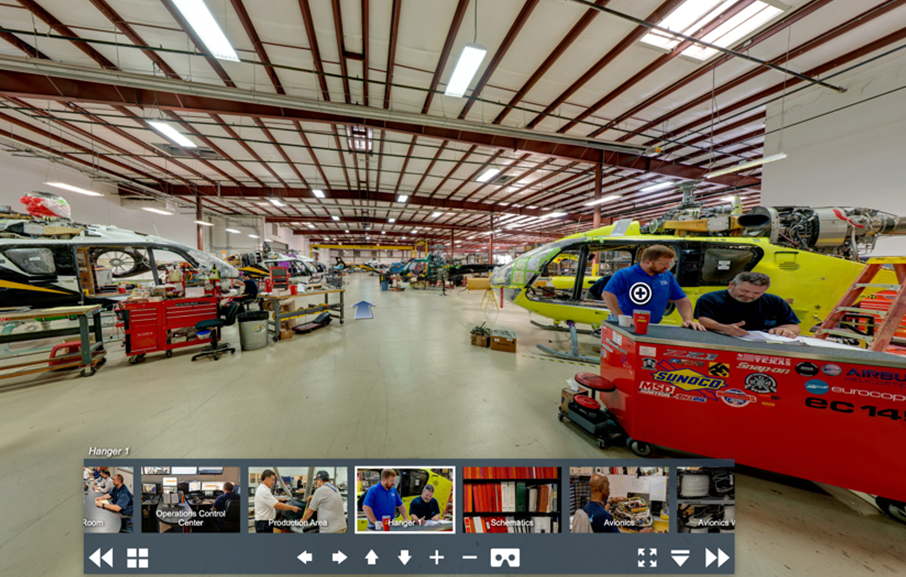 November 5, 2019
Metro Aviation recently released a virtual look of its headquarters located in Shreveport, La.
This virtual tool allows customers, prospects and anyone with an interest in aviation to see first-hand how safety and quality is woven into the company's daily operations. Within the interactive tour, potential customers will "walk" through Metro's main offices, its completion center, Outerlink Global Solutions and the Helicopter Flight Training Center.
"Taking a few days out of a work week for travel can often be quite a challenge," said Metro Aviation Director of Business Integration Todd Stanberry.  "We love to utilize technology in creative ways and, though nothing beats seeing it in person, this virtual tour enables our current and future customers to gain a deeper understanding of what really goes on here at Metro in support of them."
The virtual tour is currently live on Metro's website and can be viewed at www.metroaviation.com/tourmetro.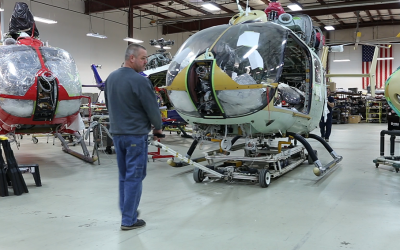 Metro offers insider access to its completion center January 23, 2020 Metro Aviation today released a rare inside look at its completion process. With nearly 40 years of completion experience, customers have continuously praised the quality of work and unmatched...
Metro Aviation is constantly growing our capabilities and expanding our reach. Metro holds more than 30 Supplemental type Certificates (STC) and completes about 35 aircraft each year for U.S. customers anf global clients.