Metro Aviation delivers H135 to Washington Hospital Center
Metro delivers H135 to WASHINGTON HOSPITAL CENTER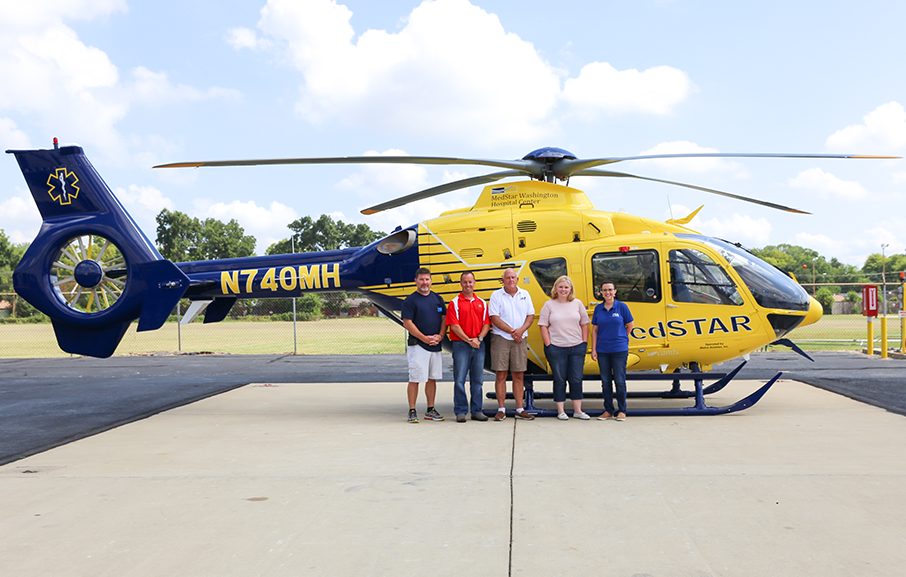 September 13, 2018
Metro Aviation recently delivered an H135 to Washington Hospital Center's MedSTAR Transport program.
The hospital partnered with Metro Aviation to customize the aircraft at Metro's completion center in Shreveport, La. The H135 features a standard medical interior including various specialty add-ons including a Cardiosave mount for hemodynamic support and Outerlink's IRIS – a system for satellite tracking, push-to-talk radio, flight data monitoring and voice and video recording.
"We're excited to get a newer aircraft. It's the first design to secure our ventilator system," said Heather Stamey, Assistant Executive Director of MedStar Transport. "We really enjoyed the whole project and can't say enough about the customer service at Metro Aviation."
This aircraft joins MedStar Transport's fleet of four existing air medical helicopters, which aid in the transport of approximately 10,000 patients a year.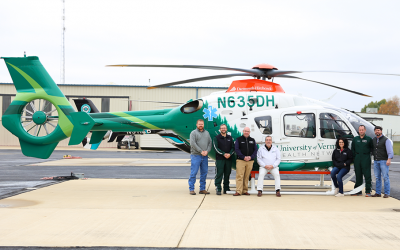 Metro reveals exclusive DHART x UVM H135 designDecember 18, 2018 Metro delivered a newly completed H135 for a partnership between Dartmouth-Hitchcock Medical Center's DHART program and the University of Vermont Medical Center's Health Network Critical Care Transport...
Metro Aviation is constantly growing our capabilities and expanding our reach. Metro holds more than 30 Supplemental type Certificates (STC) and completes about 35 aircraft each year for U.S. customers anf global clients.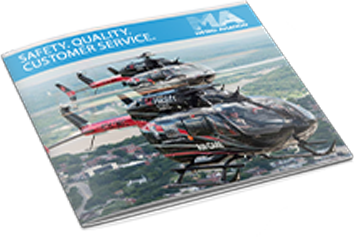 Copyright 2018, Metro Aviation